Welcome to Walking Papercut & Be Inspired!
Here you can find all my projects and much more for your inspiration!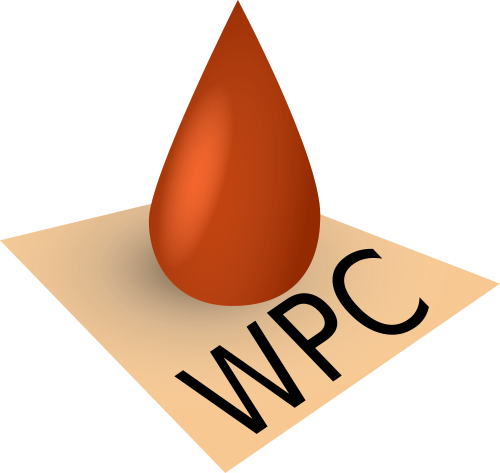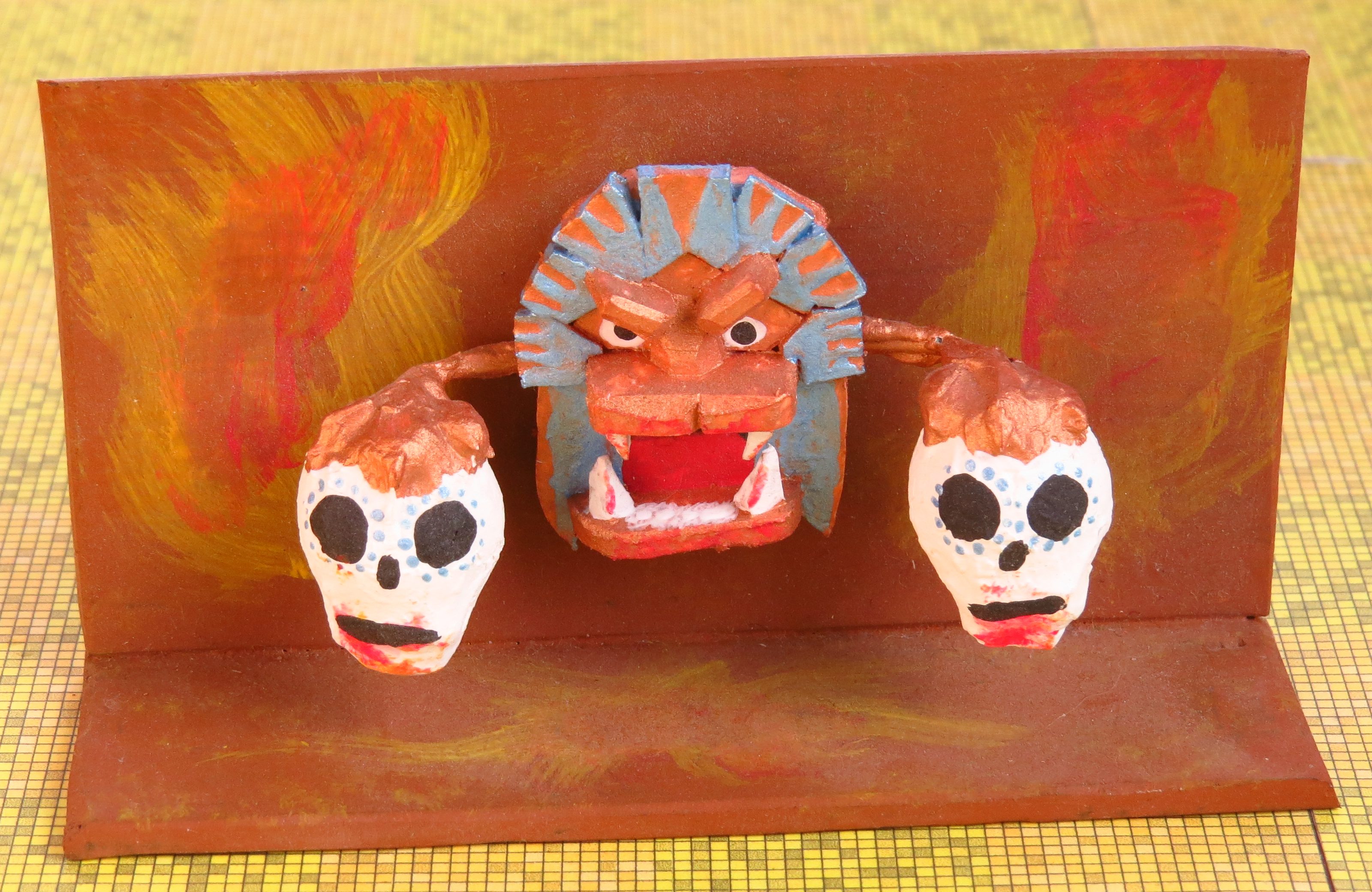 This is about turning parts of a video game into adventure material. In case you were wondering, a spitting frog inspired our journey to the Tikoids (or Tikis for short).…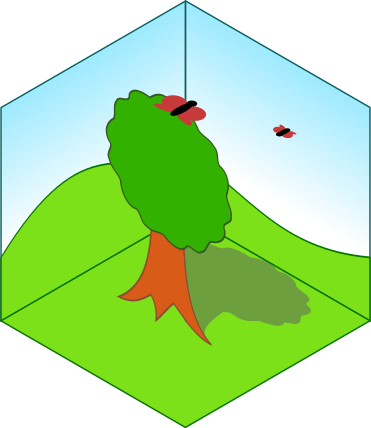 Isometric views are a good way to represent something in a 3D fashion, especially if the object in question is actually flat or 2D. Creating a top-down or side view…
So you want to build paper models. Good choice. In this article, I will go through all the tools you need (there are not many) and the basic techniques used…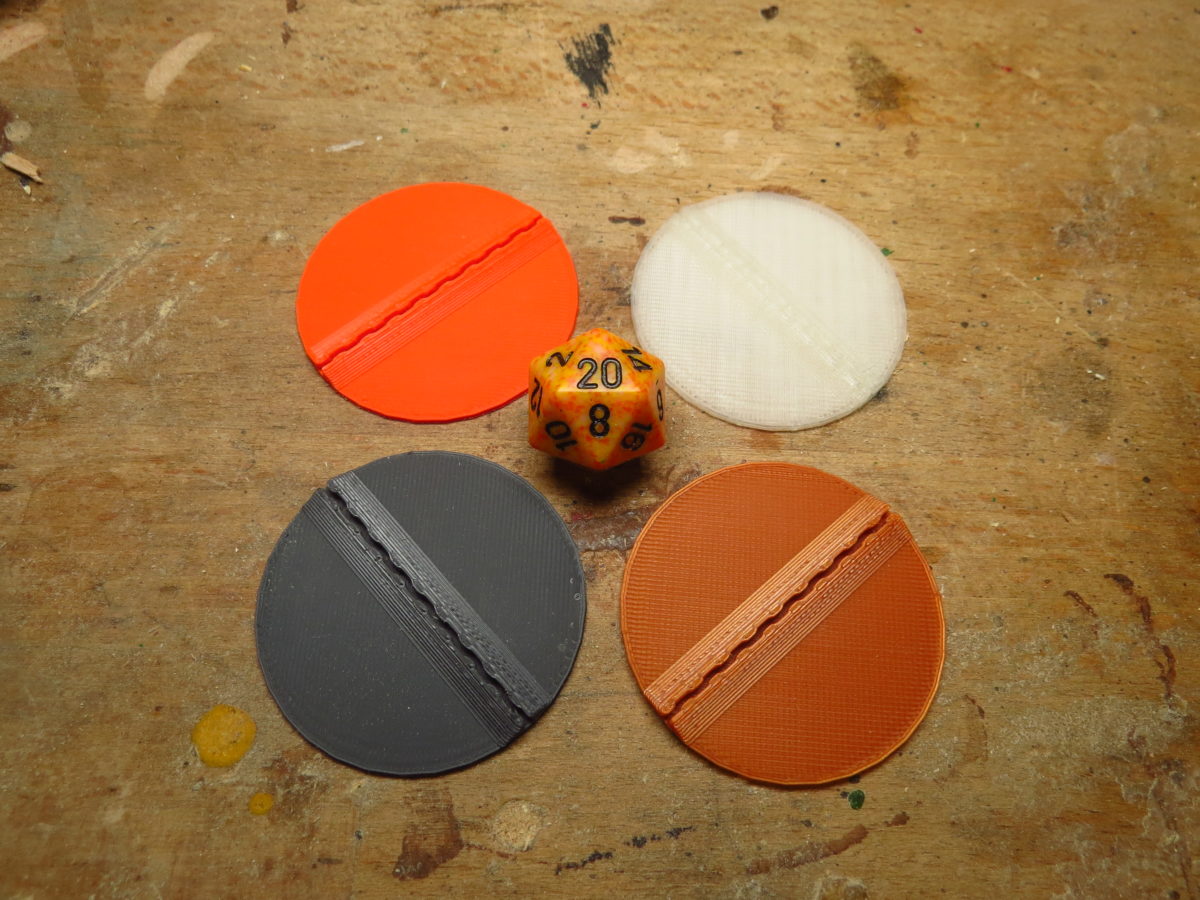 You probably know that paper minis are awesome. What makes them even more so are removable bases. They let you store your collection pretty much flat, and allow you to…
It's a sign! – Walking Papercut presents: Zone Markers Did you ever need to mark a persistent area effect on a battle map so nobody would forget it was there,…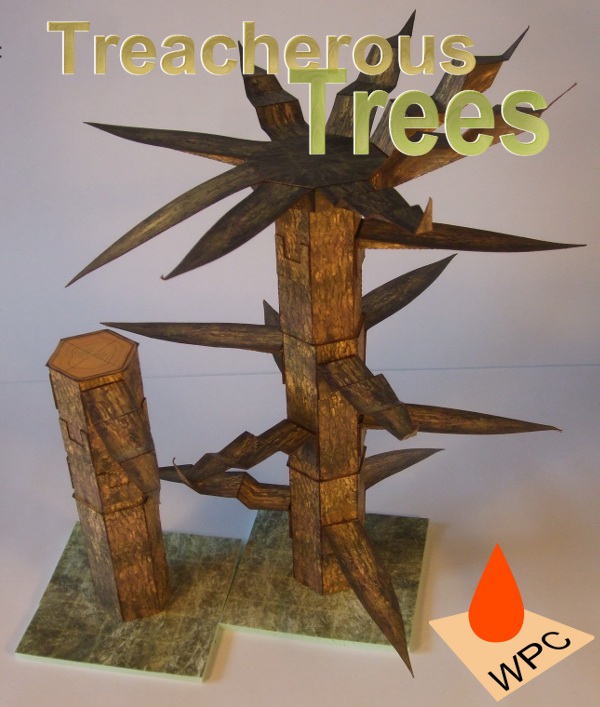 The Treacherous Trees are a modular system that allows you to make as many trees as you want, as high as you dare. Whole forests are at your command because…
"Are you real?" is my entry to the 2018 "200 Word RPG Challenge". The idea is to create a playable game using 200 words or less. If you think that…
Following up on the Introduction of the Astralytes, today I want to go deeper into their rank structure, which reflects that this guild is torn between being a research organization…
If you have a campaign that is cosmos focused, you might have a place in it for the Astralytes. Based out of Sigil (or any other cosmic metropolis of your…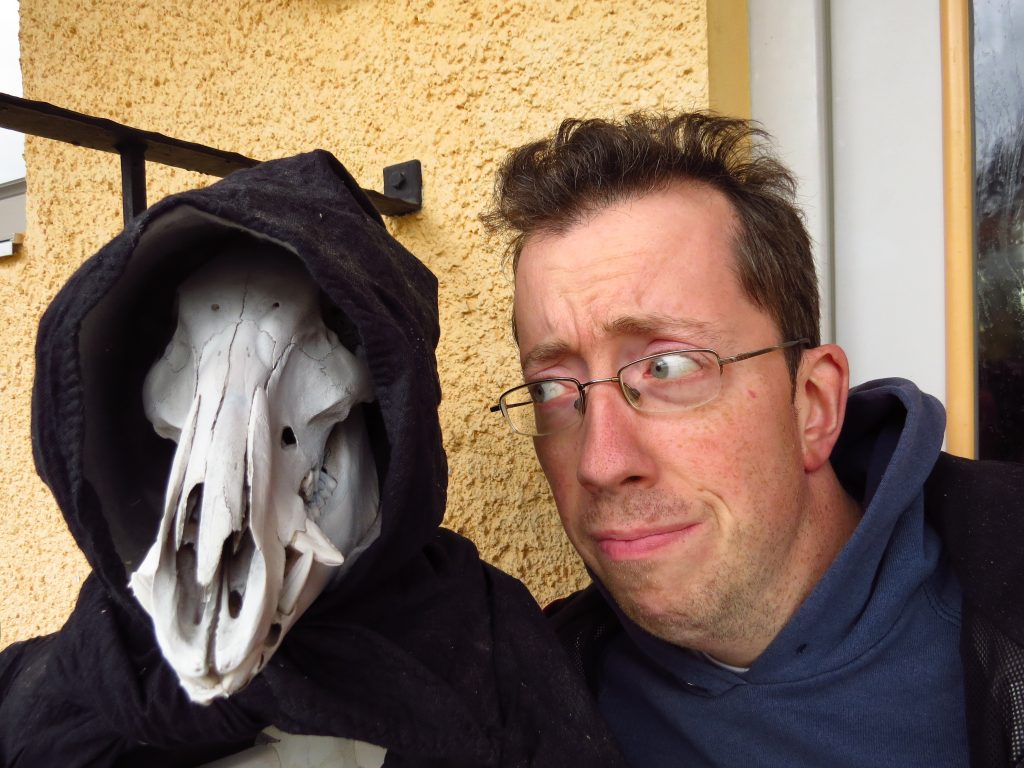 This is me!
I am Dominic (on the right) and I am here to inspire you. Between projects from my workshop, tabletop roleplaying and fantasy cooking, I am sure there is something here for you. Not to mention the mildly inconvenient cult that has taken an interest in what I do.
HOW DO YOU WANT TO BE INSPIRED?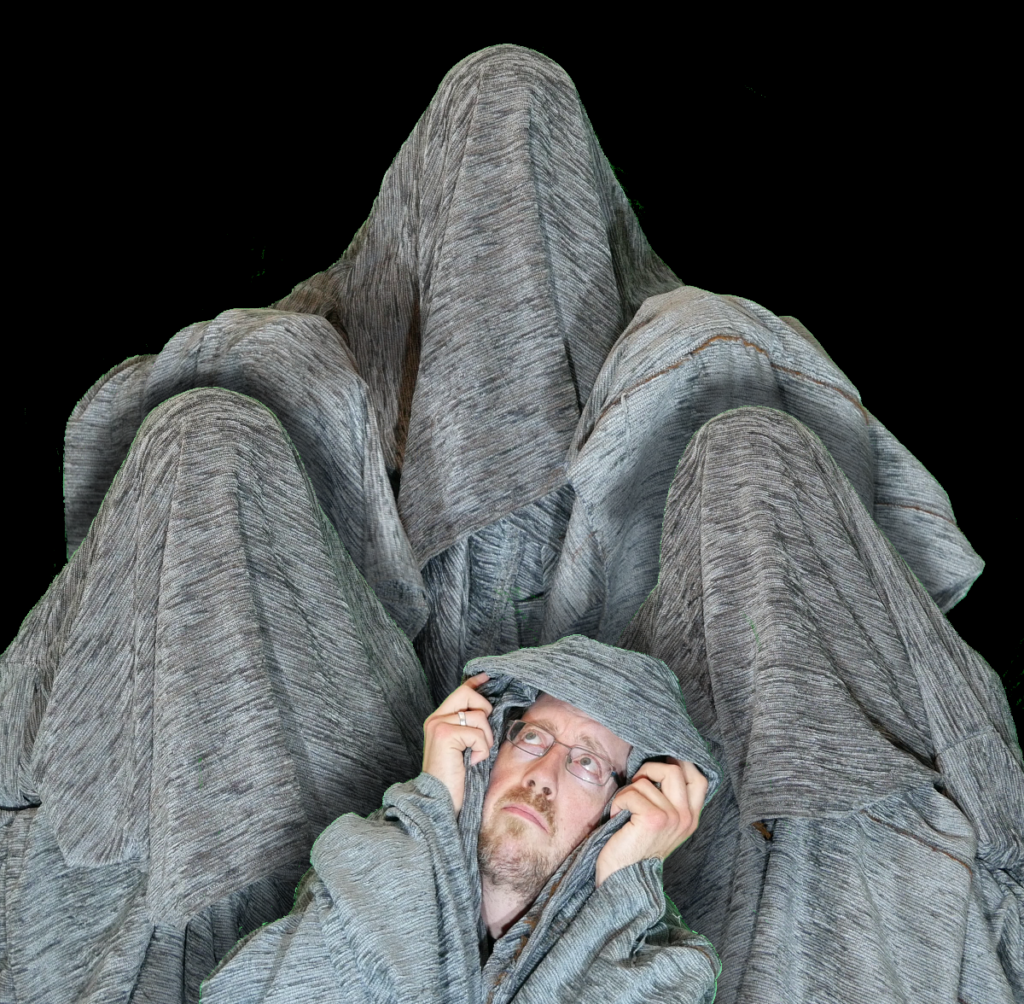 The Cult's podcast. Don't know the Cult? Start here and watch more of my videos over on Be Inspired with Dominic!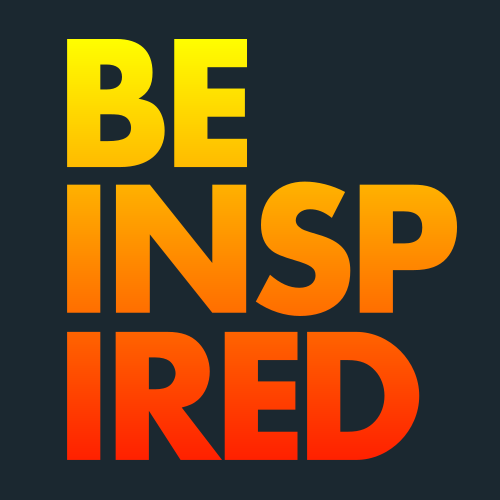 Both home to my physical projects from the workshop as well as most of the Cult's shenanigans.
Subscribe to Walking Papercut!
Subscribe to stay up to date!
Thank you for subscribing.
Something went wrong...