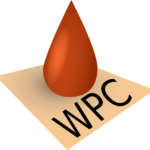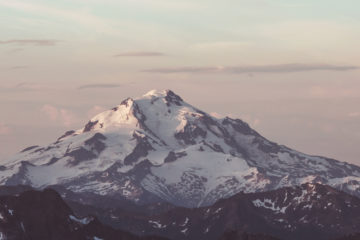 The Rhythm is an intriguing concept to add to your campaign. Something that happens all over the world in an orchestrated effort. To what end if for you to discover.…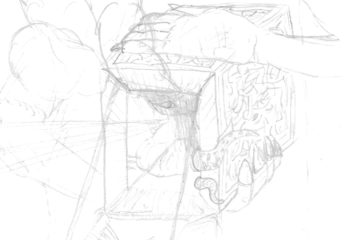 Imagine a hardwood box roughly the size of a head. At first glance, it looks adorned with carvings that have seen their fair share of weathering. Upon closer inspection, you…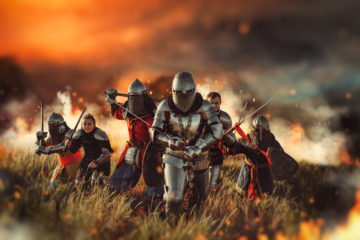 There are gods who go all out in terms of publicity. Temples, priests, miracles, anything to secure belief. Others do not need to bother. The nature of people ensures that…
It's a sign! – Walking Papercut presents: Zone Markers Did you ever need to mark a persistent area effect on a battle map so nobody would forget it was there,…
Reach into your pocket and grab a hand full of dragon teeth! Either to impress your friends with your accomplishments hunting the beasts, or to predict the future with a…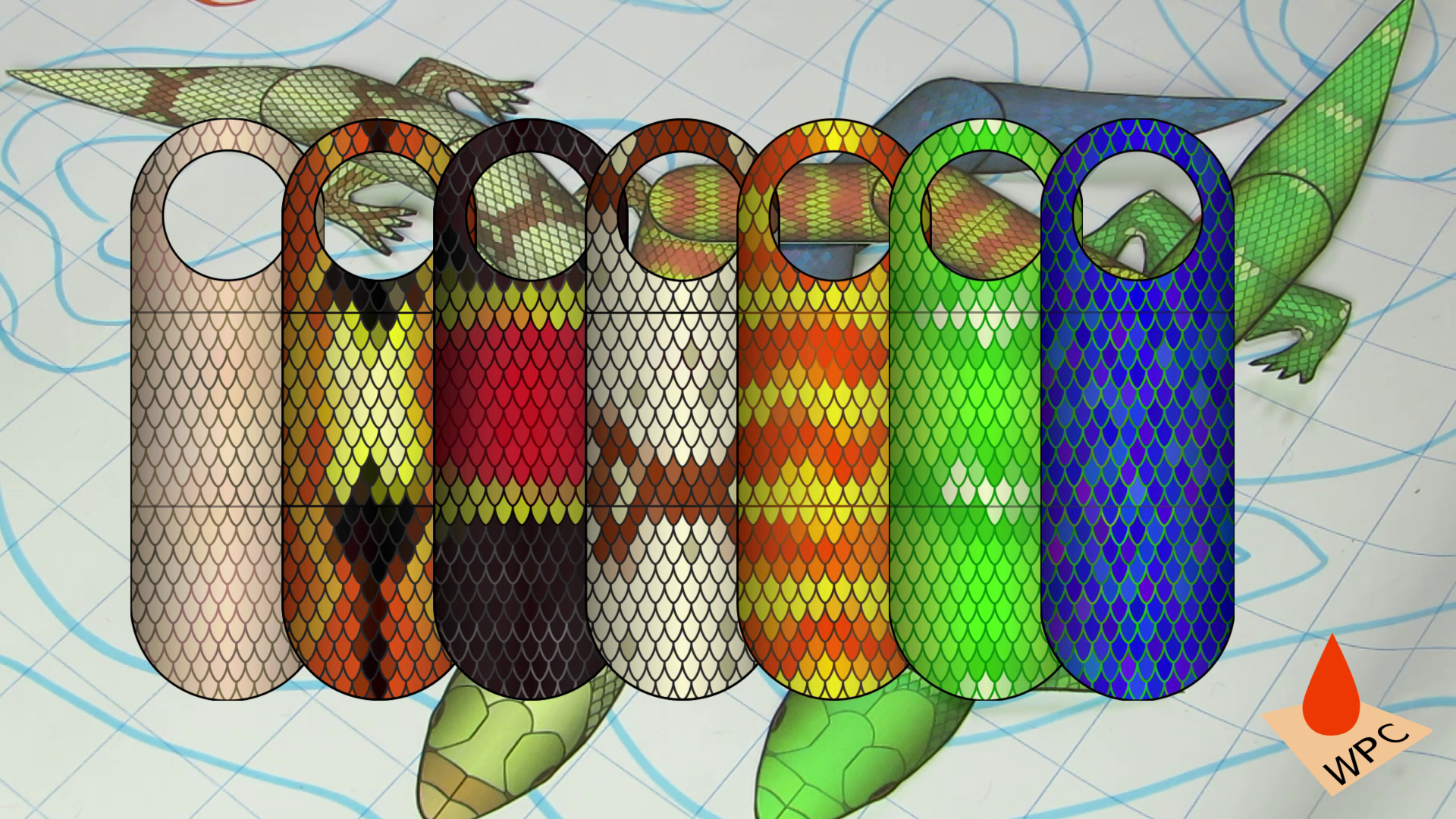 Who says that monsters need to have square bases? Yes, most roleplaying rule sets do. But would you fit something as flexible and arguably elongated as snakes onto square bases?…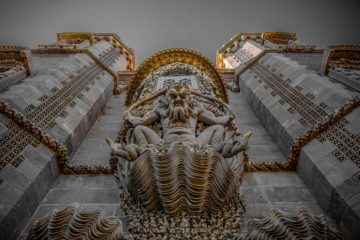 Need an infernal tavern, a meeting place for devils, or a place to have a diabolical time? Look no further than the Wells of Nessus. A devil bar with an…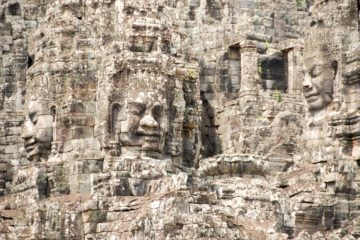 The Ironwood Chisel is a legendary item that can turn stone into dust - at a cost!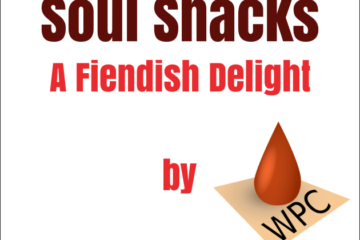 Soul Snacks are a devilish treat that rarely finds its way to mortal realms, let alone mouths. And for good reason. Soul snacks are not food to soothe the soul,…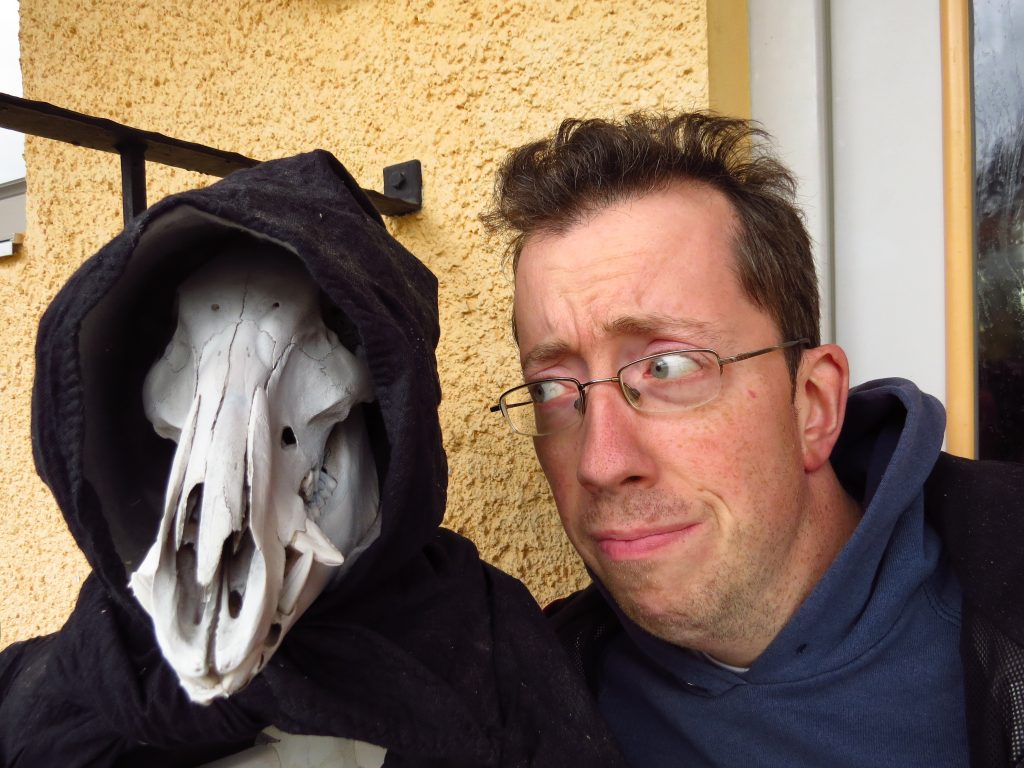 This is me!
I am Dominic (on the right) and I am here to inspire you. Between projects from my workshop, tabletop roleplaying and fantasy cooking, I am sure there is something here for you. Not to mention the mildly inconvenient cult that has taken an interest in what I do.
HOW DO YOU WANT TO BE INSPIRED?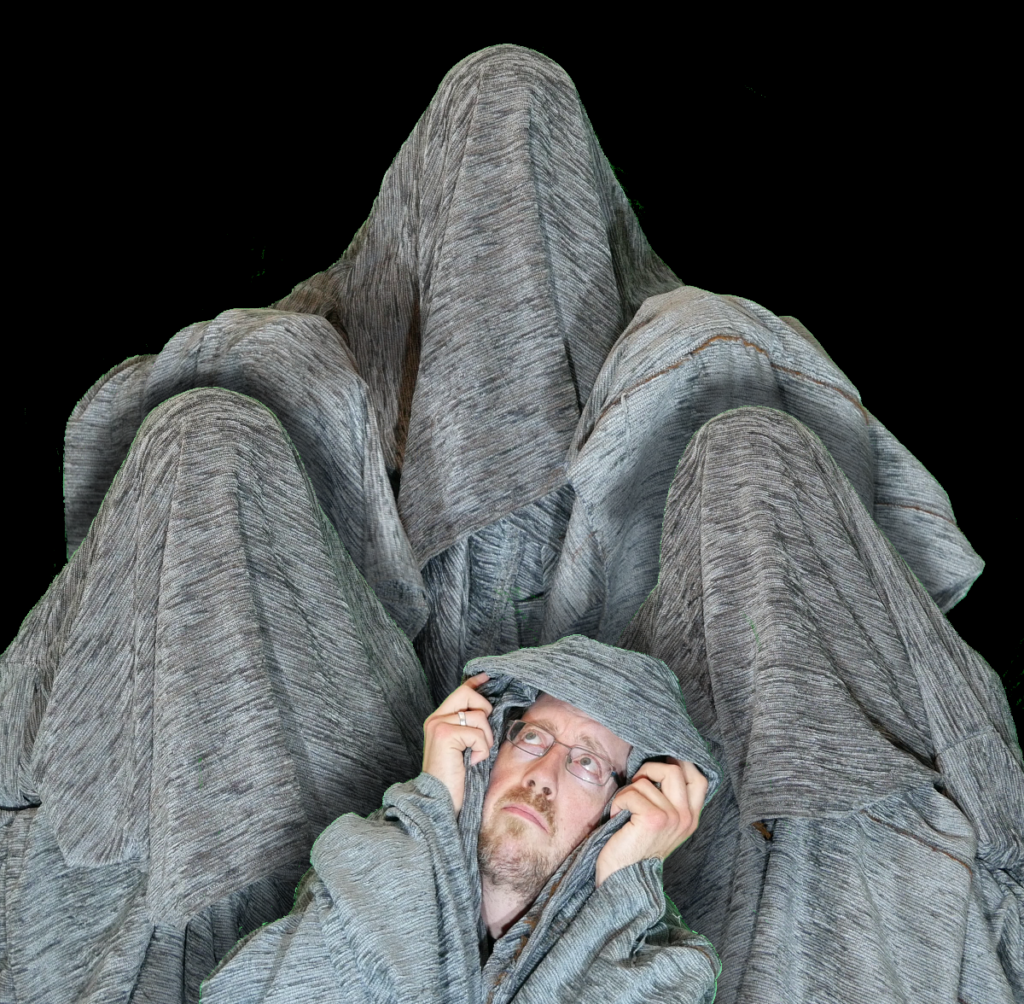 The Cult's podcast. Don't know the Cult? Start here and watch more of my videos over on Be Inspired with Dominic!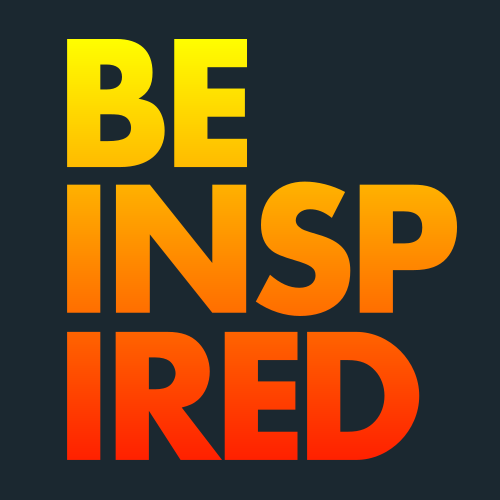 Both home to my physical projects from the workshop as well as most of the Cult's shenanigans.
Subscribe to Walking Papercut!
Subscribe to stay up to date!
Thank you for subscribing.
Something went wrong...