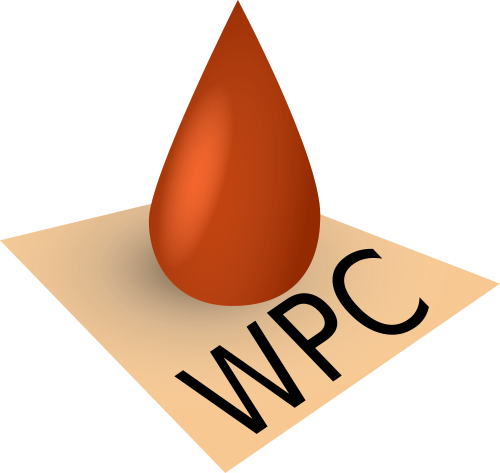 Welcome to Walking Papercut & Be Inspired!
Here you can find roleplaying supplement and papercraft
to inspire your games!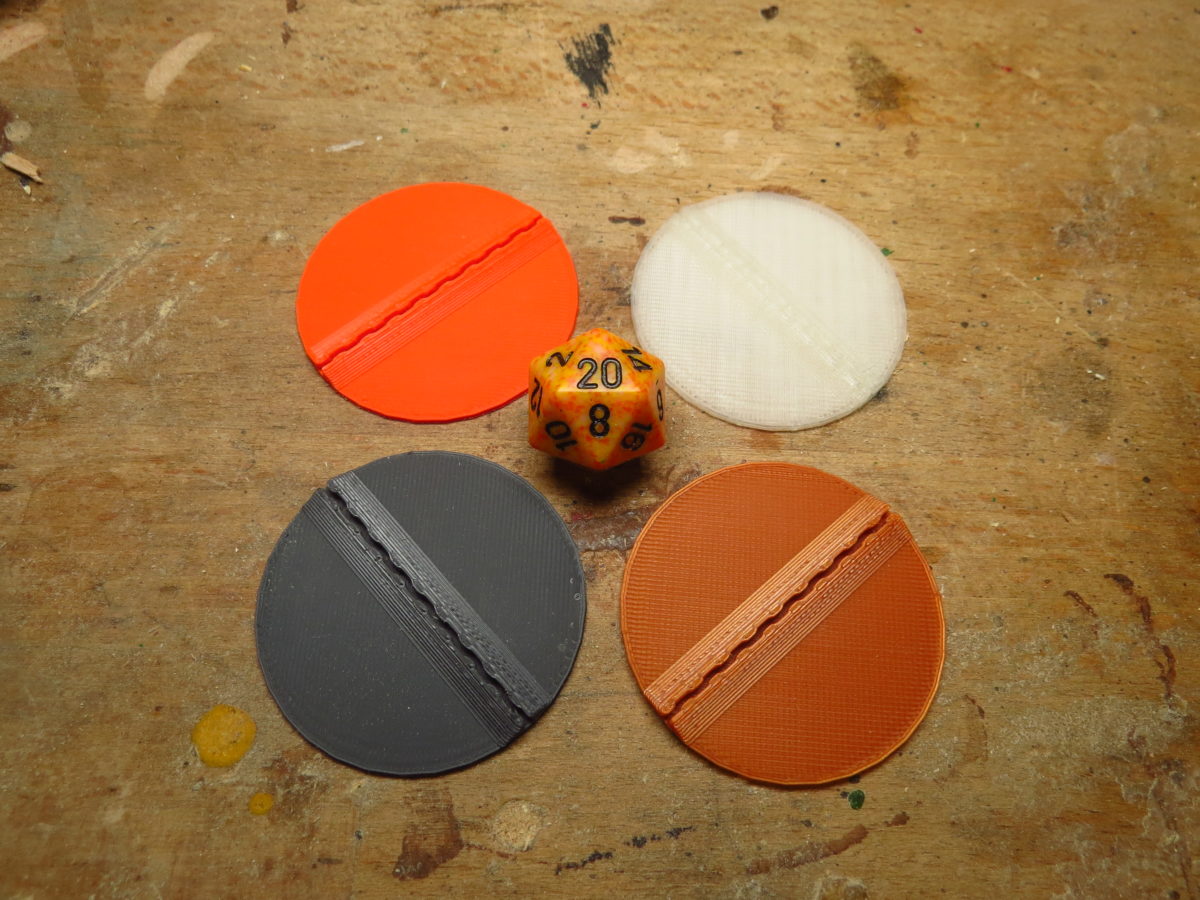 You probably know that paper minis are awesome. What makes them even more so are removable bases. They let you store your collection pretty much flat, and allow you to…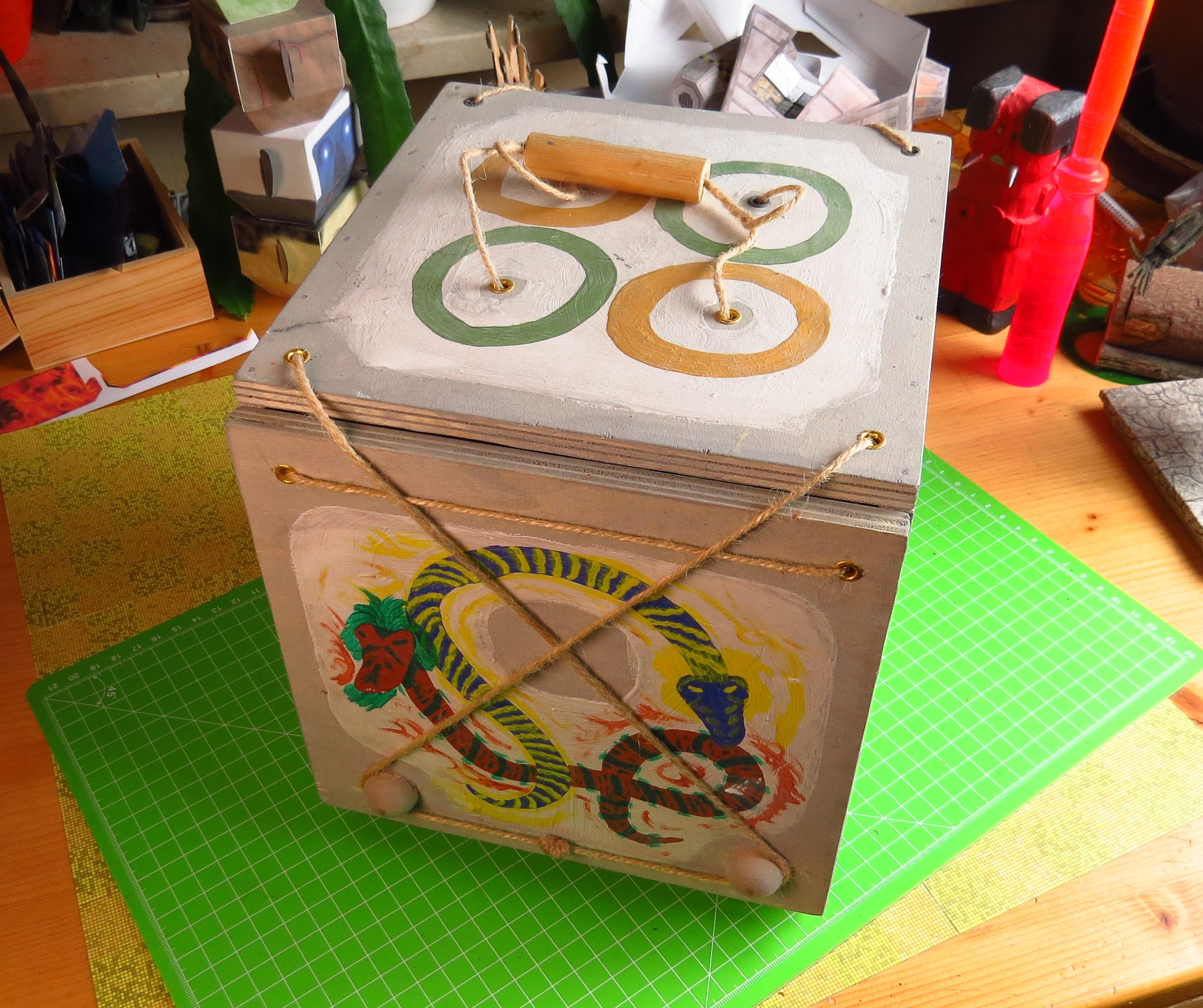 This is probably one of the least used props that I have ever made. The character I made it for never really got played as a player character and quickly…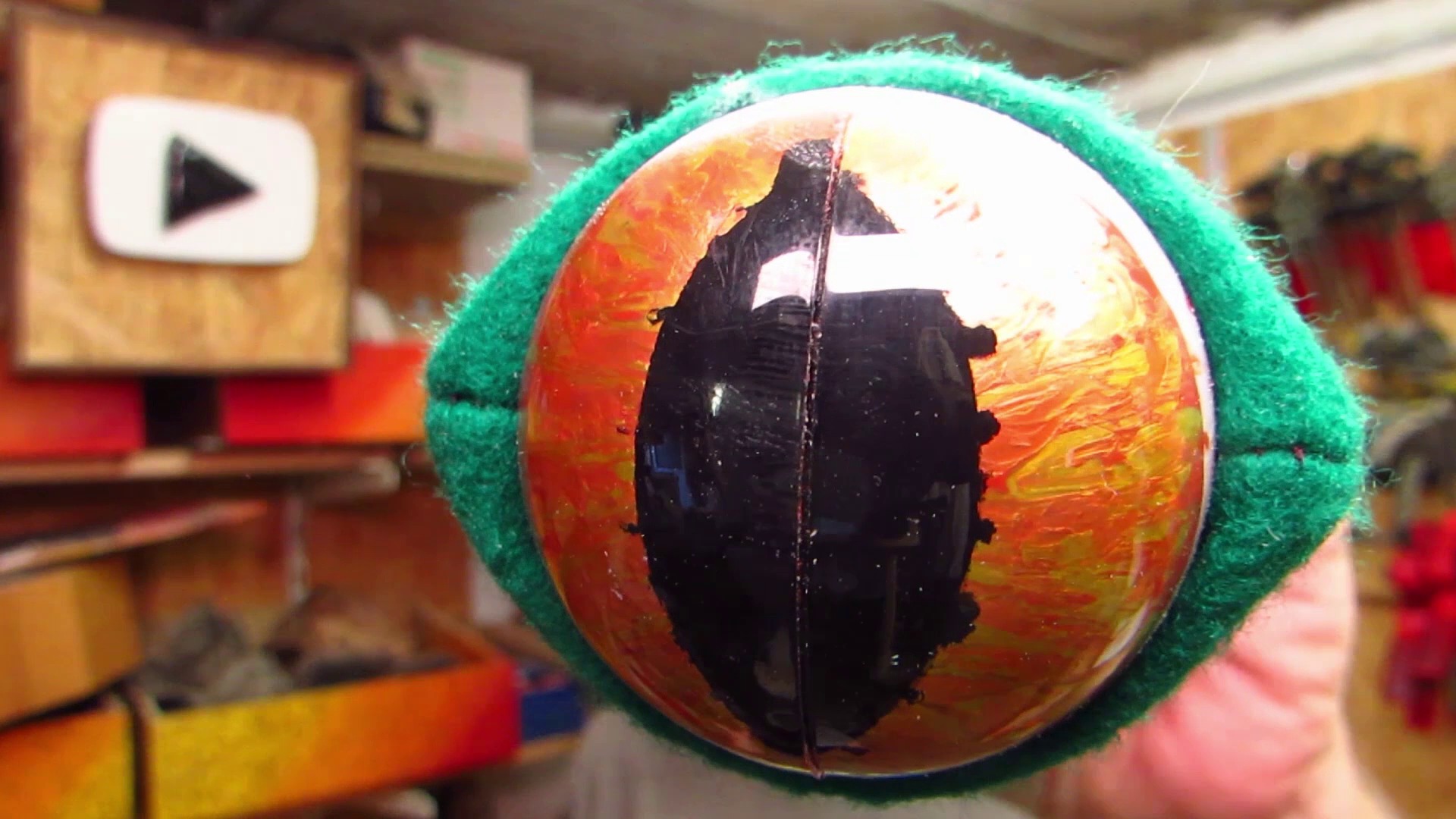 Few enemies in Dungeons & Dragons are as iconic as the many-eyed, floating ball of magical annihilation known as the Beholder. If your adventuring party ever crosses path with one,…
WPC proudly presents Walled up!, a modular set to give you walls of fire and ice, magical cages, and screens of smoke and lightning, for powerful wizards, devious traps or…
The Little Nippers are flying again, terrorizing your heroes like little dragons should, either as formidable airborne foes or unique rides to help them go places. This set comes with…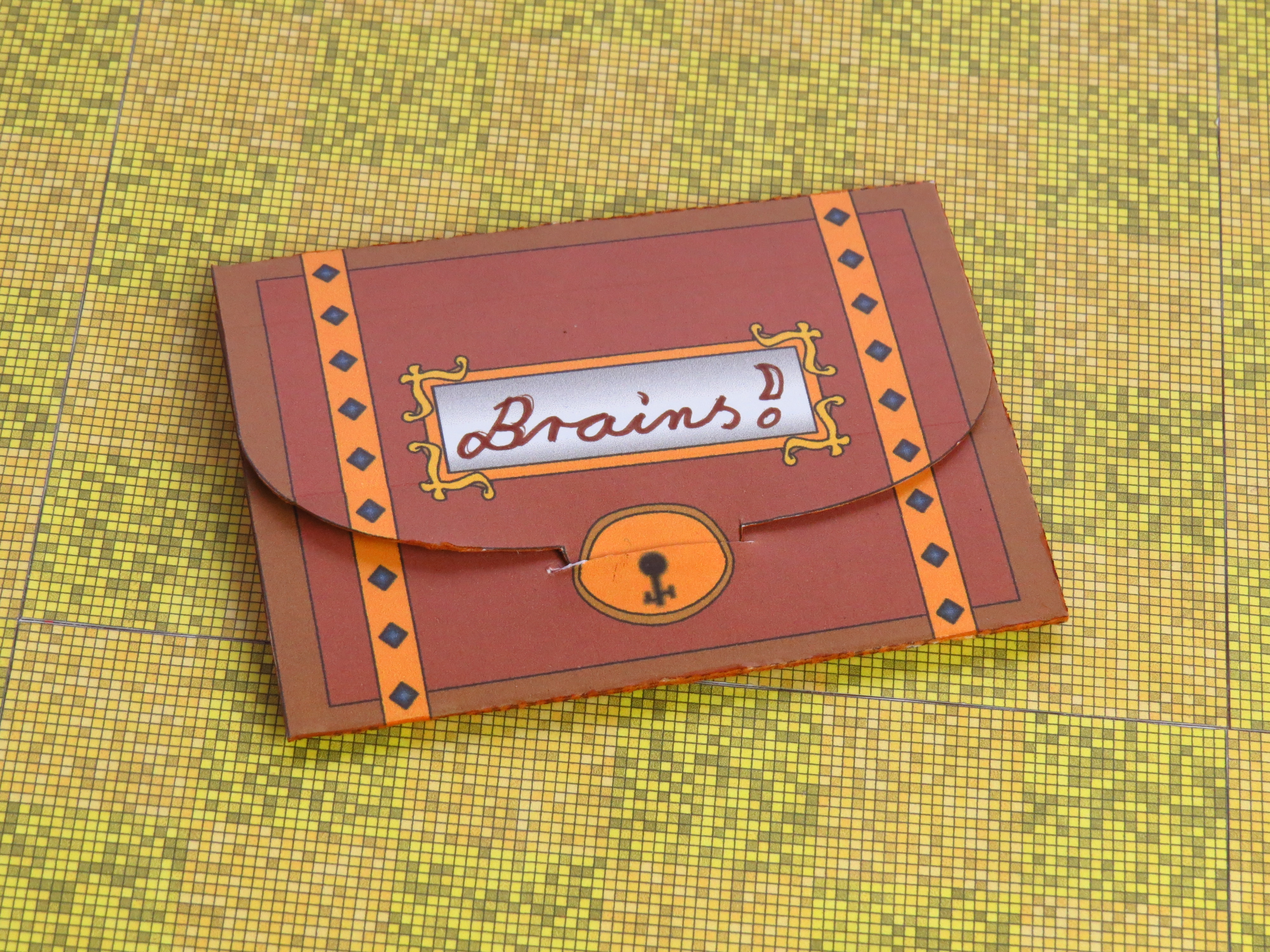 There is a lot going on in your game, and while their characters shape the world around them, players sometimes find it hard to keep track of things they need…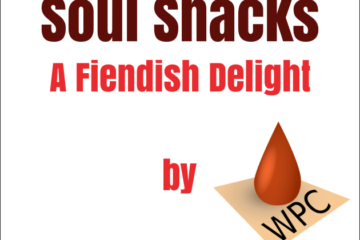 Soul Snacks are a devilish treat that rarely finds its way to mortal realms, let alone mouths. And for good reason. Soul snacks are not food to soothe the soul,…
Following up on the Introduction of the Astralytes, today I want to go deeper into their rank structure, which reflects that this guild is torn between being a research organization…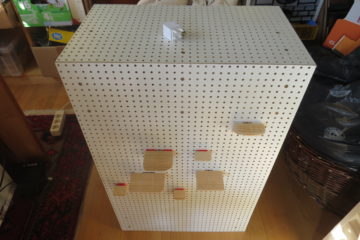 Take combat into a new direction with a vertical battlefield made from pegboard and a few slats.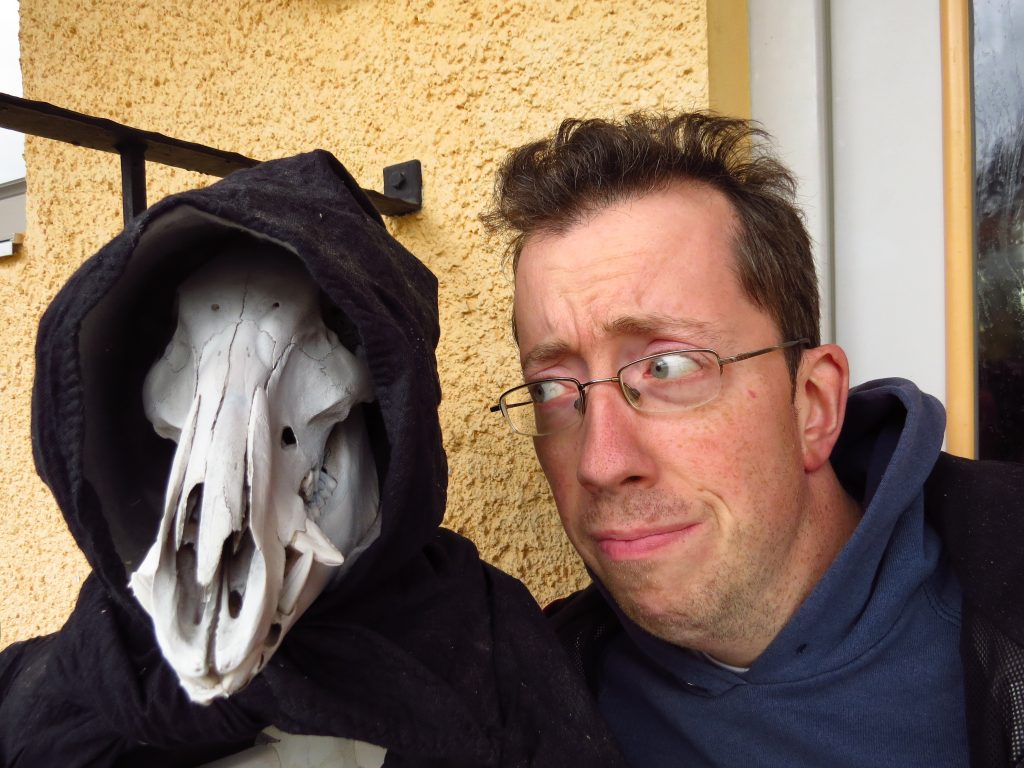 This is me!
I am Dominic (on the right) and I am here to inspire you. Between projects from my workshop, tabletop roleplaying and fantasy cooking, I am sure there is something here for you. Not to mention the mildly inconvenient cult that has taken an interest in what I do.
HOW DO YOU WANT TO BE INSPIRED?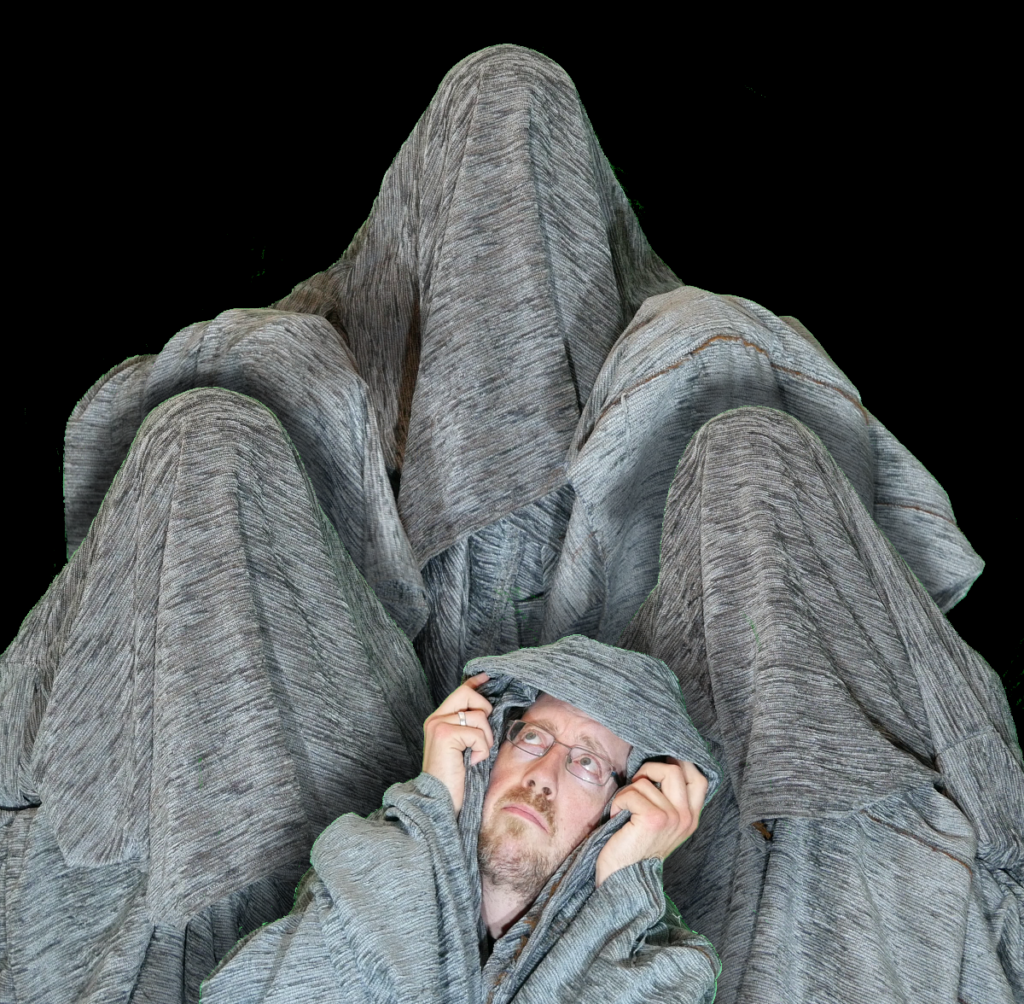 The Cult's podcast. Don't know the Cult? Start here and watch more of my videos over on Be Inspired with Dominic!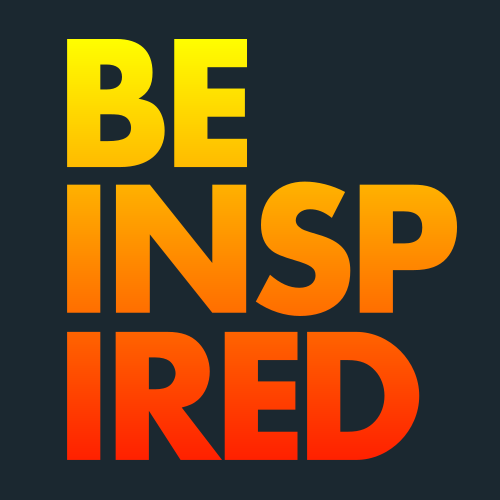 Both home to my physical projects from the workshop as well as most of the Cult's shenanigans.
Subscribe to Walking Papercut!
Subscribe to stay up to date!
Thank you for subscribing.
Something went wrong...