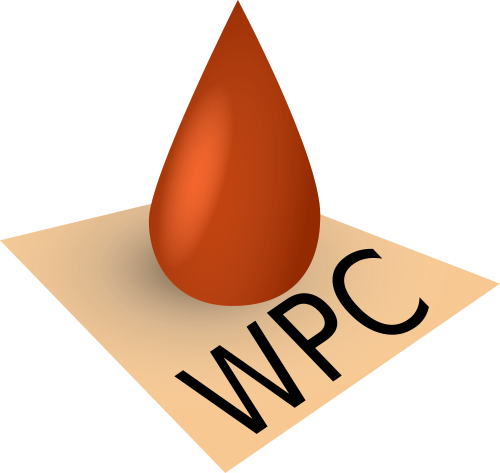 Welcome to Walking Papercut & Be Inspired!
Here you can find roleplaying supplement and papercraft
to inspire your games!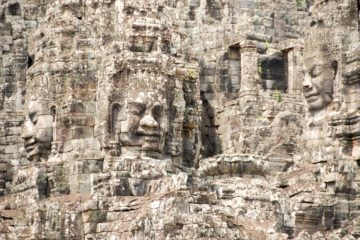 The Ironwood Chisel is a legendary item that can turn stone into dust - at a cost!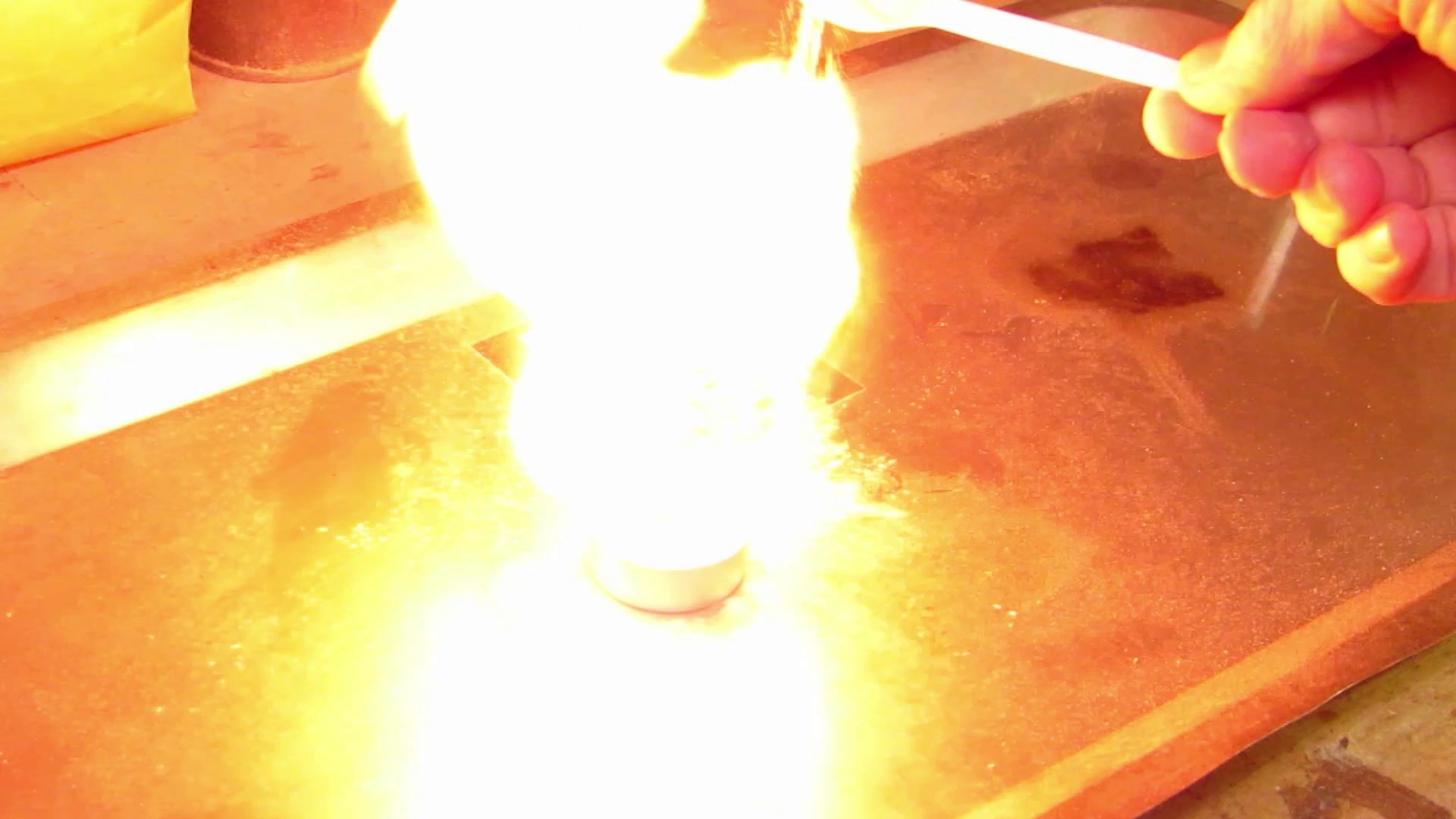 I have pondered long and hard about whether I should actually write this post. I myself have used pyrotechnics at the table a number of times without issues. But when…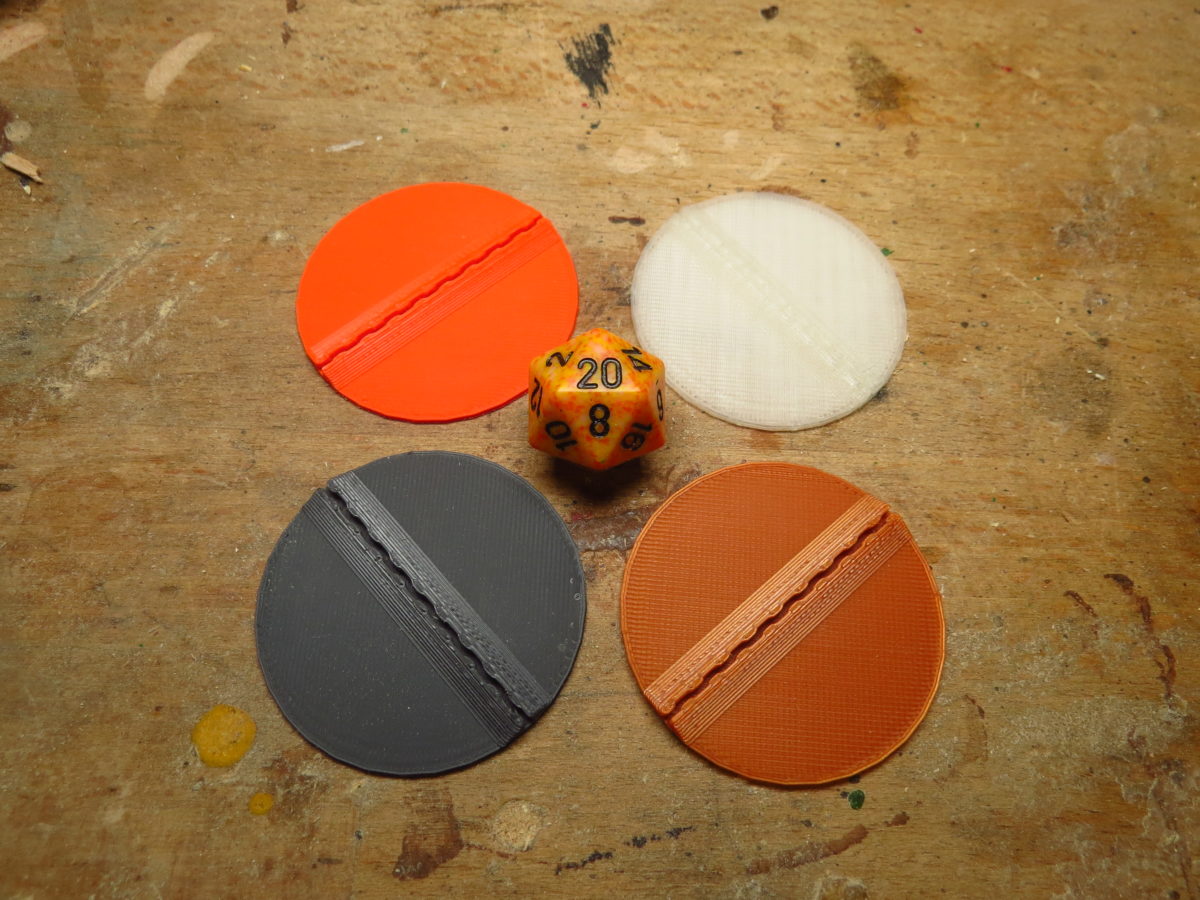 You probably know that paper minis are awesome. What makes them even more so are removable bases. They let you store your collection pretty much flat, and allow you to…
Next to their toy kitchen, my kids are currently realls into their cardboard space ship. They are flying back and forth, exploring new planets and discovering unknown life forms (featuring…
WPC proudly presents Walled up!, a modular set to give you walls of fire and ice, magical cages, and screens of smoke and lightning, for powerful wizards, devious traps or…
The Little Nippers are flying again, terrorizing your heroes like little dragons should, either as formidable airborne foes or unique rides to help them go places. This set comes with…
"Are you real?" is my entry to the 2018 "200 Word RPG Challenge". The idea is to create a playable game using 200 words or less. If you think that…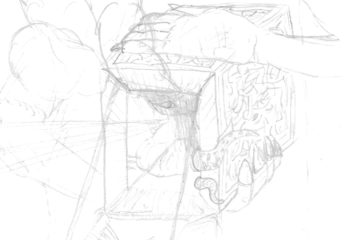 For my newest product, The Boxed Ritual, I want to take a different approach. I will release it piecemeal, to both get more feedback on the writing process but also…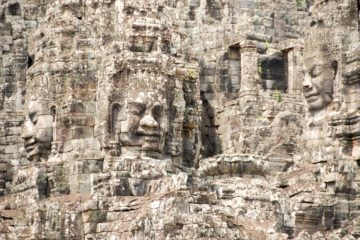 The Ironwood Chisel is a legendary item that can turn stone into dust - at a cost!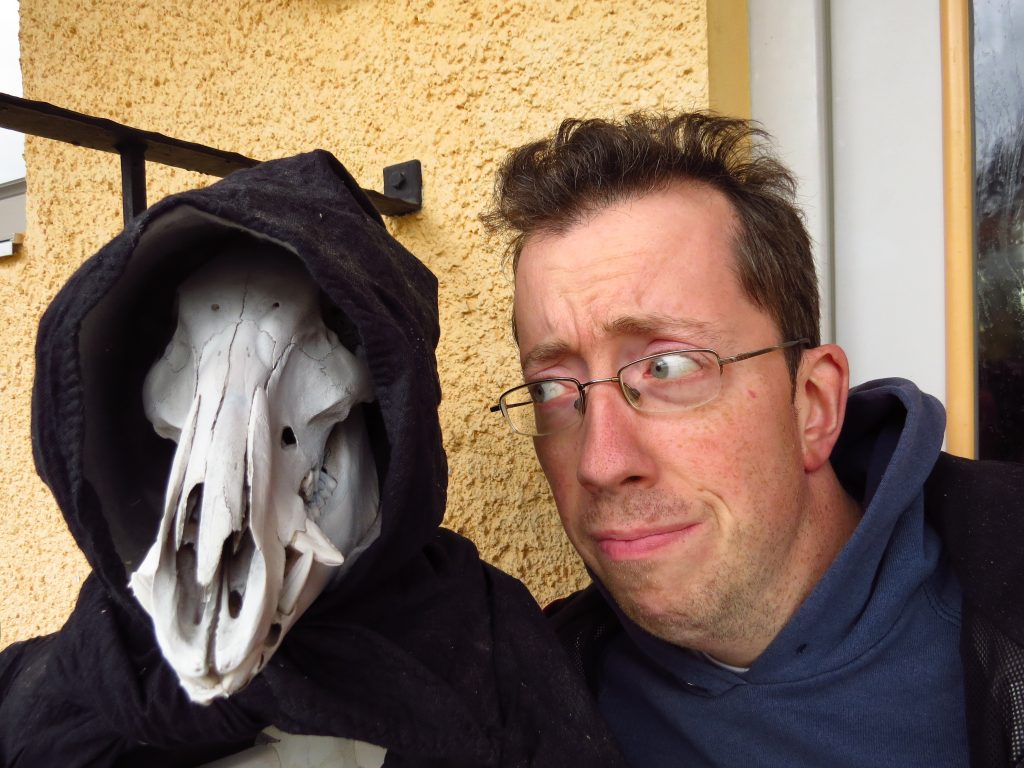 This is me!
I am Dominic (on the right) and I am here to inspire you. Between projects from my workshop, tabletop roleplaying and fantasy cooking, I am sure there is something here for you. Not to mention the mildly inconvenient cult that has taken an interest in what I do.
HOW DO YOU WANT TO BE INSPIRED?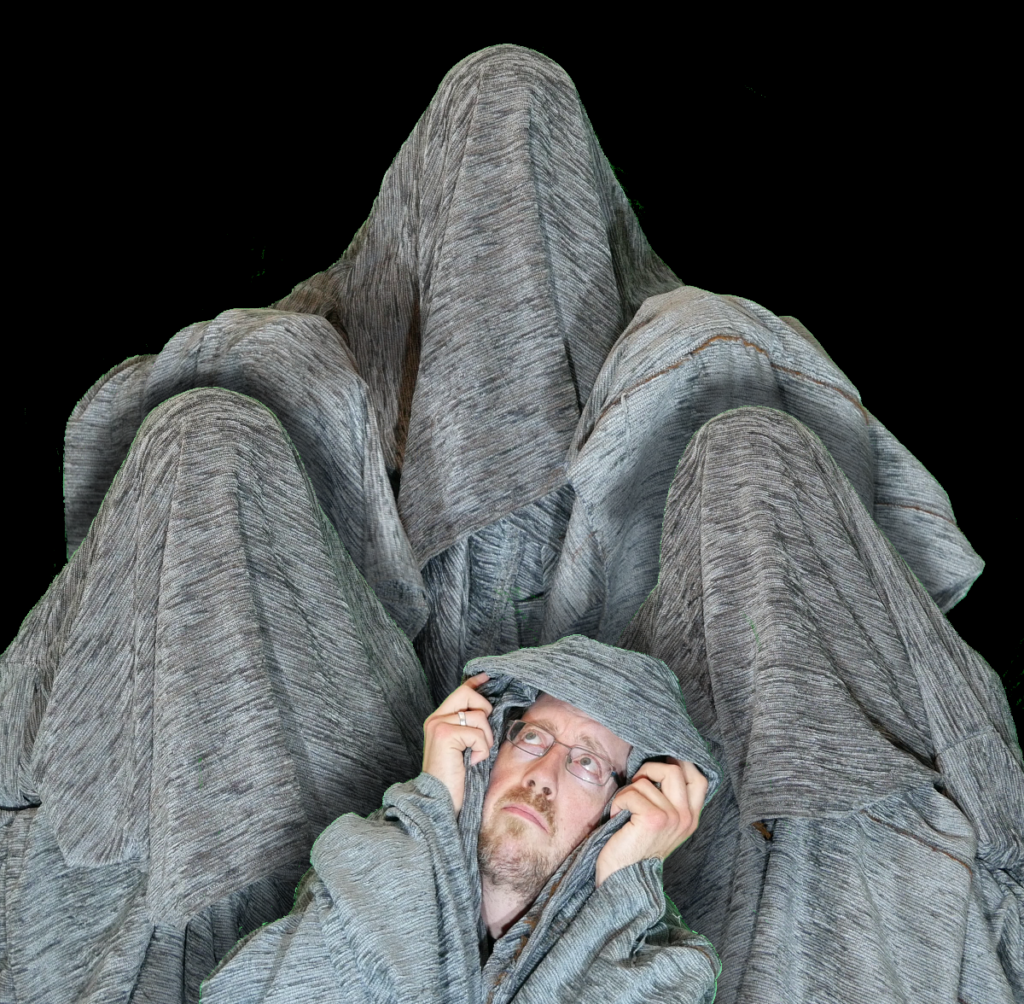 The Cult's podcast. Don't know the Cult? Start here and watch more of my videos over on Be Inspired with Dominic!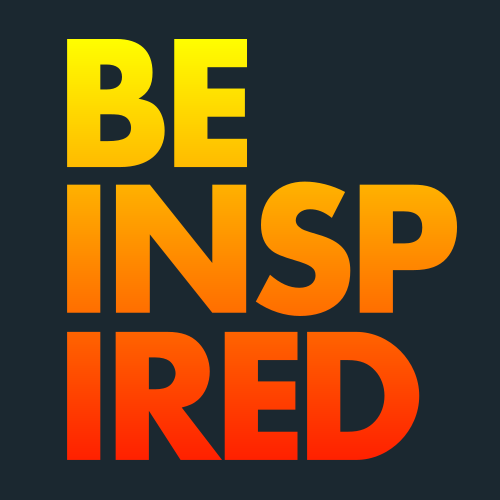 Both home to my physical projects from the workshop as well as most of the Cult's shenanigans.
Subscribe to Walking Papercut!
Subscribe to stay up to date!
Thank you for subscribing.
Something went wrong...