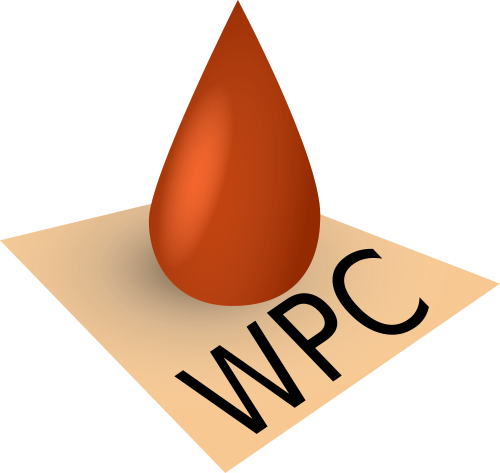 Welcome to Walking Papercut & Be Inspired!
Here you can find roleplaying supplement and papercraft
to inspire your games!
Create a magnificent piece to praise your shining lord! Be the envy at parties (or of your party)! Shine whenever you turn undead and smite the unholy with a vengeance.…
Walking Papercut is where I do roleplay related stuff and paper models. This site ties in with Jabbado's Kitchen whenever culinary possible, and with Be Inspired with Dominic (that's me!)…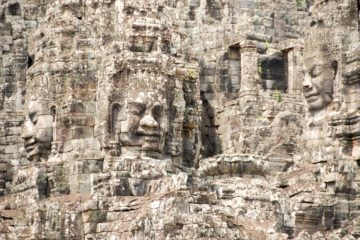 The Ironwood Chisel is a legendary item that can turn stone into dust - at a cost!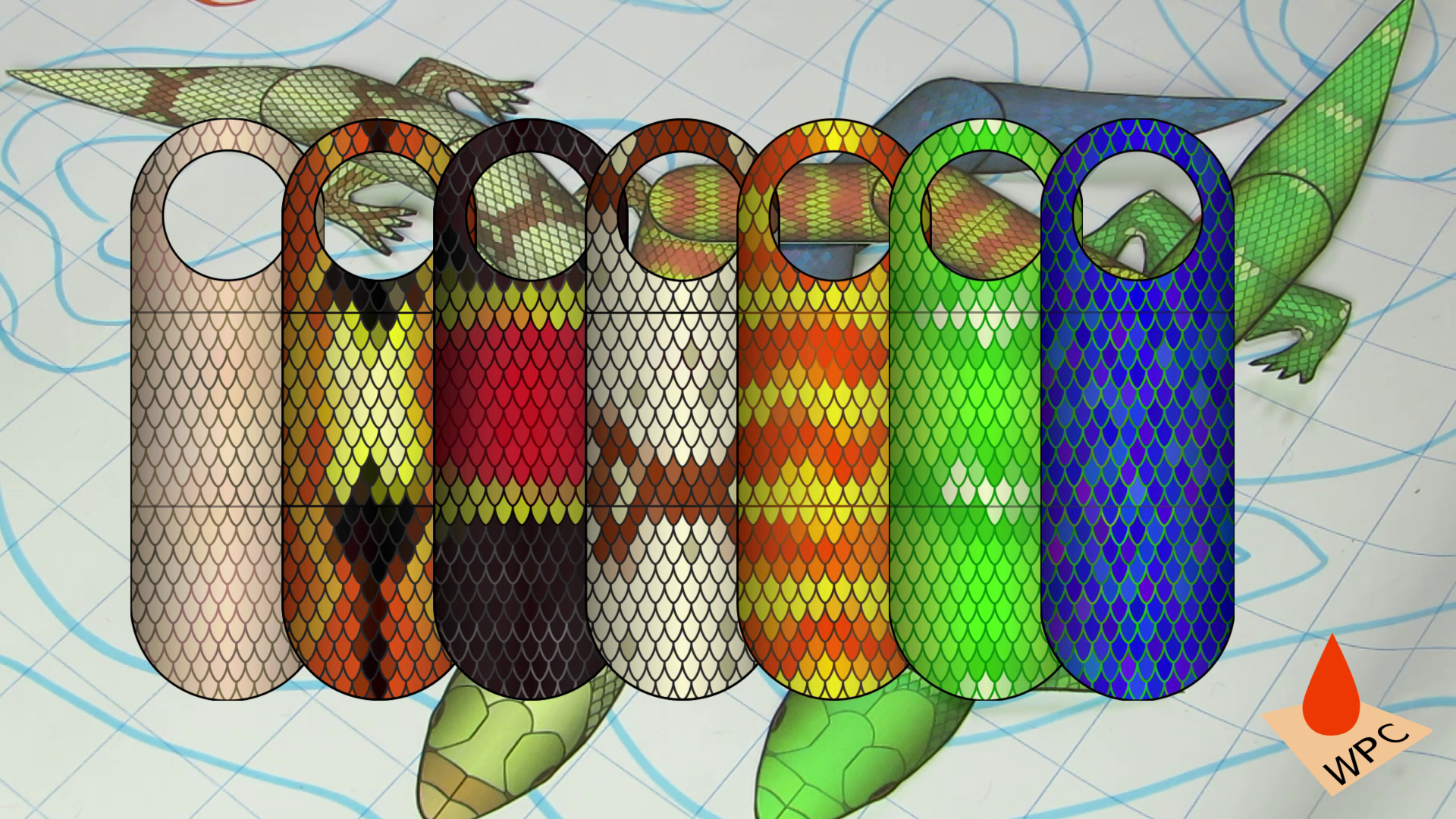 Who says that monsters need to have square bases? Yes, most roleplaying rule sets do. But would you fit something as flexible and arguably elongated as snakes onto square bases?…
The Little Nippers are flying again, terrorizing your heroes like little dragons should, either as formidable airborne foes or unique rides to help them go places. This set comes with…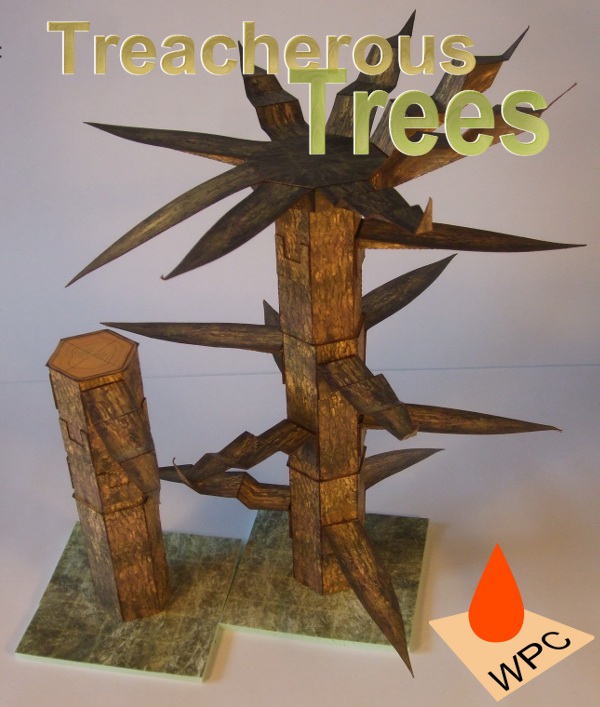 The Treacherous Trees are a modular system that allows you to make as many trees as you want, as high as you dare. Whole forests are at your command because…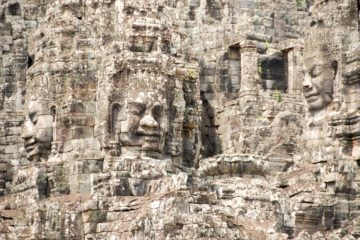 The Ironwood Chisel is a legendary item that can turn stone into dust - at a cost!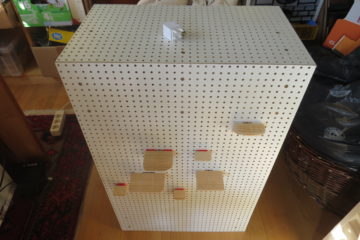 Take combat into a new direction with a vertical battlefield made from pegboard and a few slats.
If you have a campaign that is cosmos focused, you might have a place in it for the Astralytes. Based out of Sigil (or any other cosmic metropolis of your…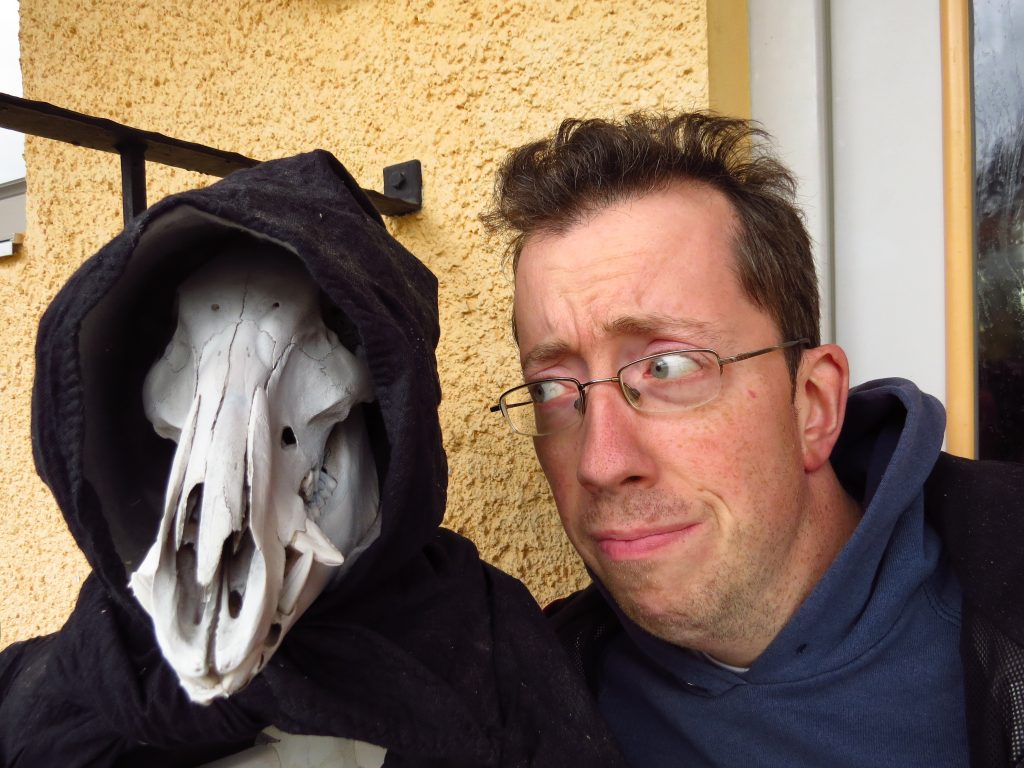 This is me!
I am Dominic (on the right) and I am here to inspire you. Between projects from my workshop, tabletop roleplaying and fantasy cooking, I am sure there is something here for you. Not to mention the mildly inconvenient cult that has taken an interest in what I do.
HOW DO YOU WANT TO BE INSPIRED?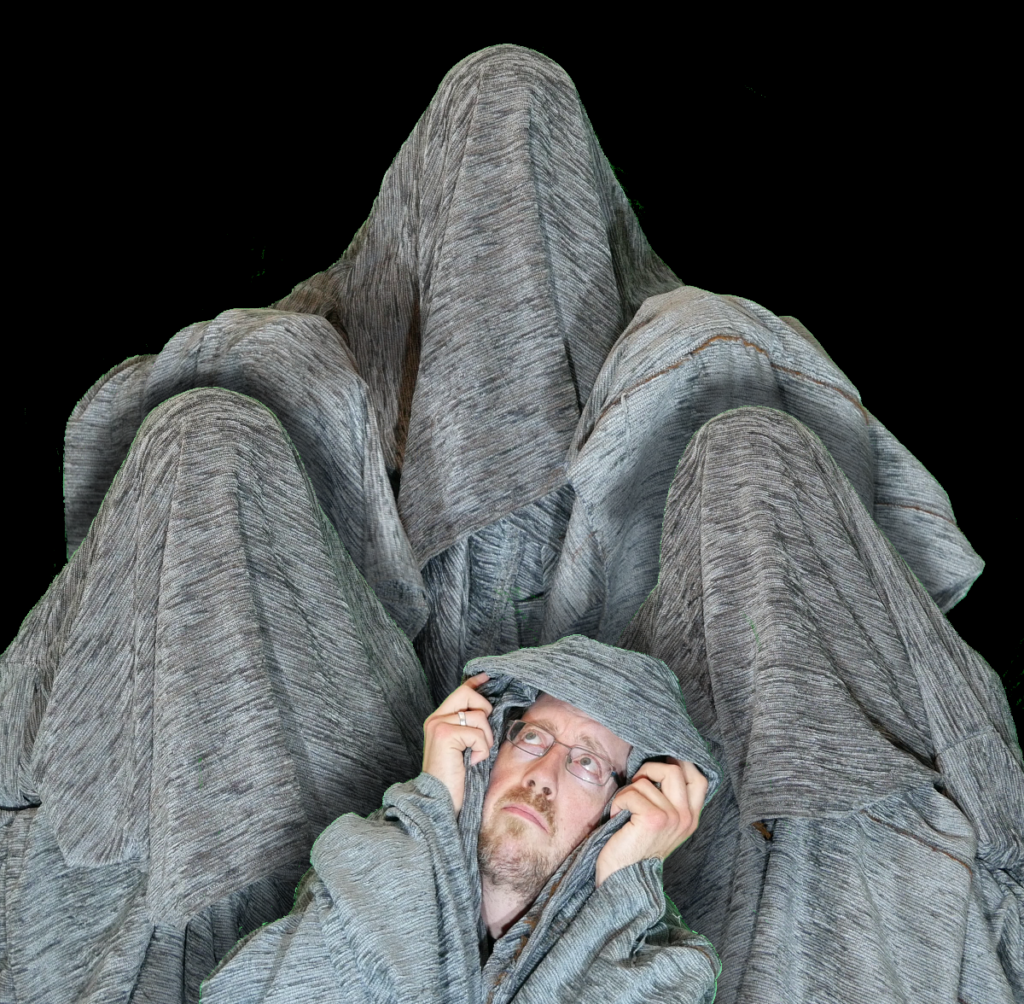 The Cult's podcast. Don't know the Cult? Start here and watch more of my videos over on Be Inspired with Dominic!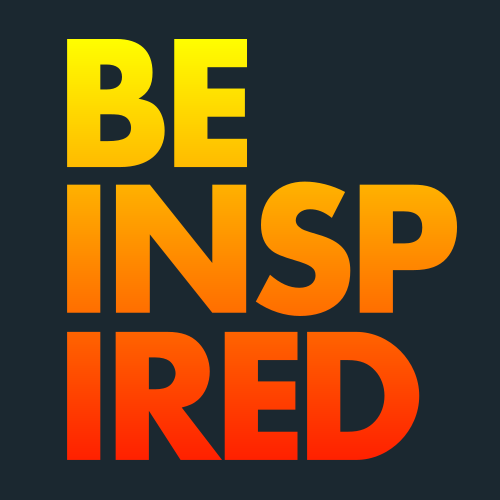 Both home to my physical projects from the workshop as well as most of the Cult's shenanigans.
Subscribe to Walking Papercut!
Subscribe to stay up to date!
Thank you for subscribing.
Something went wrong...