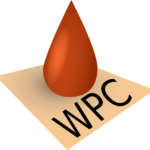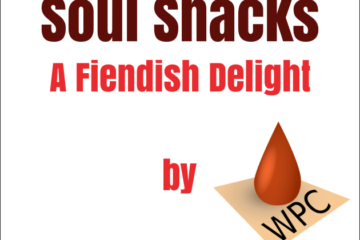 Soul Snacks are a devilish treat that rarely finds its way to mortal realms, let alone mouths. And for good reason. Soul snacks are not food to soothe the soul,…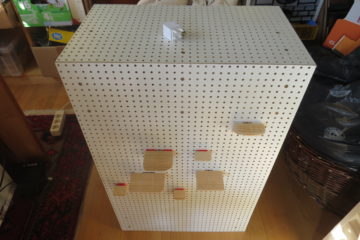 Take combat into a new direction with a vertical battlefield made from pegboard and a few slats.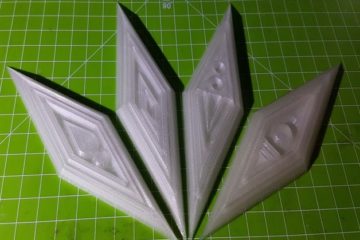 My daughters love Frozen II. Frankly, so do I (that soundtrack, among other things). In the movie – and I am being intentionally vague here – there are four symbols…
It's a sign! – Walking Papercut presents: Zone Markers Did you ever need to mark a persistent area effect on a battle map so nobody would forget it was there,…
Reach into your pocket and grab a hand full of dragon teeth! Either to impress your friends with your accomplishments hunting the beasts, or to predict the future with a…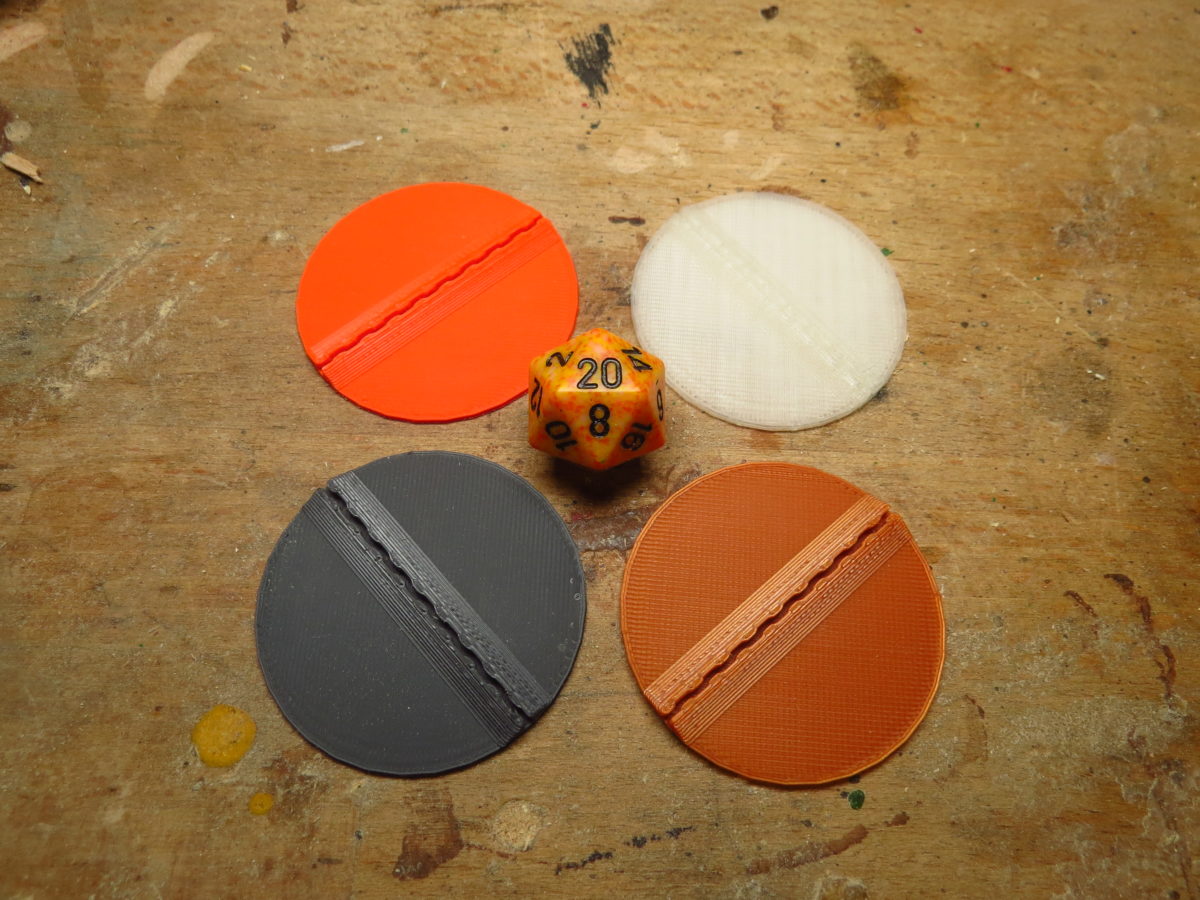 You probably know that paper minis are awesome. What makes them even more so are removable bases. They let you store your collection pretty much flat, and allow you to…
Following up on the Introduction of the Astralytes, today I want to go deeper into their rank structure, which reflects that this guild is torn between being a research organization…
"Are you real?" is my entry to the 2018 "200 Word RPG Challenge". The idea is to create a playable game using 200 words or less. If you think that…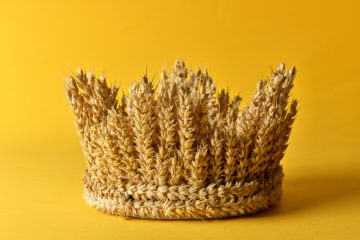 Acriculture has been around for ages. Nobody alive today even remembers anyone who lived during a time when there was no goddess of agriculture to pray to for good weather…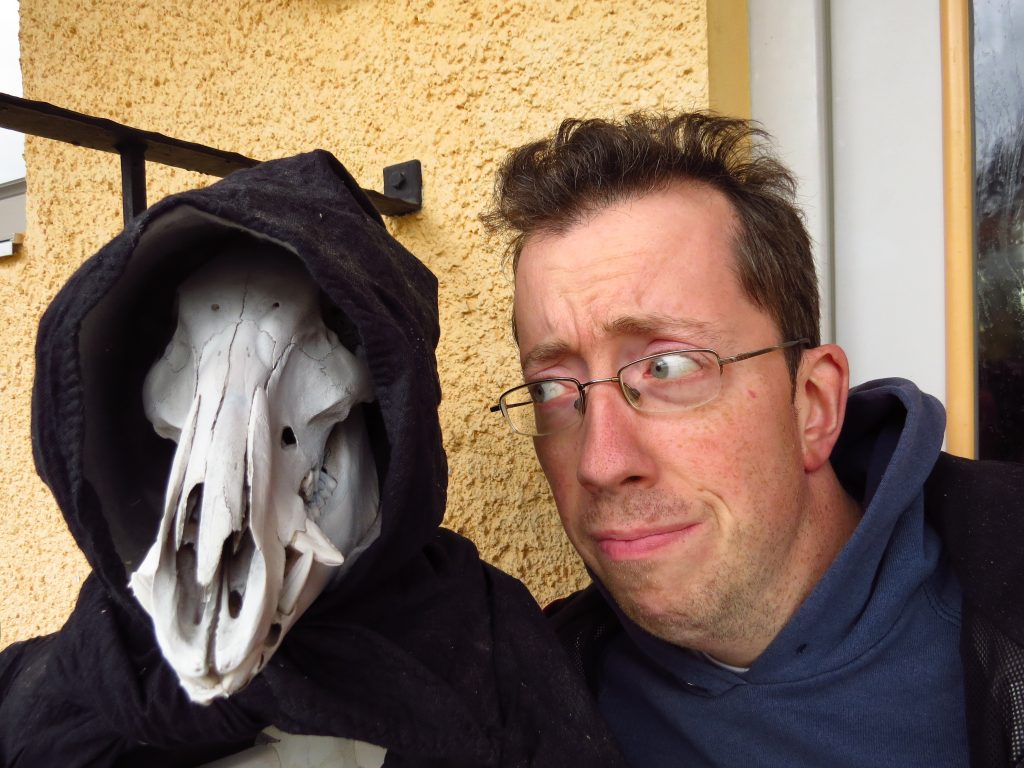 This is me!
I am Dominic (on the right) and I am here to inspire you. Between projects from my workshop, tabletop roleplaying and fantasy cooking, I am sure there is something here for you. Not to mention the mildly inconvenient cult that has taken an interest in what I do.
HOW DO YOU WANT TO BE INSPIRED?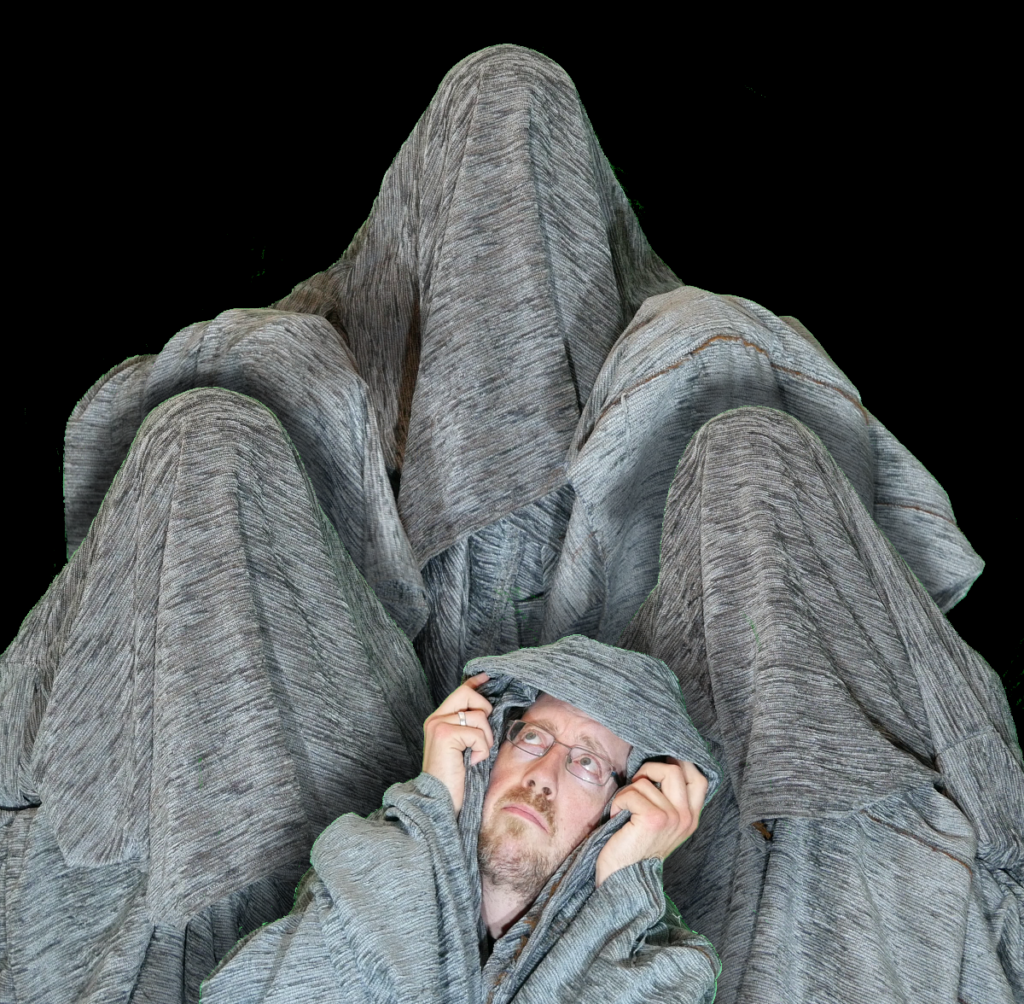 The Cult's podcast. Don't know the Cult? Start here and watch more of my videos over on Be Inspired with Dominic!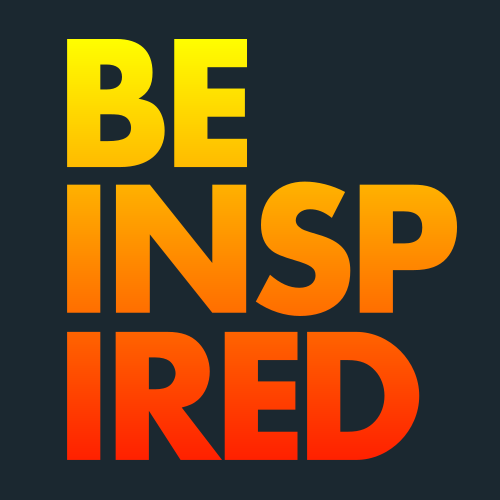 Both home to my physical projects from the workshop as well as most of the Cult's shenanigans.
Subscribe to Walking Papercut!
Subscribe to stay up to date!
Thank you for subscribing.
Something went wrong...