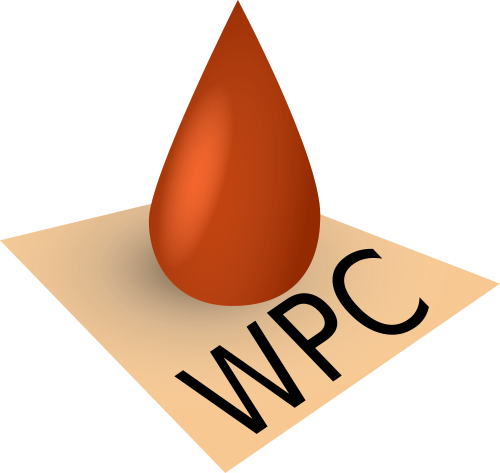 Welcome to Walking Papercut & Be Inspired!
Here you can find roleplaying supplement and papercraft
to inspire your games!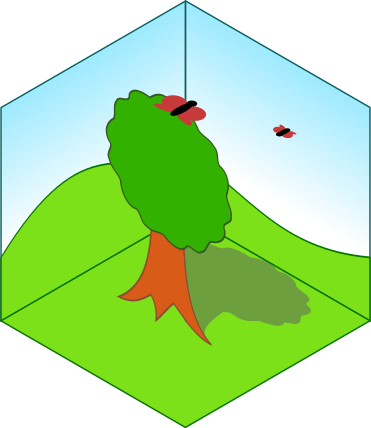 Isometric views are a good way to represent something in a 3D fashion, especially if the object in question is actually flat or 2D. Creating a top-down or side view…
So you want to build paper models. Good choice. In this article, I will go through all the tools you need (there are not many) and the basic techniques used…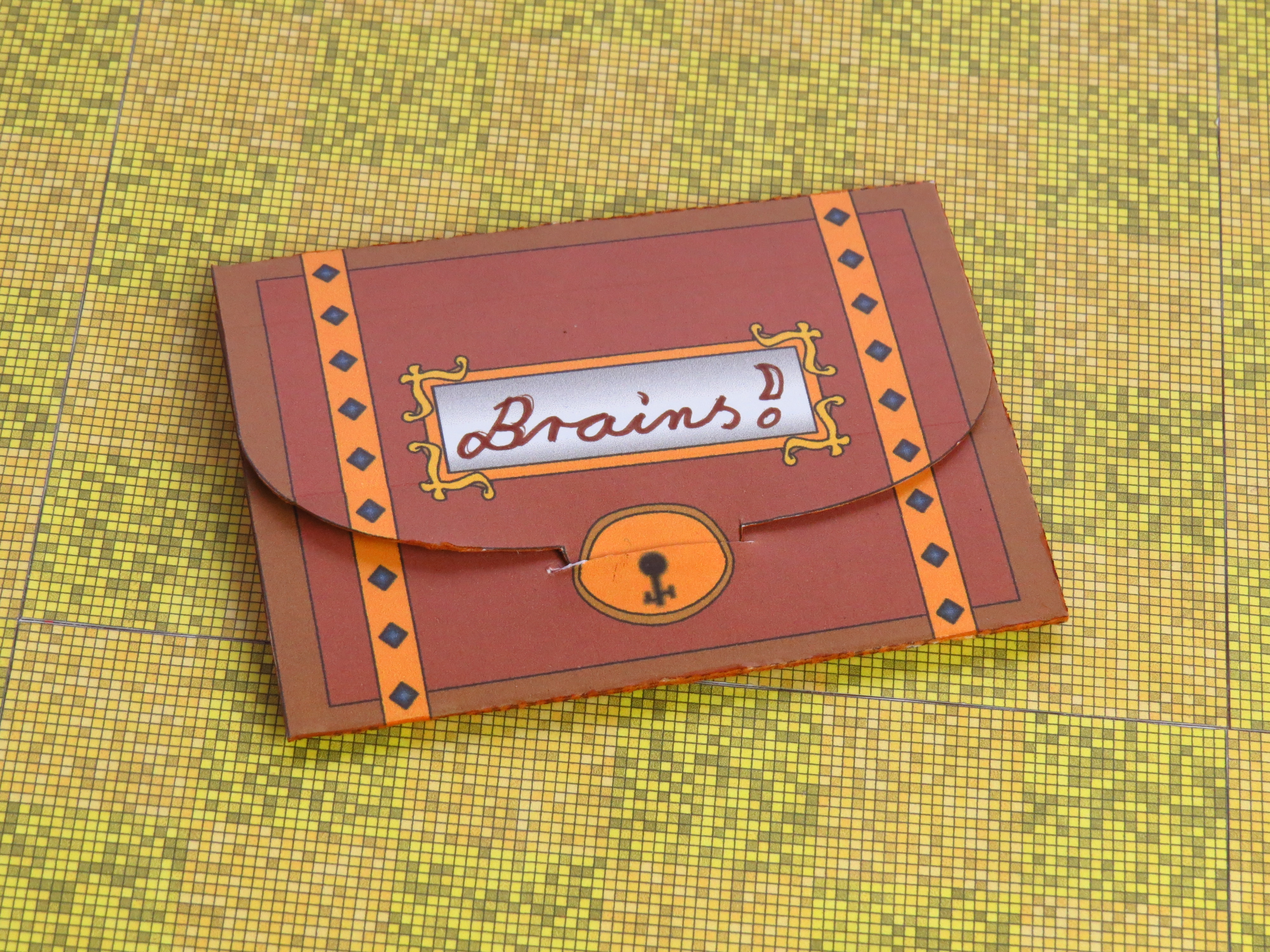 There is a lot going on in your game, and while their characters shape the world around them, players sometimes find it hard to keep track of things they need…
WPC proudly presents Walled up!, a modular set to give you walls of fire and ice, magical cages, and screens of smoke and lightning, for powerful wizards, devious traps or…
Reach into your pocket and grab a hand full of dragon teeth! Either to impress your friends with your accomplishments hunting the beasts, or to predict the future with a…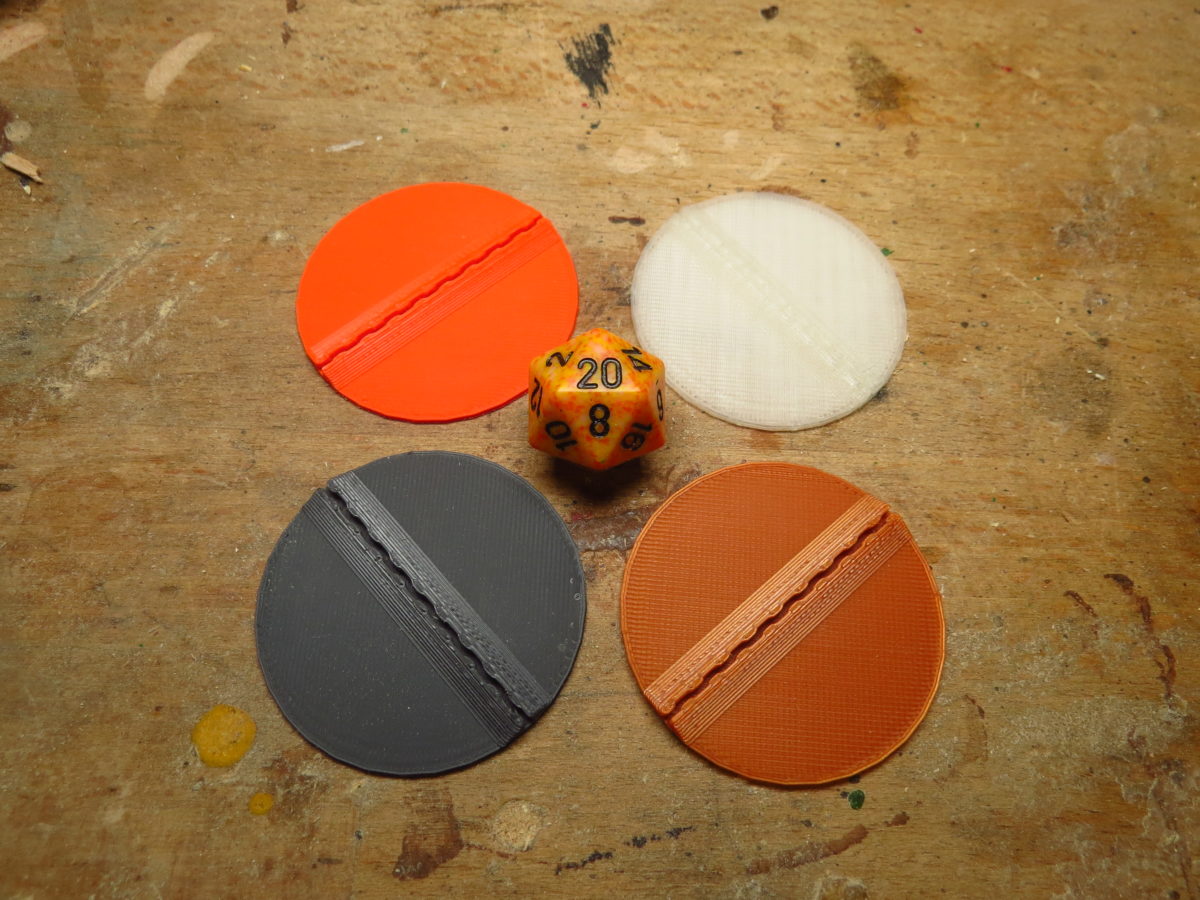 You probably know that paper minis are awesome. What makes them even more so are removable bases. They let you store your collection pretty much flat, and allow you to…
Soul Snacks are tiny specks of soul energy encased in a tasty shell. Devils and demons value them as quick pick-me-ups. Daring adventurers can use them to gain the upper…
If you have a campaign that is cosmos focused, you might have a place in it for the Astralytes. Based out of Sigil (or any other cosmic metropolis of your…
Following up on the Introduction of the Astralytes, today I want to go deeper into their rank structure, which reflects that this guild is torn between being a research organization…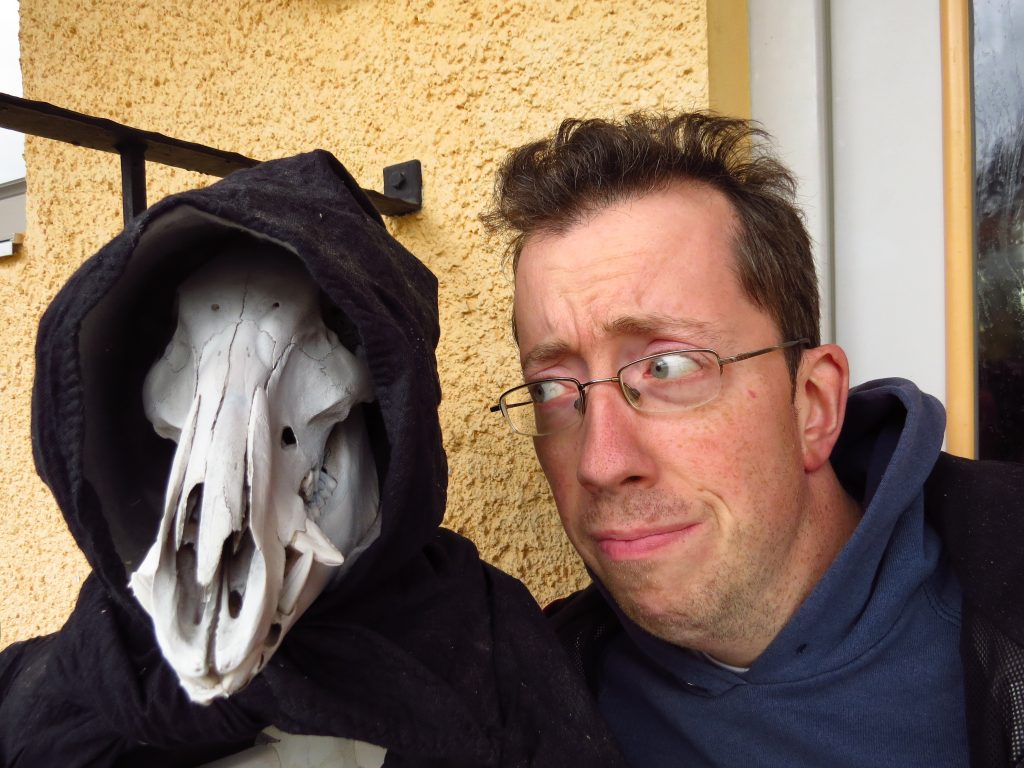 This is me!
I am Dominic (on the right) and I am here to inspire you. Between projects from my workshop, tabletop roleplaying and fantasy cooking, I am sure there is something here for you. Not to mention the mildly inconvenient cult that has taken an interest in what I do.
HOW DO YOU WANT TO BE INSPIRED?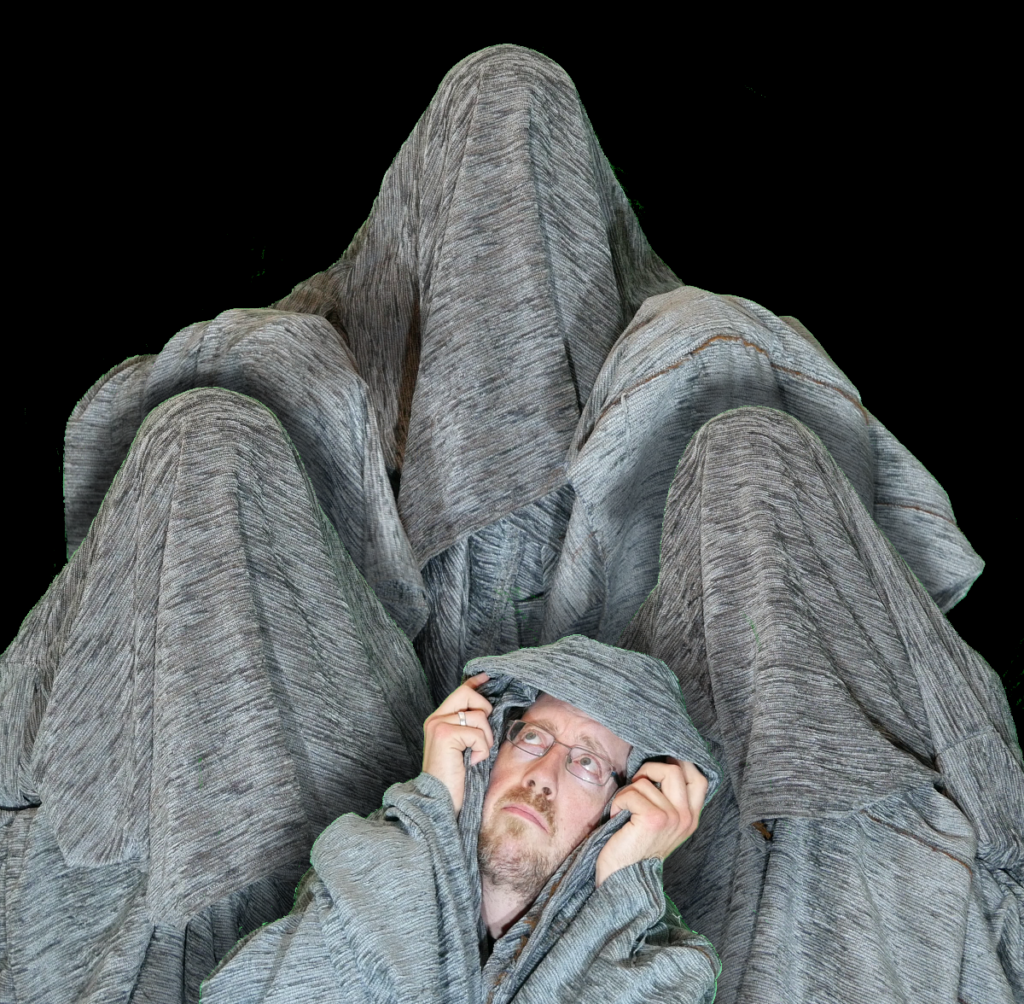 The Cult's podcast. Don't know the Cult? Start here and watch more of my videos over on Be Inspired with Dominic!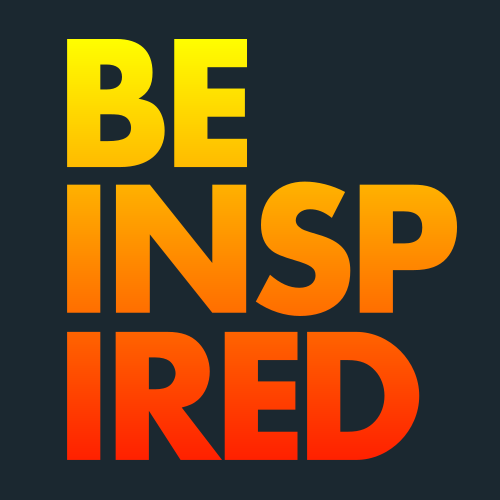 Both home to my physical projects from the workshop as well as most of the Cult's shenanigans.
Subscribe to Walking Papercut!
Subscribe to stay up to date!
Thank you for subscribing.
Something went wrong...