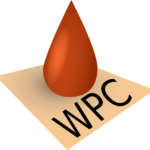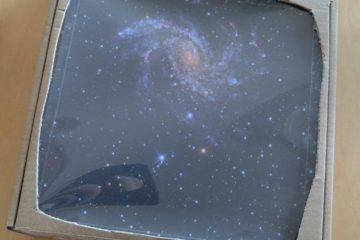 Next to their toy kitchen, my kids are currently realls into their cardboard space ship. They are flying back and forth, exploring new planets and discovering unknown life forms (featuring…
This would not be the first time for me to present you with a mess, but it is the first time where I am upfront about it. MESS – Miniature…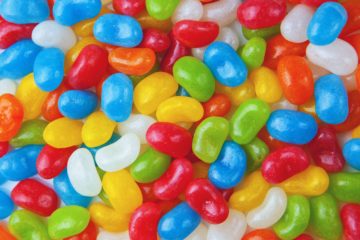 Jelly beans are a common treat, known and cherished in all the realms. They are simple enough to make. That probably explains their widespread acclaim, right? Wrong. Not so long…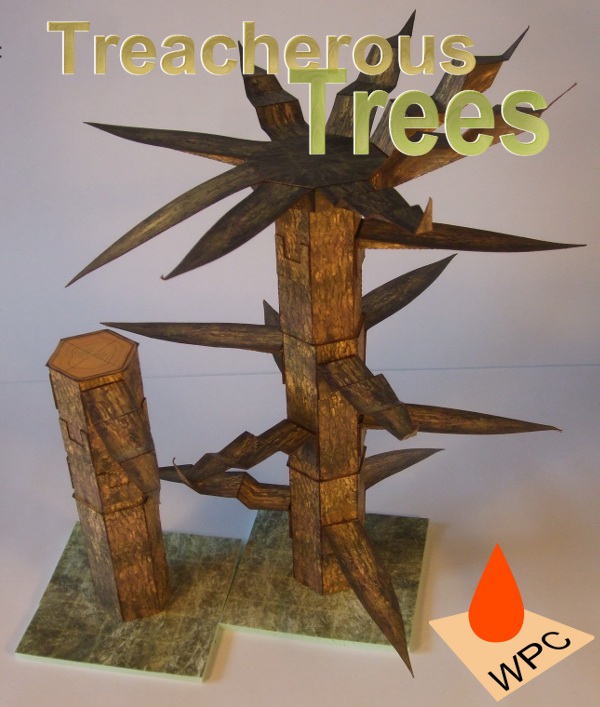 The Treacherous Trees are a modular system that allows you to make as many trees as you want, as high as you dare. Whole forests are at your command because…
It's a sign! – Walking Papercut presents: Zone Markers Did you ever need to mark a persistent area effect on a battle map so nobody would forget it was there,…
The Little Nippers are flying again, terrorizing your heroes like little dragons should, either as formidable airborne foes or unique rides to help them go places. This set comes with…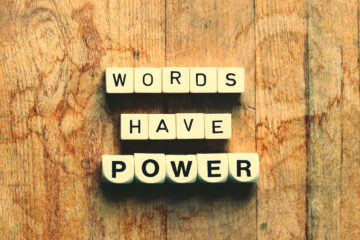 Power Word Kill is a spell from D&D 5e, and it is a powerful one. There are three official power word spells (that I am aware of at the time…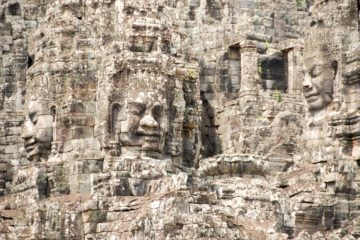 The Ironwood Chisel is a legendary item that can turn stone into dust - at a cost!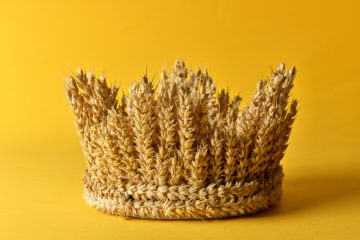 Acriculture has been around for ages. Nobody alive today even remembers anyone who lived during a time when there was no goddess of agriculture to pray to for good weather…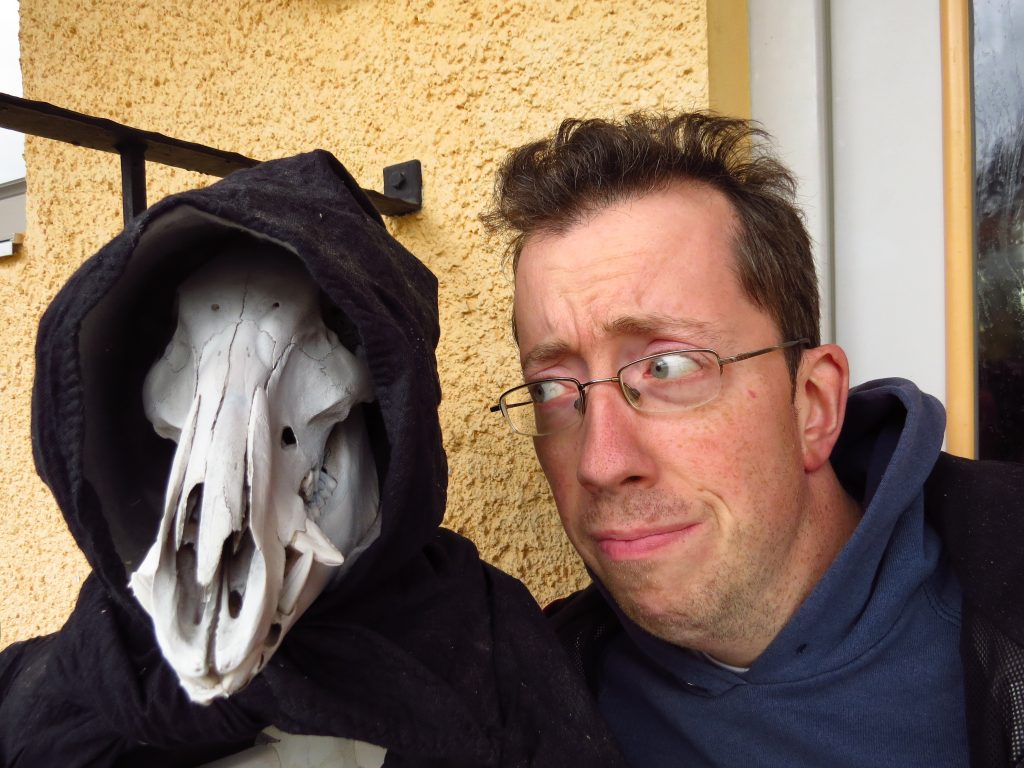 This is me!
I am Dominic (on the right) and I am here to inspire you. Between projects from my workshop, tabletop roleplaying and fantasy cooking, I am sure there is something here for you. Not to mention the mildly inconvenient cult that has taken an interest in what I do.
HOW DO YOU WANT TO BE INSPIRED?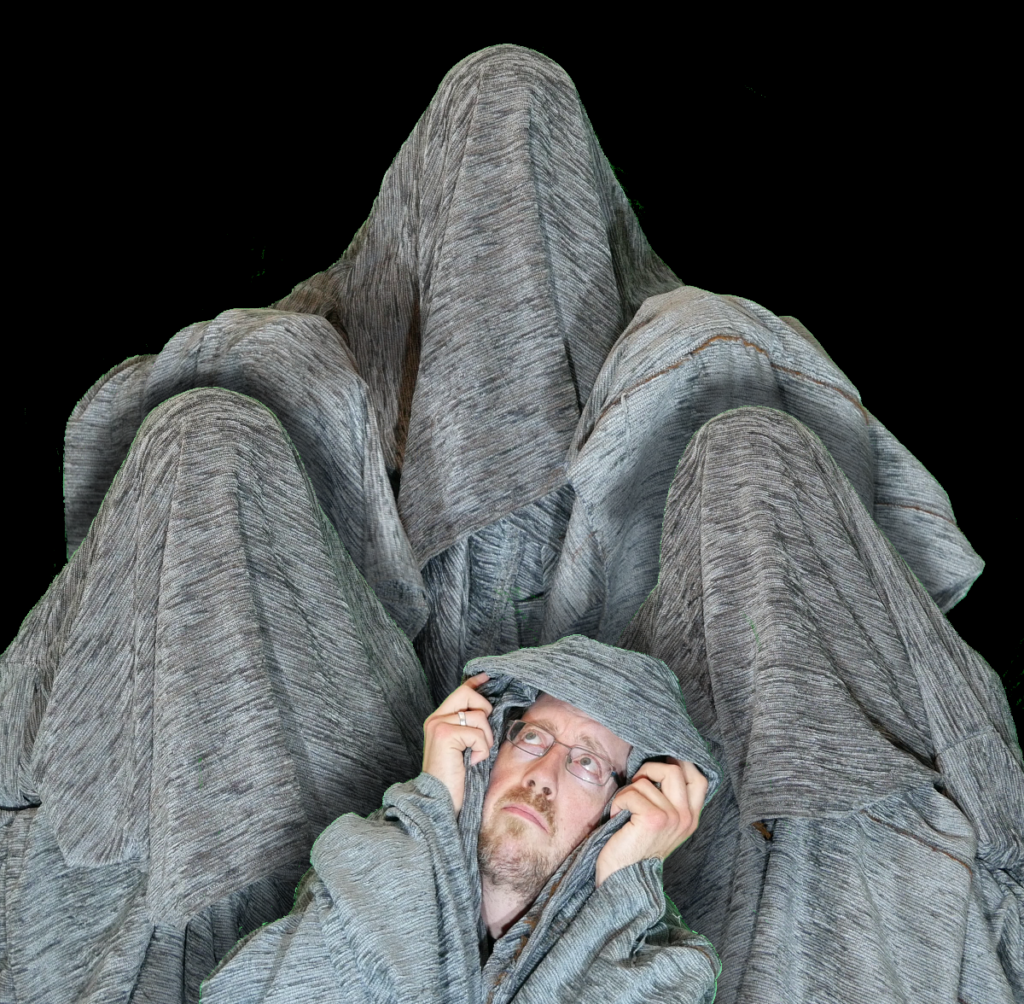 The Cult's podcast. Don't know the Cult? Start here and watch more of my videos over on Be Inspired with Dominic!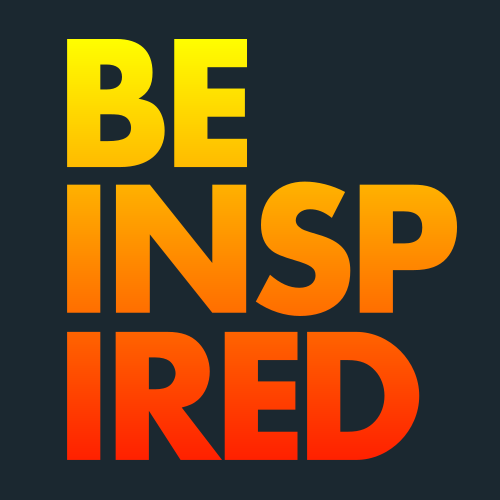 Both home to my physical projects from the workshop as well as most of the Cult's shenanigans.
Subscribe to Walking Papercut!
Subscribe to stay up to date!
Thank you for subscribing.
Something went wrong...