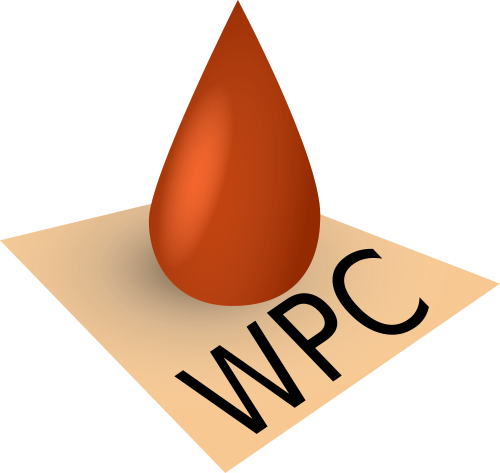 Welcome to Walking Papercut & Be Inspired!
Here you can find roleplaying supplement and papercraft
to inspire your games!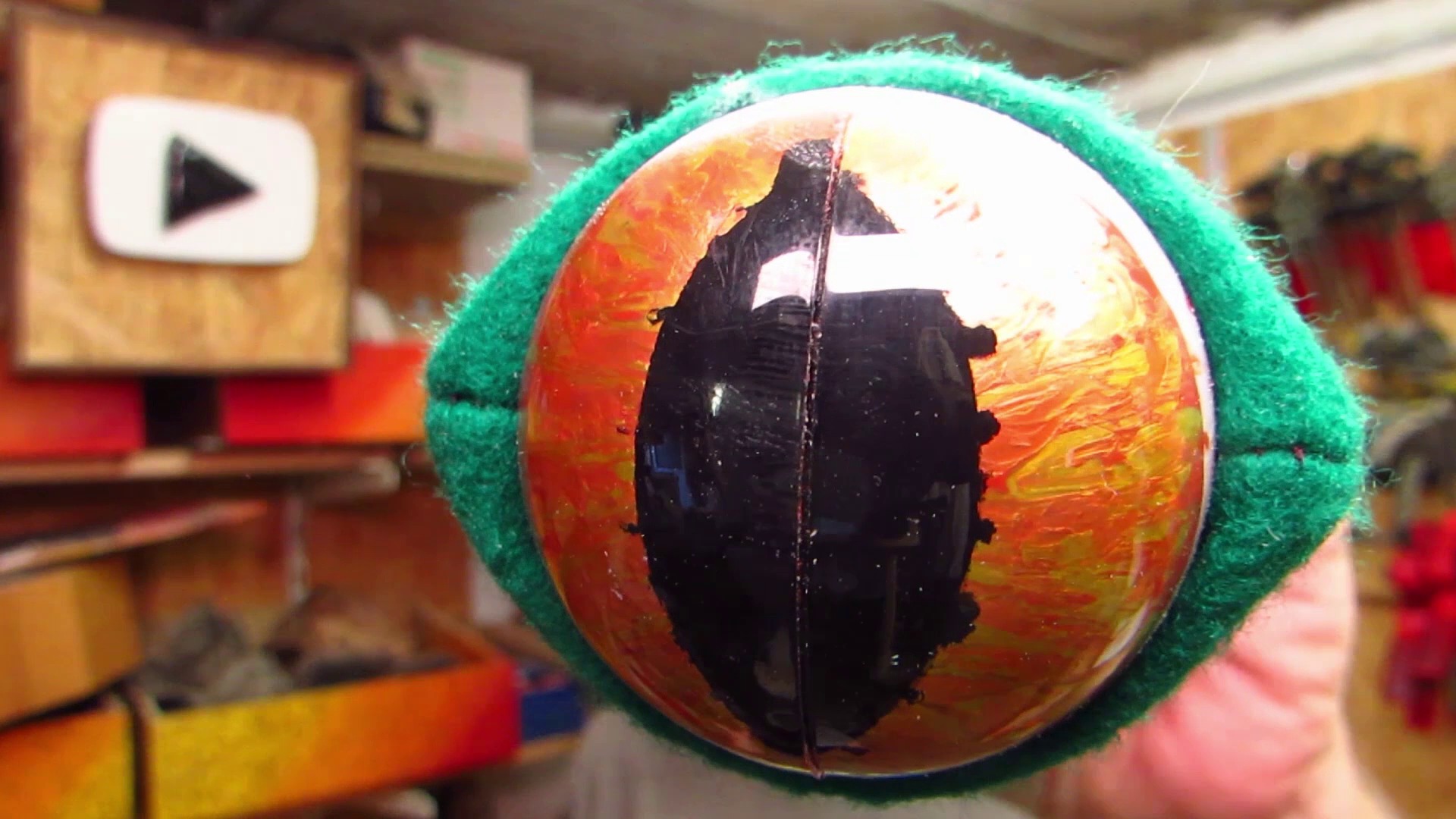 Few enemies in Dungeons & Dragons are as iconic as the many-eyed, floating ball of magical annihilation known as the Beholder. If your adventuring party ever crosses path with one,…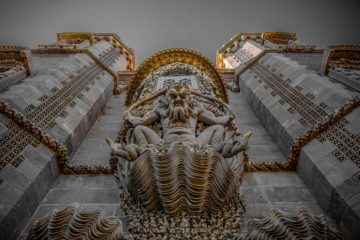 Need an infernal tavern, a meeting place for devils, or a place to have a diabolical time? Look no further than the Wells of Nessus. A devil bar with an…
Following up on the Introduction of the Astralytes, today I want to go deeper into their rank structure, which reflects that this guild is torn between being a research organization…
WPC proudly presents Walled up!, a modular set to give you walls of fire and ice, magical cages, and screens of smoke and lightning, for powerful wizards, devious traps or…
Reach into your pocket and grab a hand full of dragon teeth! Either to impress your friends with your accomplishments hunting the beasts, or to predict the future with a…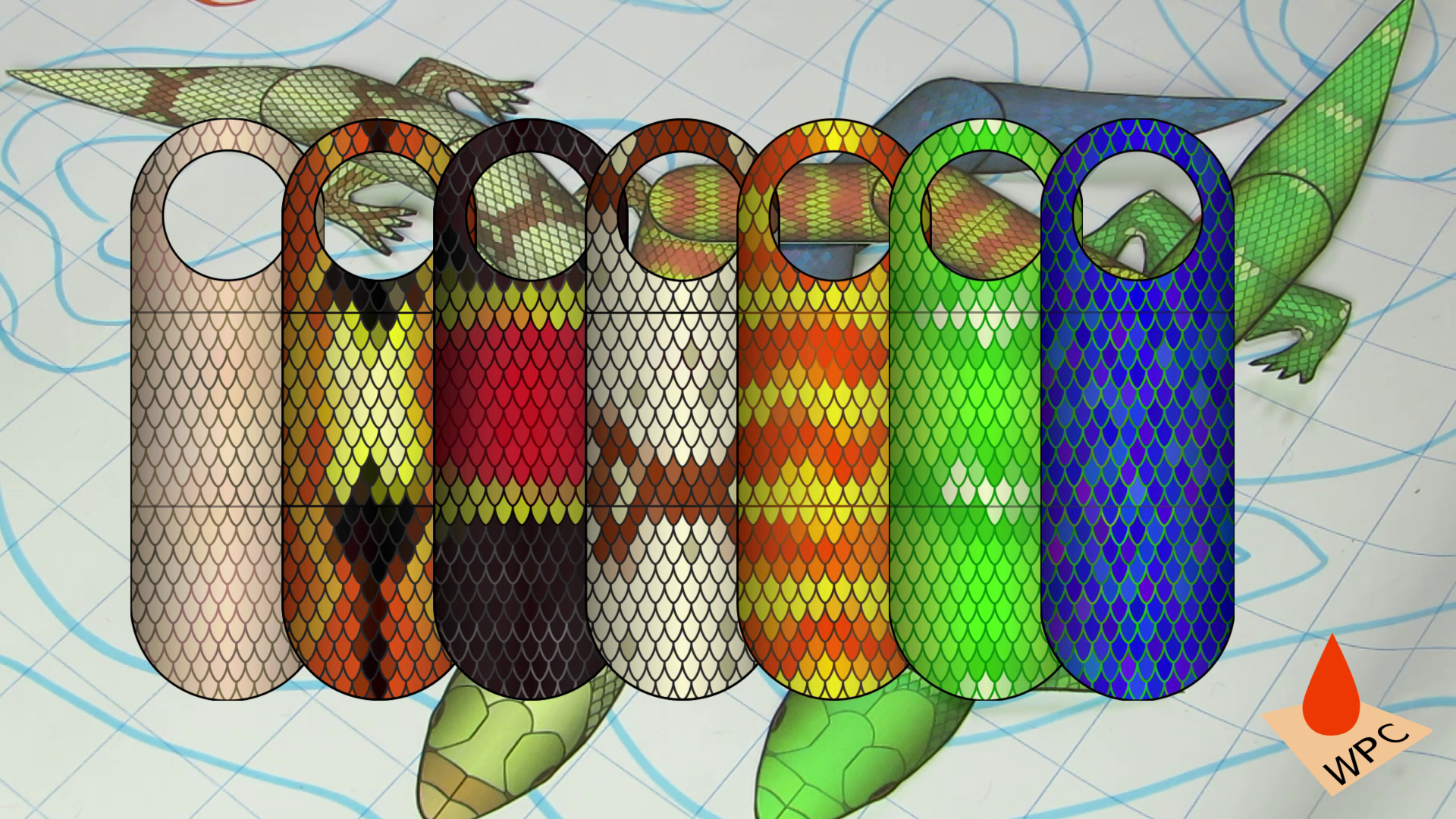 Who says that monsters need to have square bases? Yes, most roleplaying rule sets do. But would you fit something as flexible and arguably elongated as snakes onto square bases?…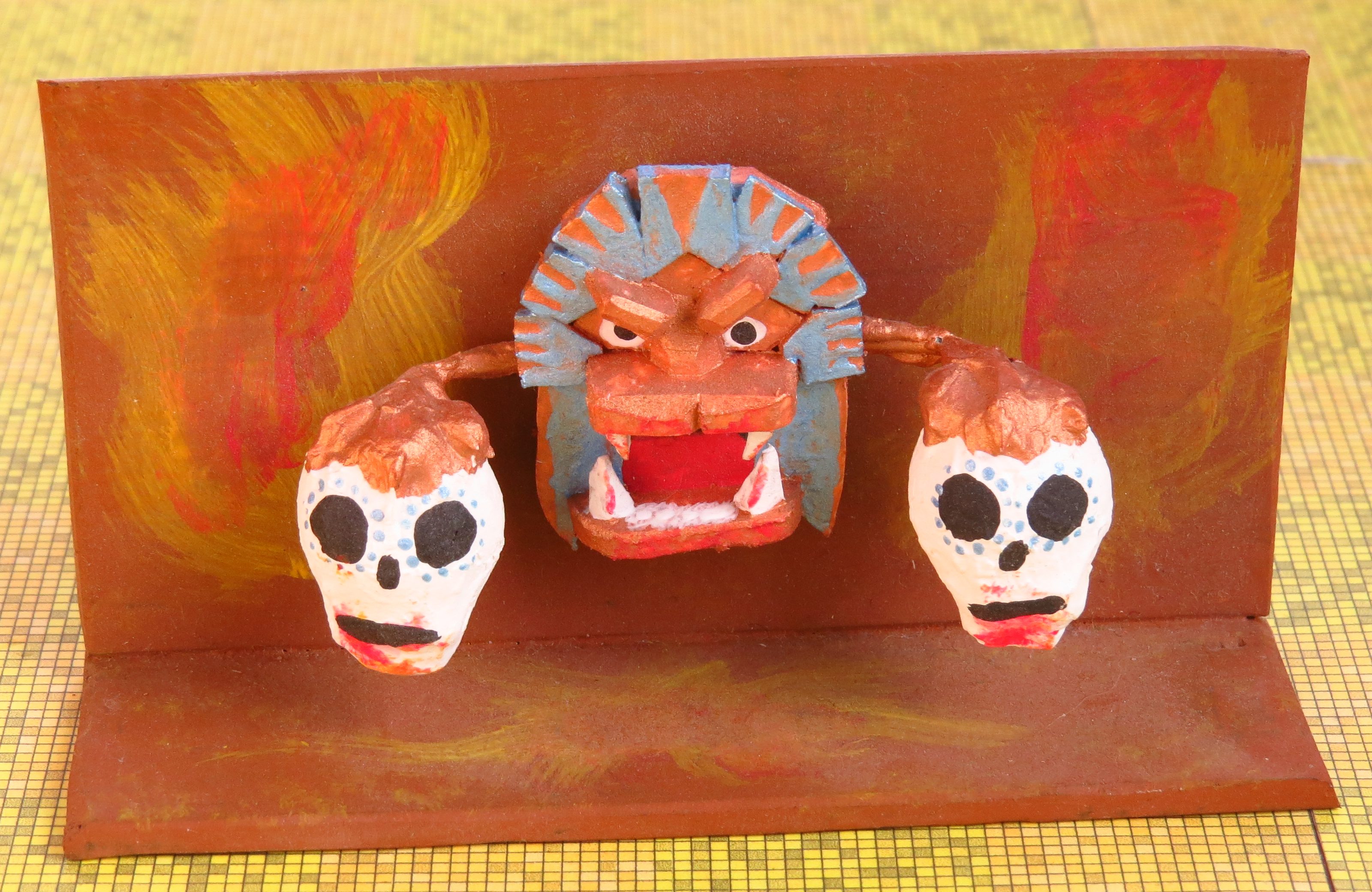 This is about turning parts of a video game into adventure material. In case you were wondering, a spitting frog inspired our journey to the Tikoids (or Tikis for short).…
If you have a campaign that is cosmos focused, you might have a place in it for the Astralytes. Based out of Sigil (or any other cosmic metropolis of your…
"Are you real?" is my entry to the 2018 "200 Word RPG Challenge". The idea is to create a playable game using 200 words or less. If you think that…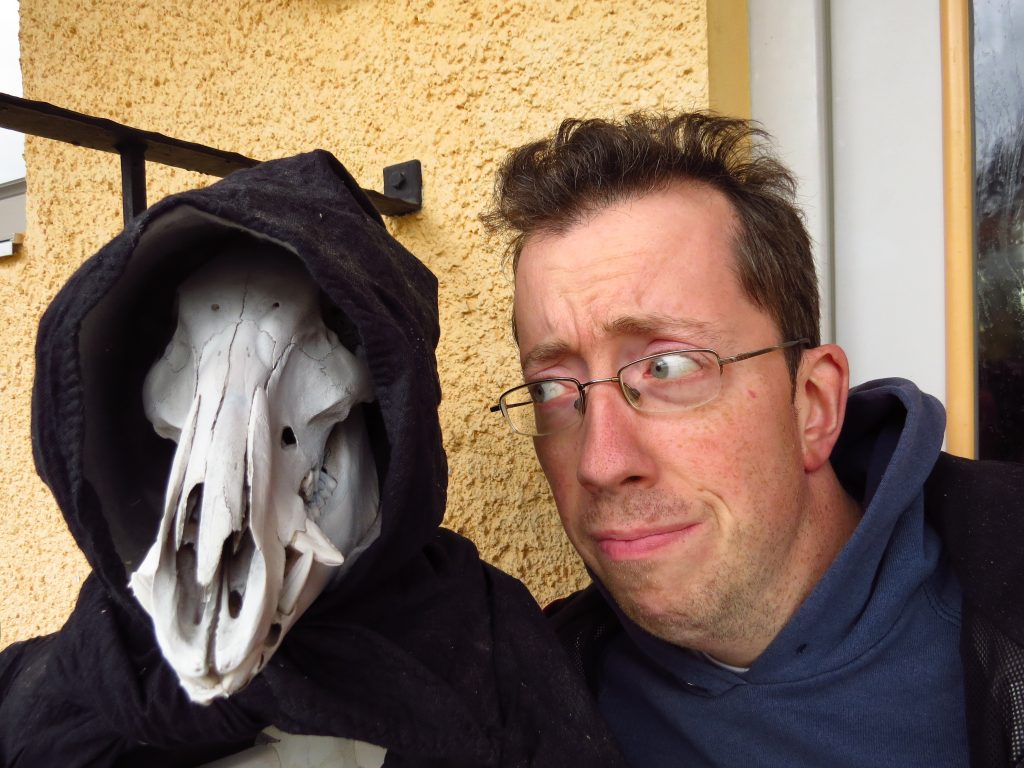 This is me!
I am Dominic (on the right) and I am here to inspire you. Between projects from my workshop, tabletop roleplaying and fantasy cooking, I am sure there is something here for you. Not to mention the mildly inconvenient cult that has taken an interest in what I do.
HOW DO YOU WANT TO BE INSPIRED?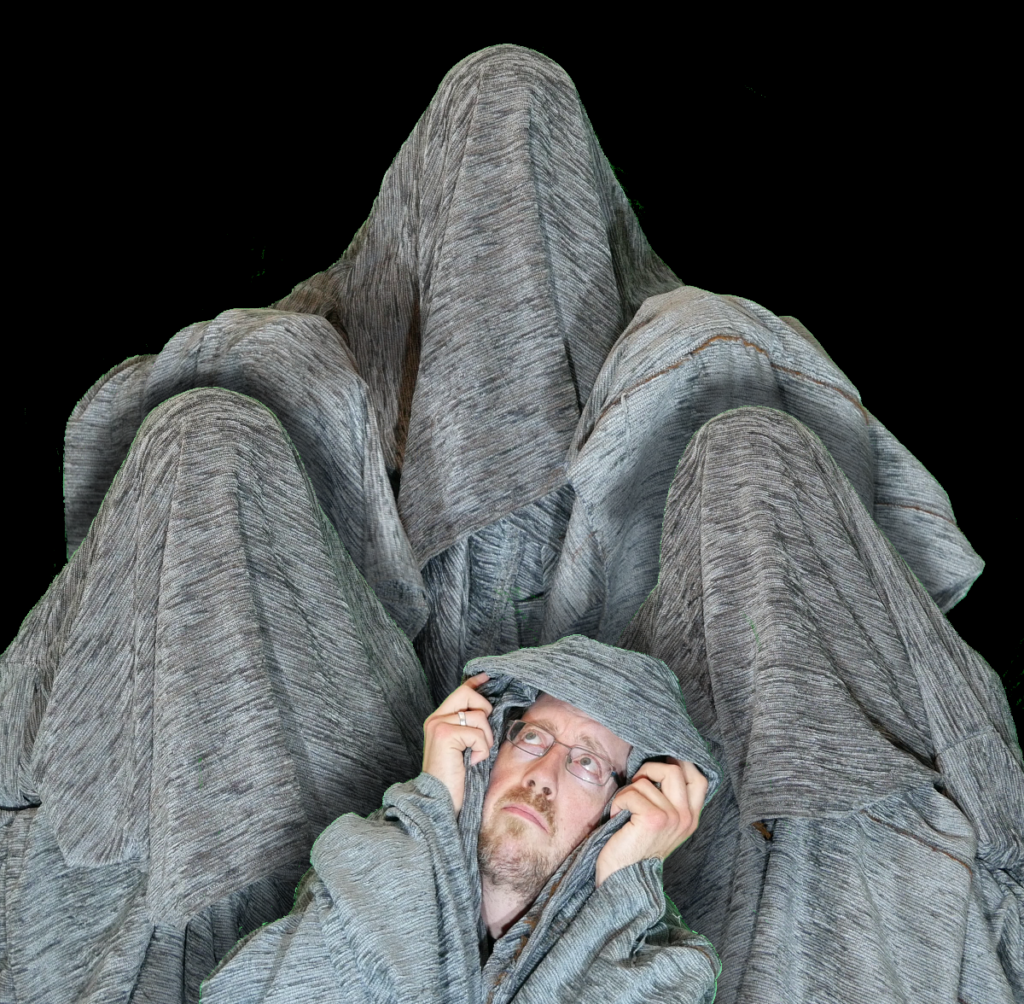 The Cult's podcast. Don't know the Cult? Start here and watch more of my videos over on Be Inspired with Dominic!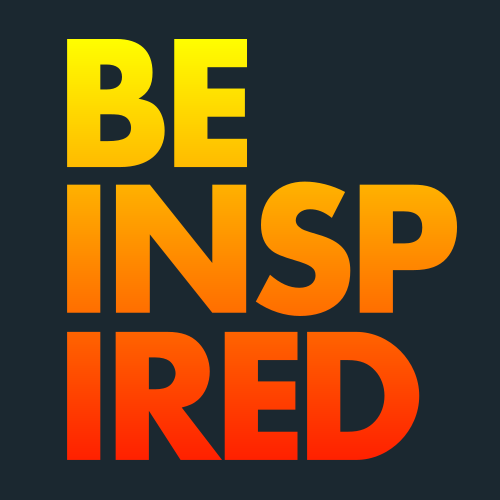 Both home to my physical projects from the workshop as well as most of the Cult's shenanigans.
Subscribe to Walking Papercut!
Subscribe to stay up to date!
Thank you for subscribing.
Something went wrong...