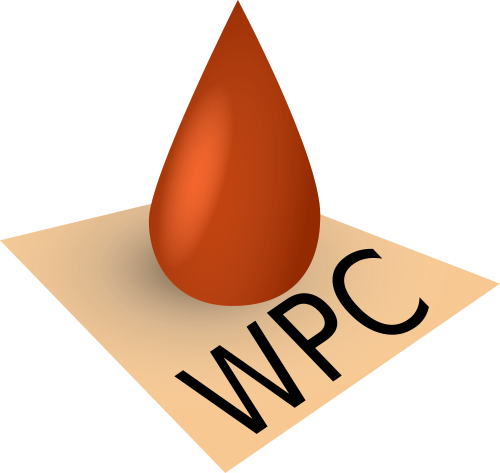 Welcome to Walking Papercut & Be Inspired!
Here you can find roleplaying supplement and papercraft
to inspire your games!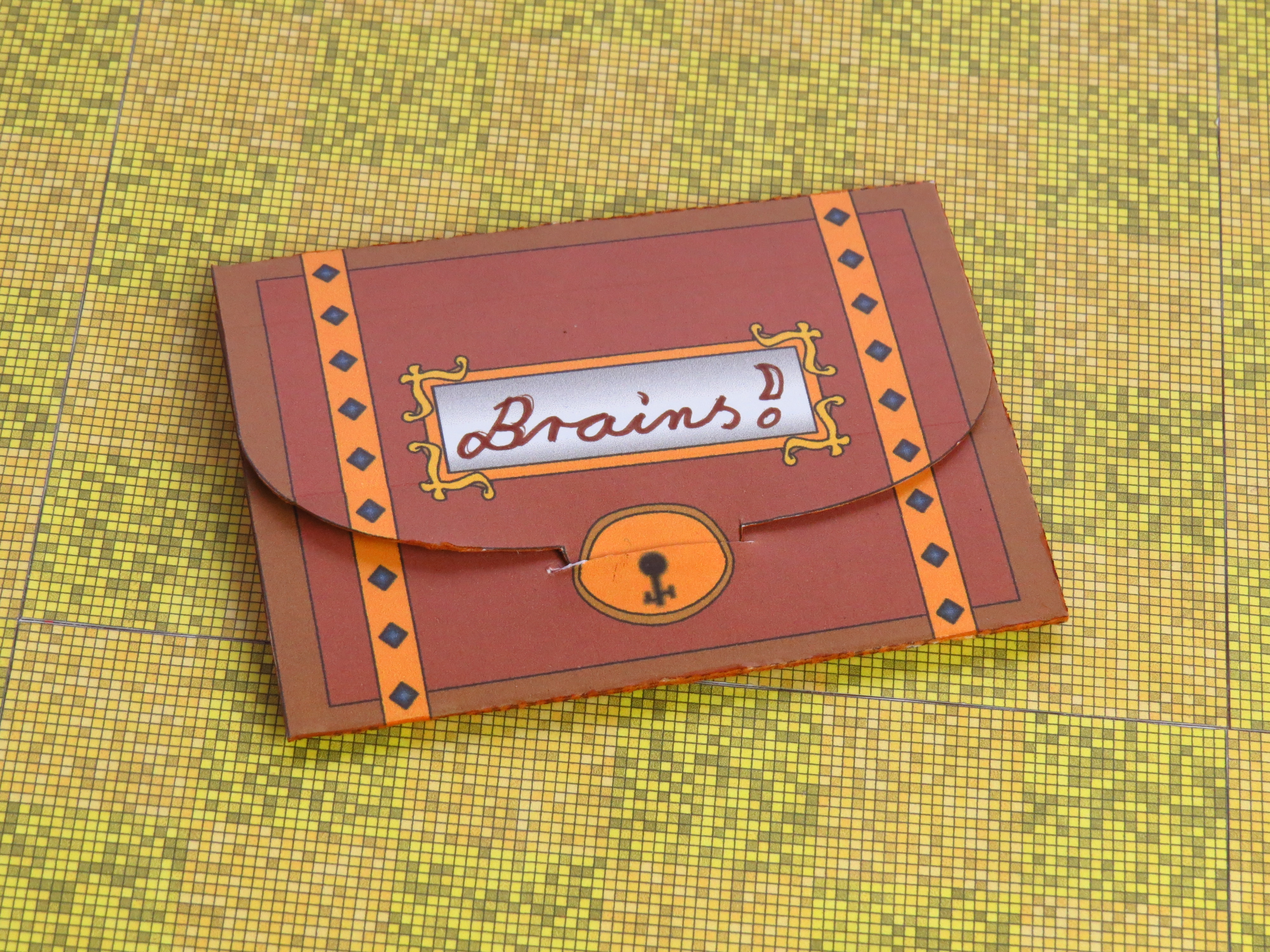 There is a lot going on in your game, and while their characters shape the world around them, players sometimes find it hard to keep track of things they need…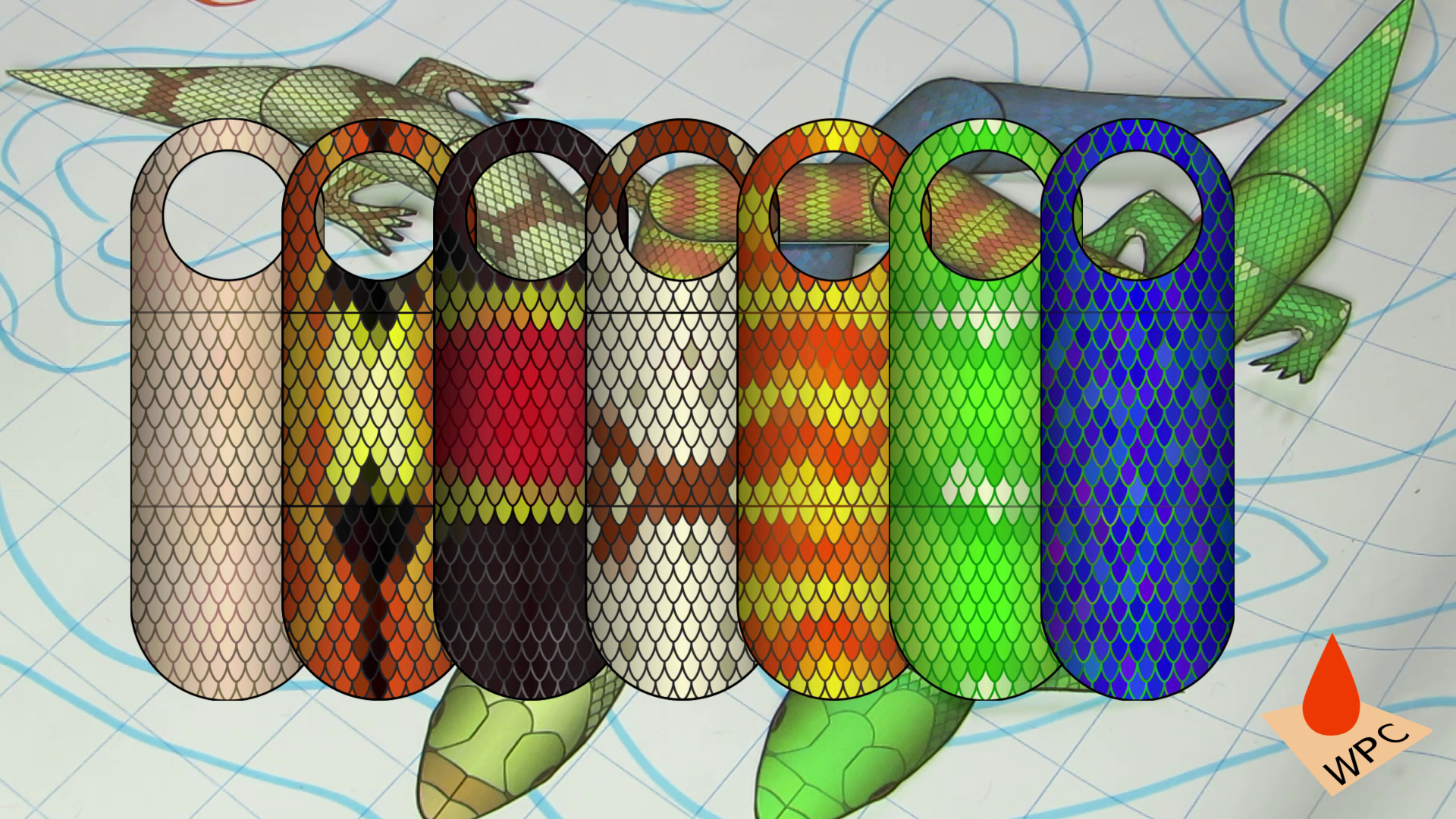 Who says that monsters need to have square bases? Yes, most roleplaying rule sets do. But would you fit something as flexible and arguably elongated as snakes onto square bases?…
If you still think that the best place to have a roleplaying encounter is inside your head then I will wholeheartedly agree. Nothing can beat a good imagination when it…
WPC proudly presents Walled up!, a modular set to give you walls of fire and ice, magical cages, and screens of smoke and lightning, for powerful wizards, devious traps or…
It's a sign! – Walking Papercut presents: Zone Markers Did you ever need to mark a persistent area effect on a battle map so nobody would forget it was there,…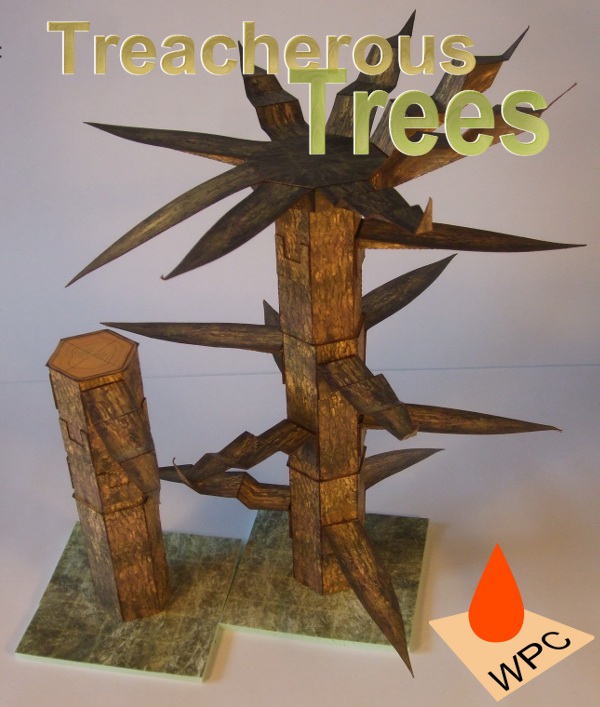 The Treacherous Trees are a modular system that allows you to make as many trees as you want, as high as you dare. Whole forests are at your command because…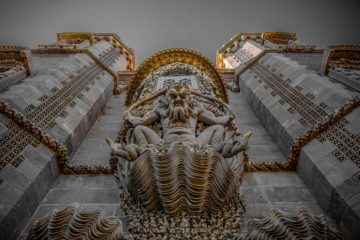 Need an infernal tavern, a meeting place for devils, or a place to have a diabolical time? Look no further than the Wells of Nessus. A devil bar with an…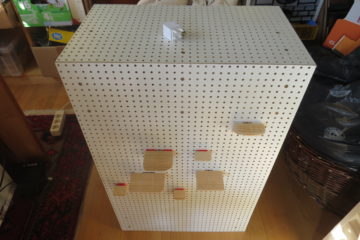 Take combat into a new direction with a vertical battlefield made from pegboard and a few slats.
Following up on the Introduction of the Astralytes, today I want to go deeper into their rank structure, which reflects that this guild is torn between being a research organization…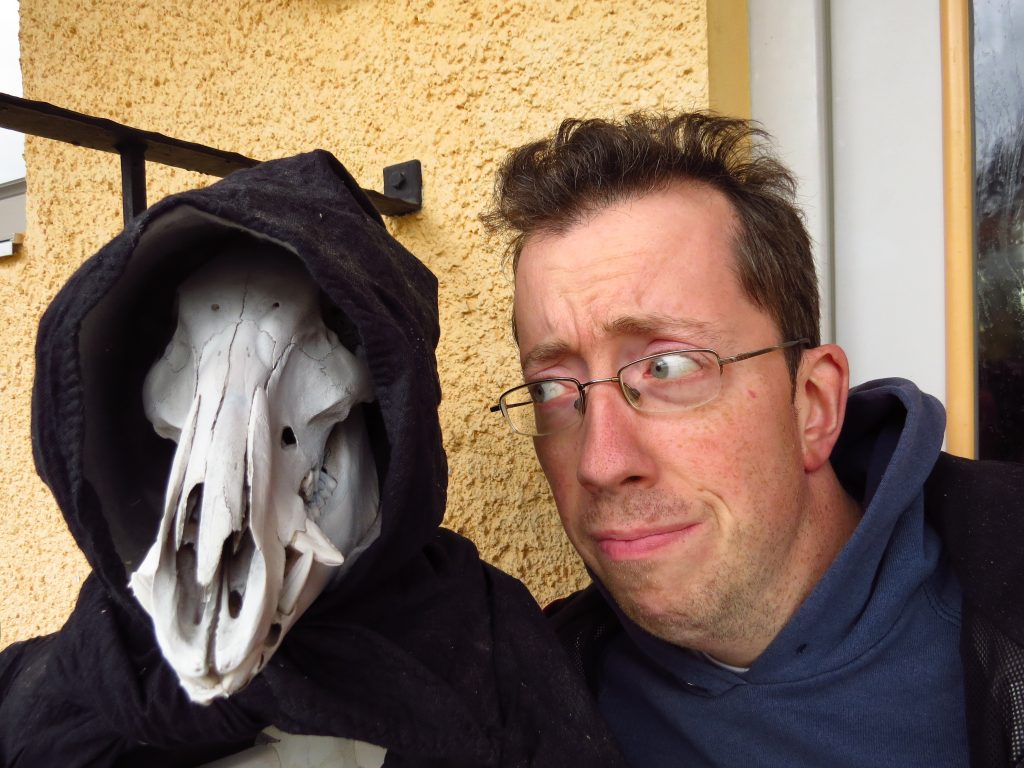 This is me!
I am Dominic (on the right) and I am here to inspire you. Between projects from my workshop, tabletop roleplaying and fantasy cooking, I am sure there is something here for you. Not to mention the mildly inconvenient cult that has taken an interest in what I do.
HOW DO YOU WANT TO BE INSPIRED?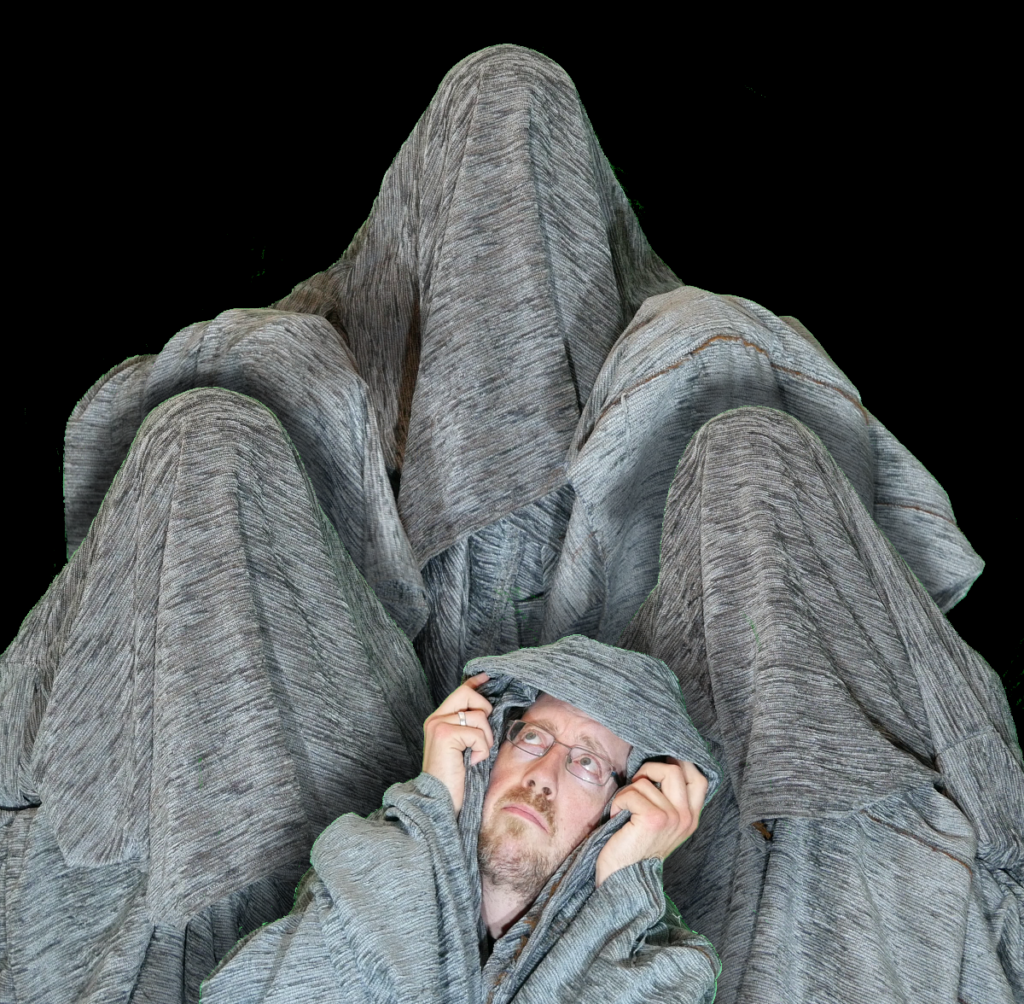 The Cult's podcast. Don't know the Cult? Start here and watch more of my videos over on Be Inspired with Dominic!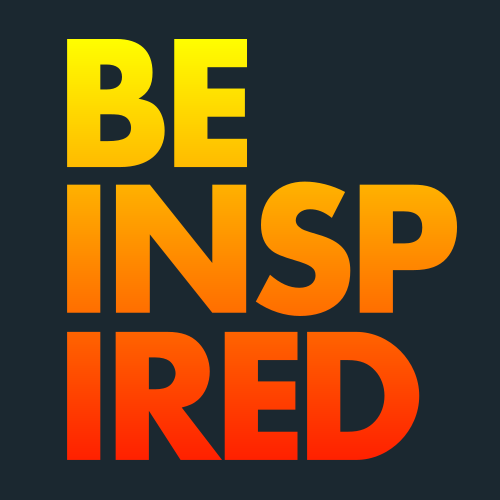 Both home to my physical projects from the workshop as well as most of the Cult's shenanigans.
Subscribe to Walking Papercut!
Subscribe to stay up to date!
Thank you for subscribing.
Something went wrong...