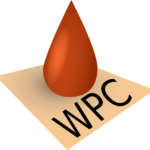 Create a magnificent piece to praise your shining lord! Be the envy at parties (or of your party)! Shine whenever you turn undead and smite the unholy with a vengeance.…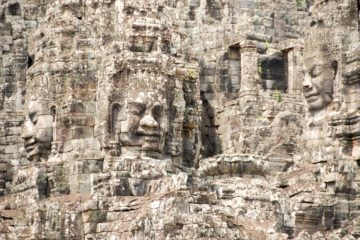 The Ironwood Chisel is a legendary item that can turn stone into dust - at a cost!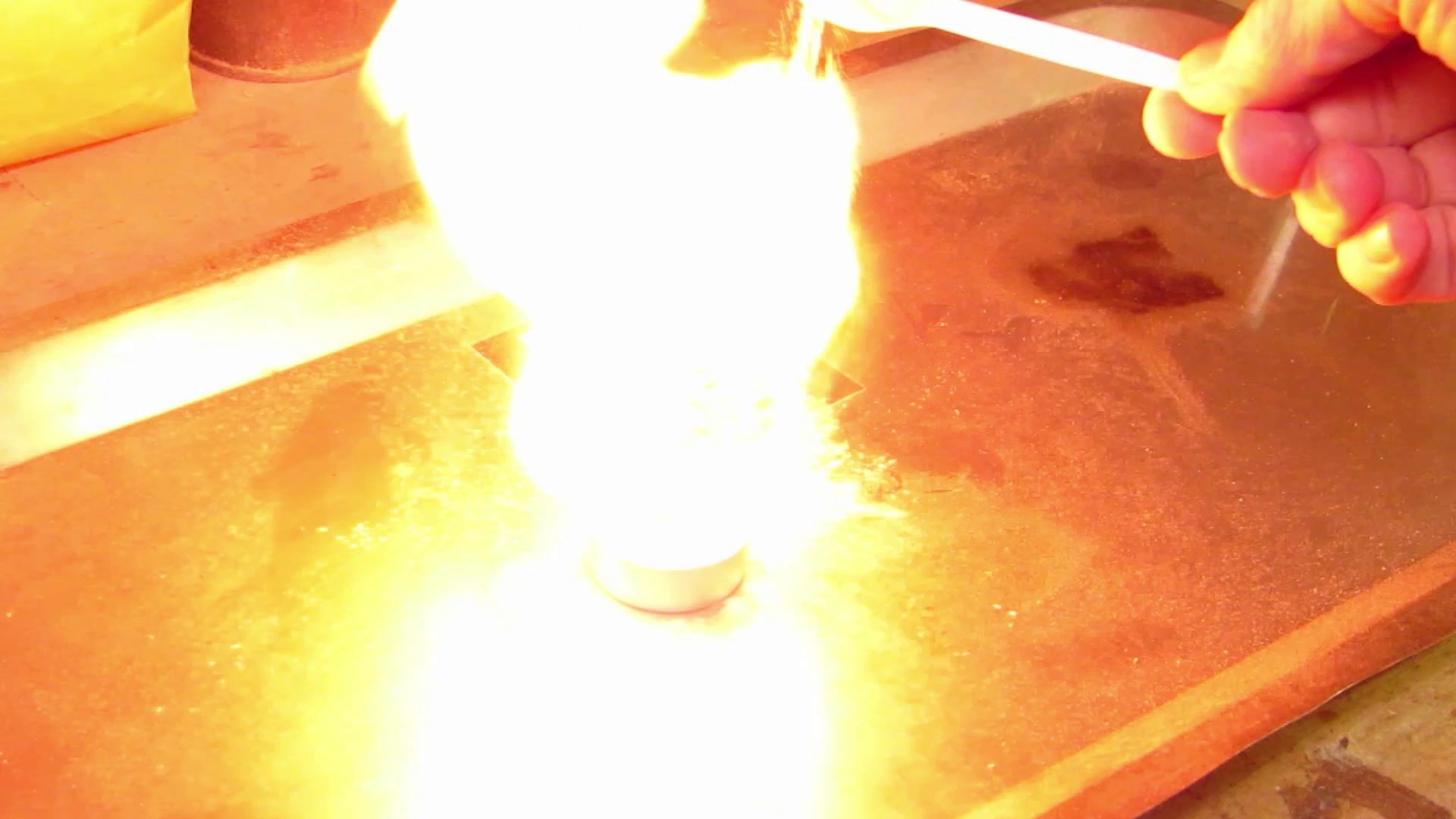 I have pondered long and hard about whether I should actually write this post. I myself have used pyrotechnics at the table a number of times without issues. But when…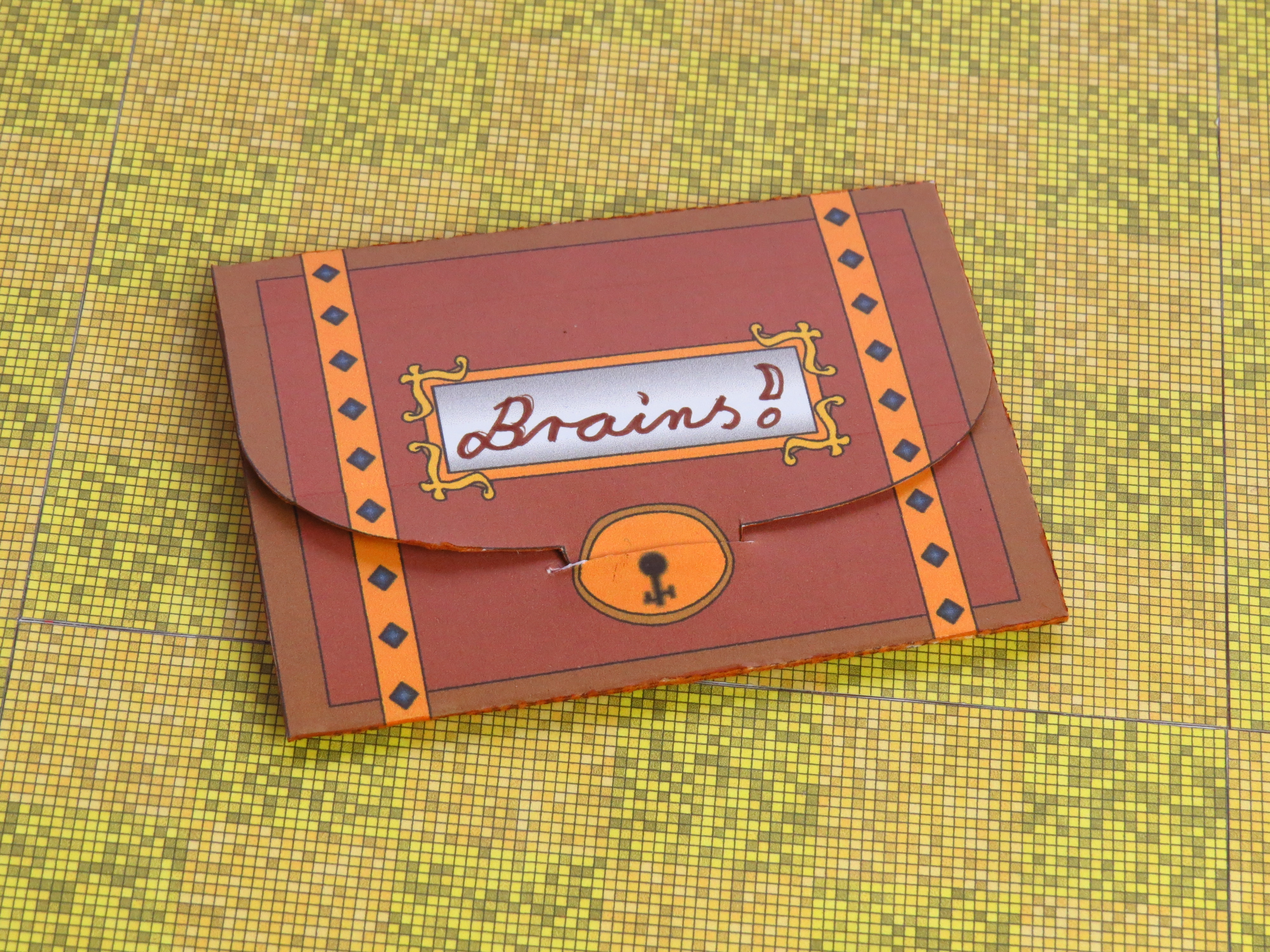 There is a lot going on in your game, and while their characters shape the world around them, players sometimes find it hard to keep track of things they need…
WPC proudly presents Walled up!, a modular set to give you walls of fire and ice, magical cages, and screens of smoke and lightning, for powerful wizards, devious traps or…
The Little Nippers are flying again, terrorizing your heroes like little dragons should, either as formidable airborne foes or unique rides to help them go places. This set comes with…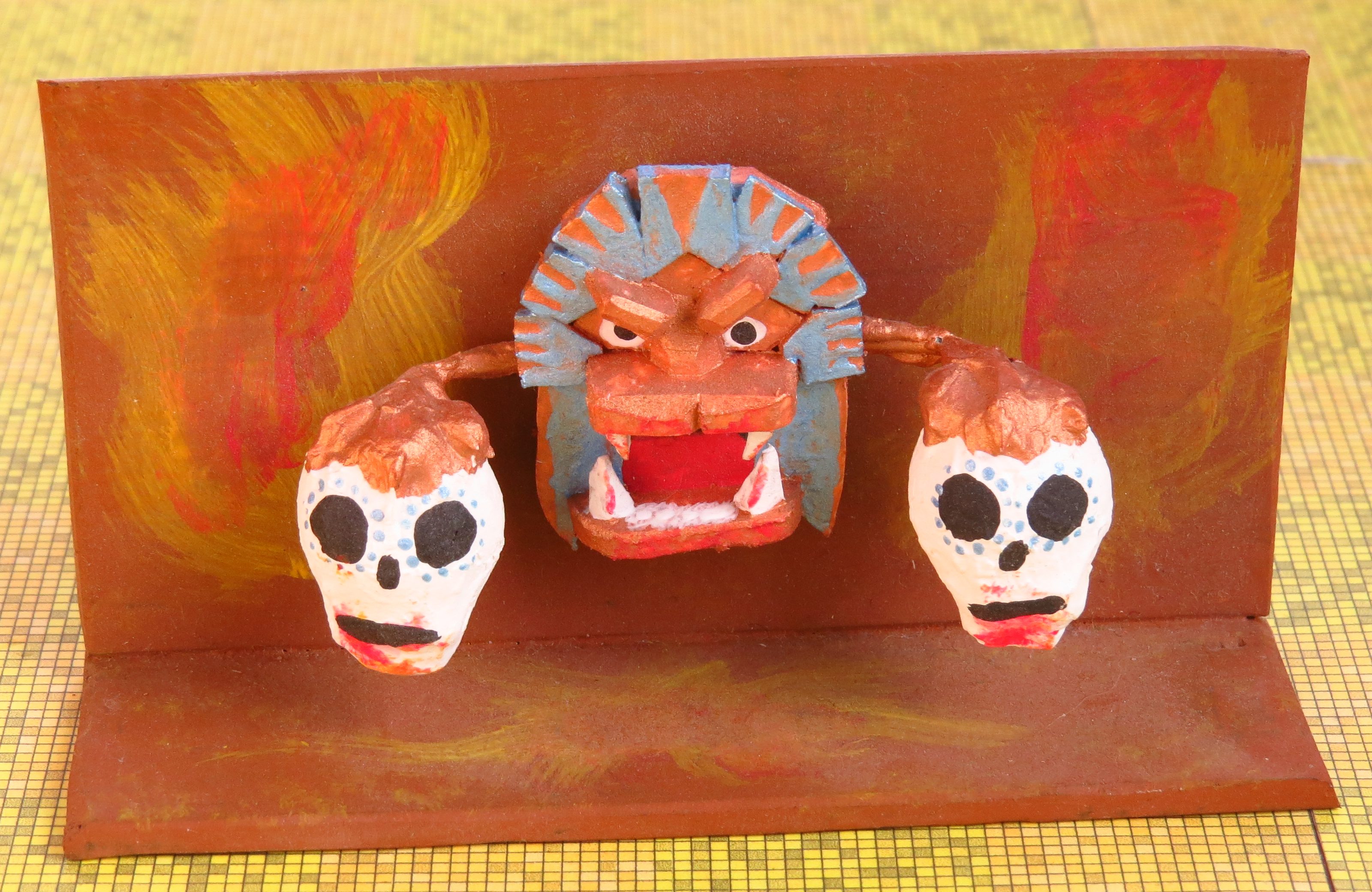 This is about turning parts of a video game into adventure material. In case you were wondering, a spitting frog inspired our journey to the Tikoids (or Tikis for short).…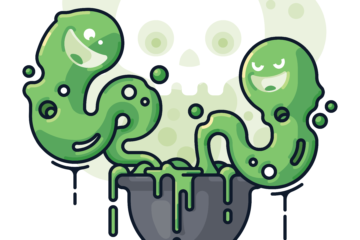 Everyone enjoys a good brew. Most people think about a good mead or ale on a late night in the tavern with friends, but more discerning folk knows that the…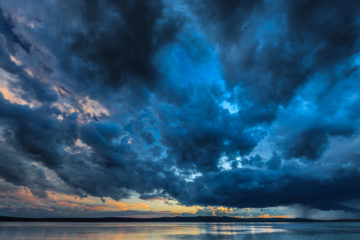 It was one of those evenings. The town saved yet again, evil once more banished. The group of adventurers had earned free drink rights in the local tavern ages ago…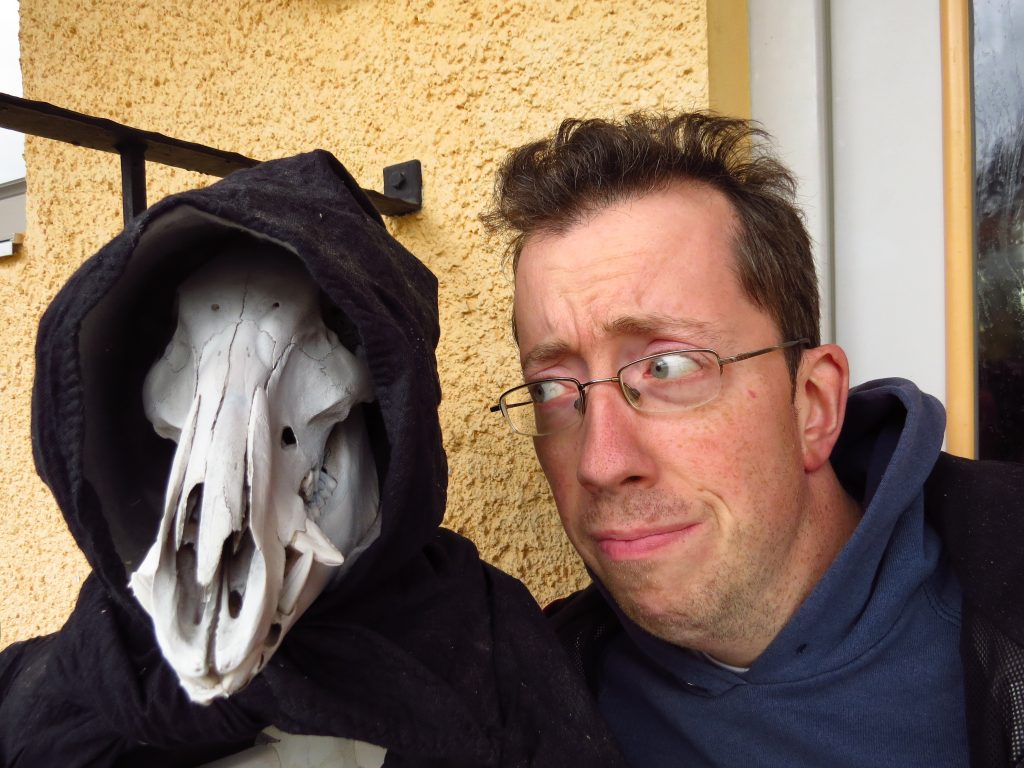 This is me!
I am Dominic (on the right) and I am here to inspire you. Between projects from my workshop, tabletop roleplaying and fantasy cooking, I am sure there is something here for you. Not to mention the mildly inconvenient cult that has taken an interest in what I do.
HOW DO YOU WANT TO BE INSPIRED?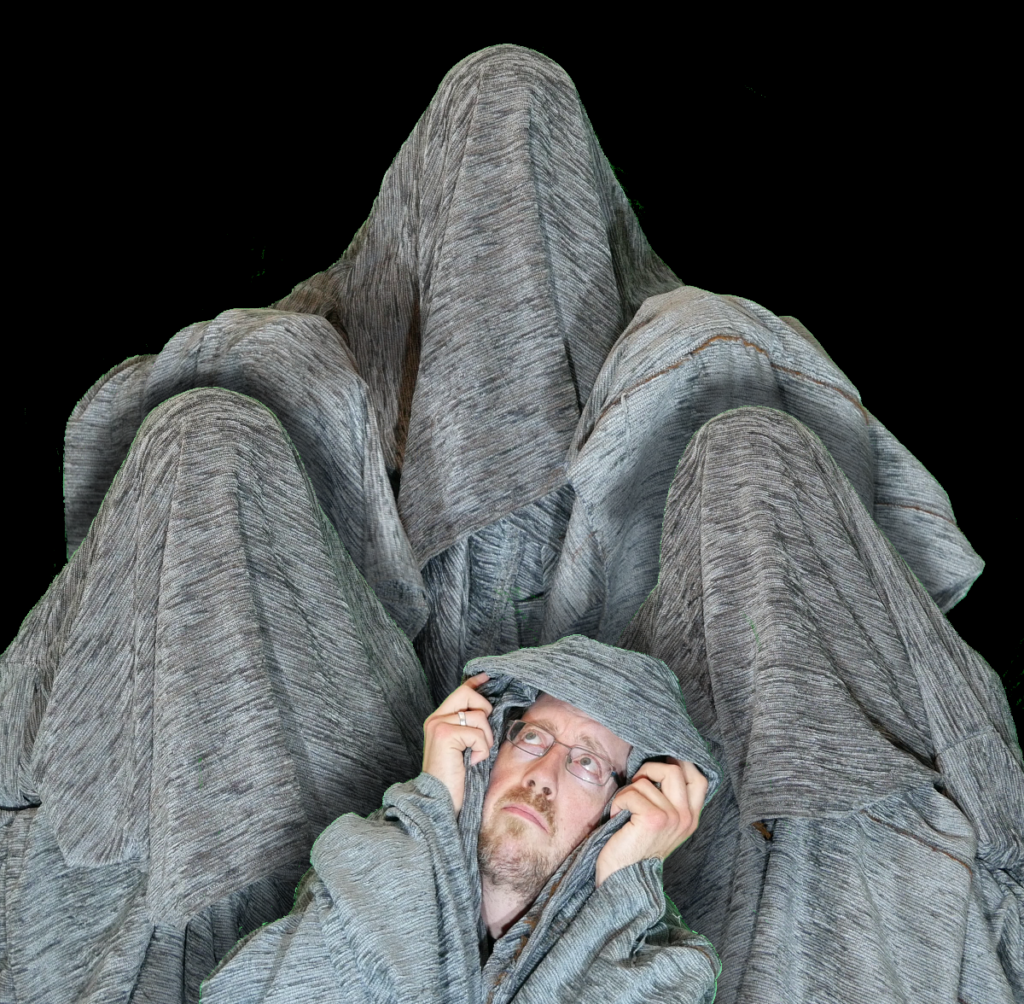 The Cult's podcast. Don't know the Cult? Start here and watch more of my videos over on Be Inspired with Dominic!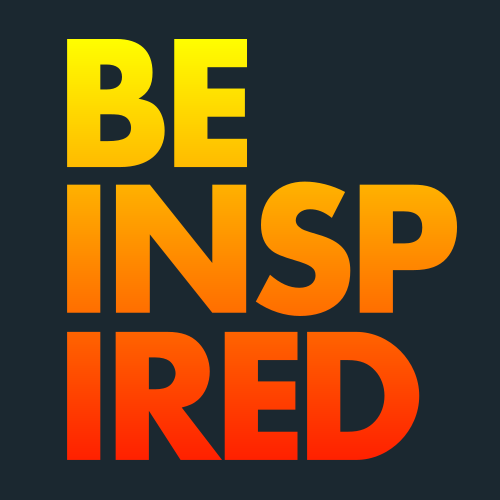 Both home to my physical projects from the workshop as well as most of the Cult's shenanigans.
Subscribe to Walking Papercut!
Subscribe to stay up to date!
Thank you for subscribing.
Something went wrong...