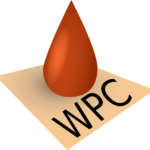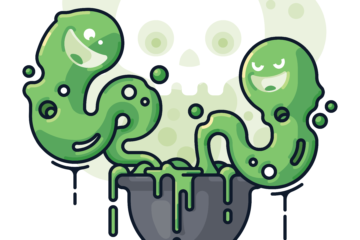 Everyone enjoys a good brew. Most people think about a good mead or ale on a late night in the tavern with friends, but more discerning folk knows that the…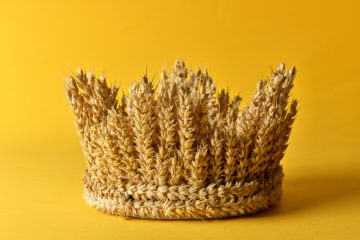 Acriculture has been around for ages. Nobody alive today even remembers anyone who lived during a time when there was no goddess of agriculture to pray to for good weather…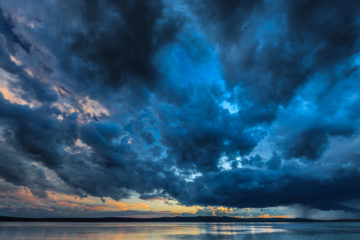 It was one of those evenings. The town saved yet again, evil once more banished. The group of adventurers had earned free drink rights in the local tavern ages ago…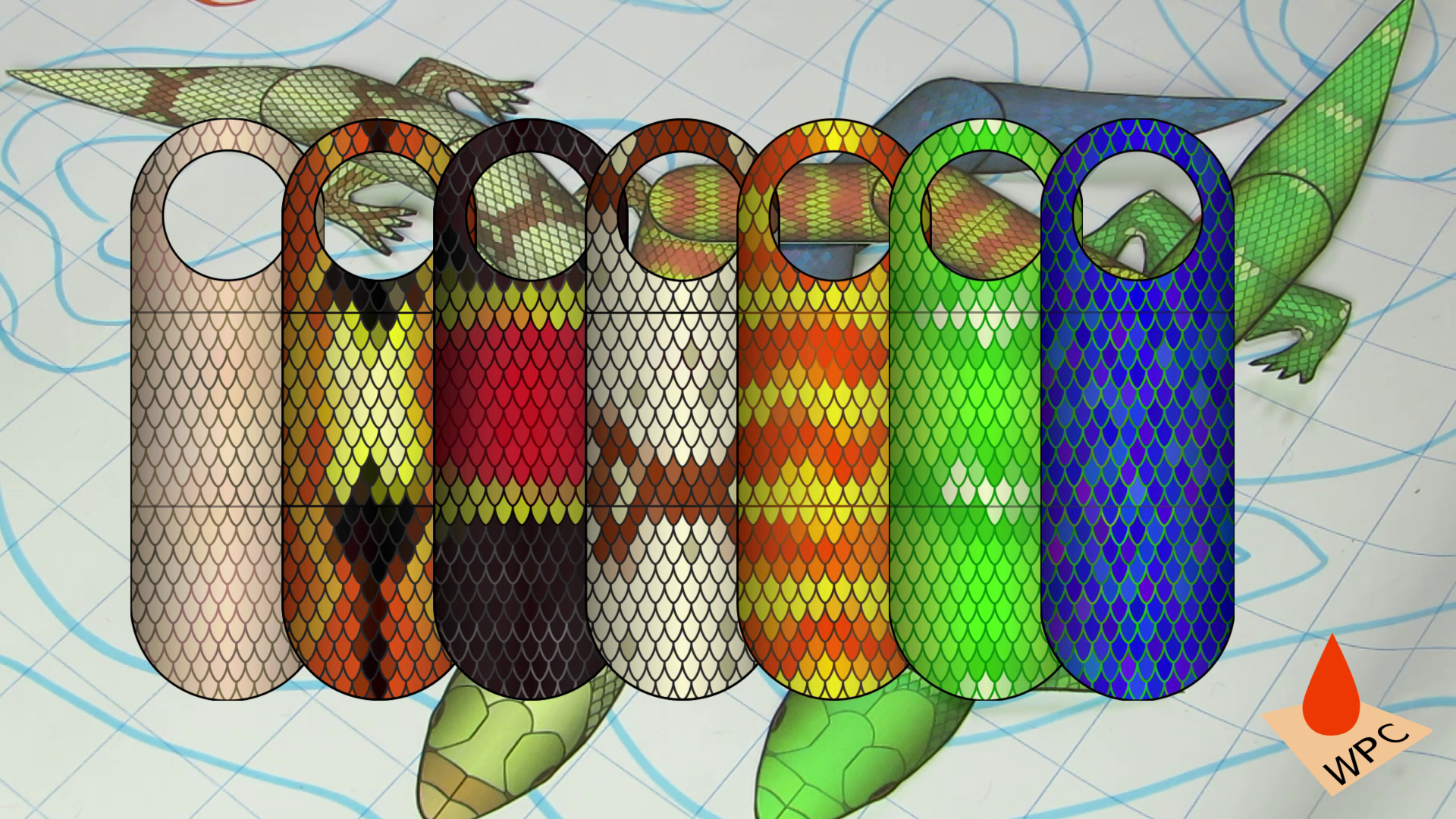 Who says that monsters need to have square bases? Yes, most roleplaying rule sets do. But would you fit something as flexible and arguably elongated as snakes onto square bases?…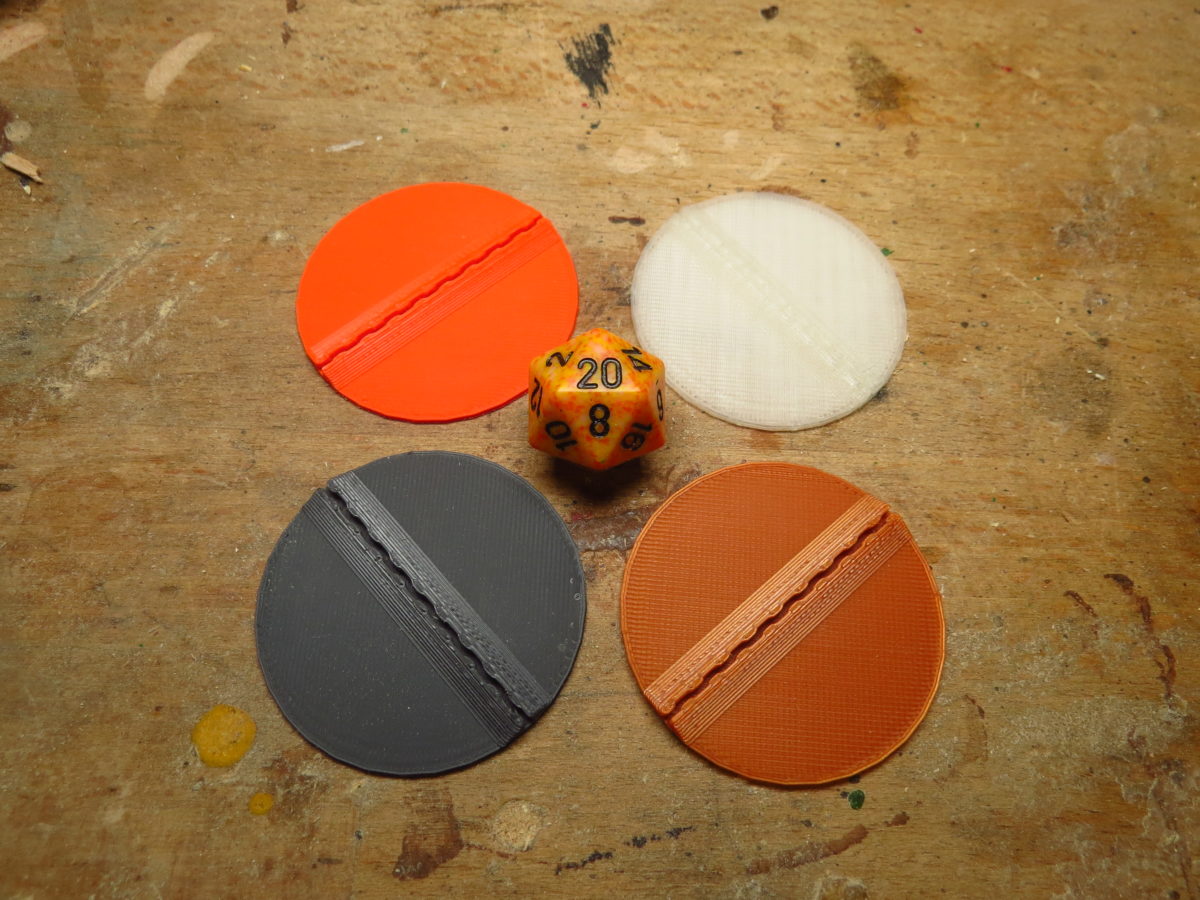 You probably know that paper minis are awesome. What makes them even more so are removable bases. They let you store your collection pretty much flat, and allow you to…
Next to their toy kitchen, my kids are currently realls into their cardboard space ship. They are flying back and forth, exploring new planets and discovering unknown life forms (featuring…
Soul Snacks are tiny specks of soul energy encased in a tasty shell. Devils and demons value them as quick pick-me-ups. Daring adventurers can use them to gain the upper…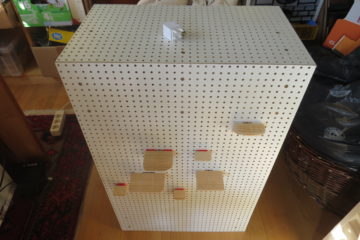 Take combat into a new direction with a vertical battlefield made from pegboard and a few slats.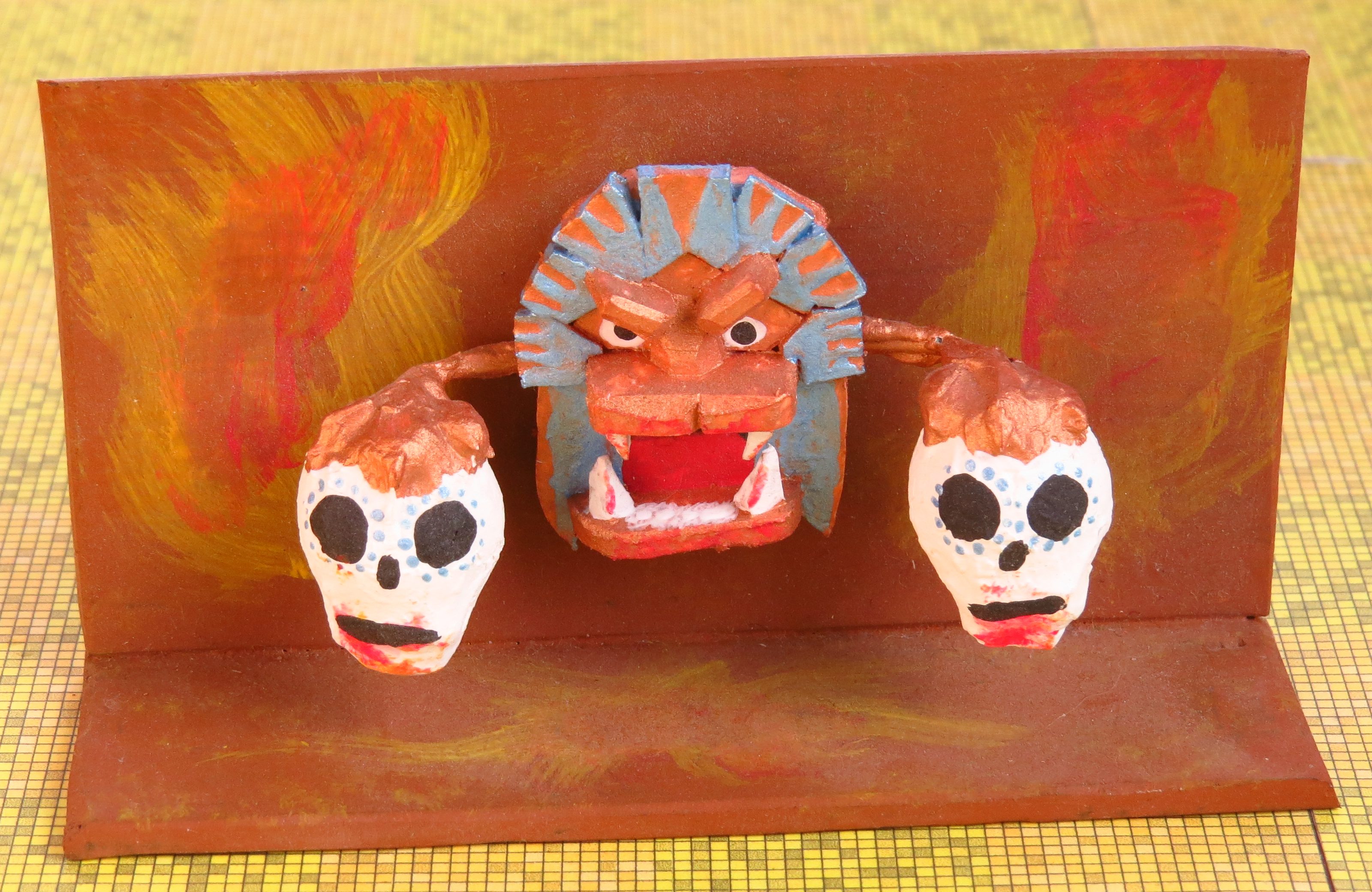 This is about turning parts of a video game into adventure material. In case you were wondering, a spitting frog inspired our journey to the Tikoids (or Tikis for short).…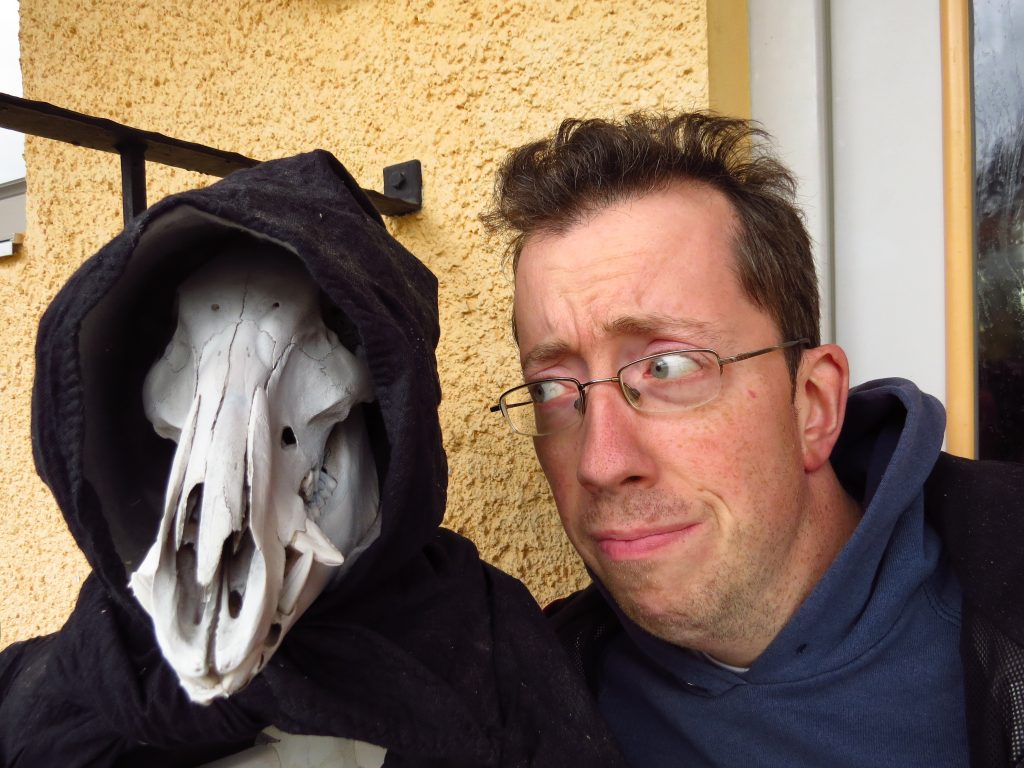 This is me!
I am Dominic (on the right) and I am here to inspire you. Between projects from my workshop, tabletop roleplaying and fantasy cooking, I am sure there is something here for you. Not to mention the mildly inconvenient cult that has taken an interest in what I do.
HOW DO YOU WANT TO BE INSPIRED?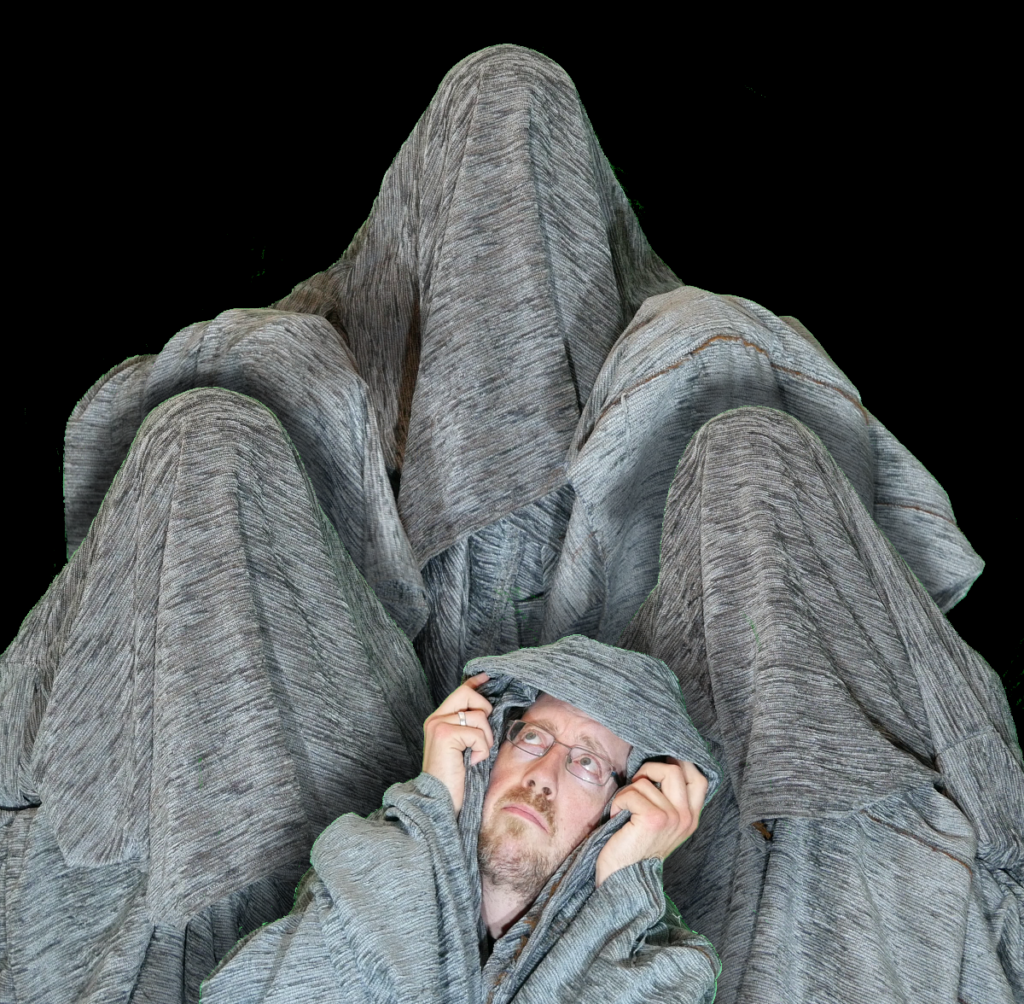 The Cult's podcast. Don't know the Cult? Start here and watch more of my videos over on Be Inspired with Dominic!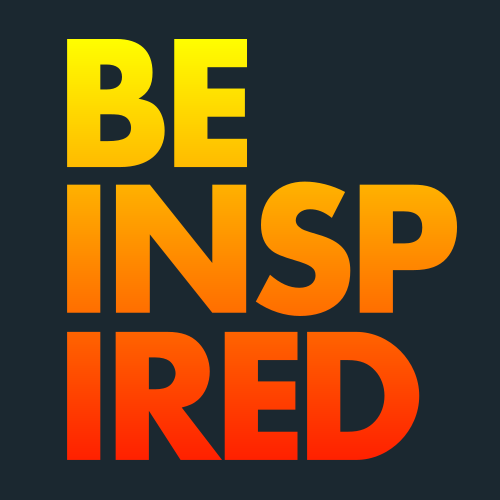 Both home to my physical projects from the workshop as well as most of the Cult's shenanigans.
Subscribe to Walking Papercut!
Subscribe to stay up to date!
Thank you for subscribing.
Something went wrong...