Welcome to Walking Papercut & Be Inspired!
Here you can find all my projects and much more for your inspiration!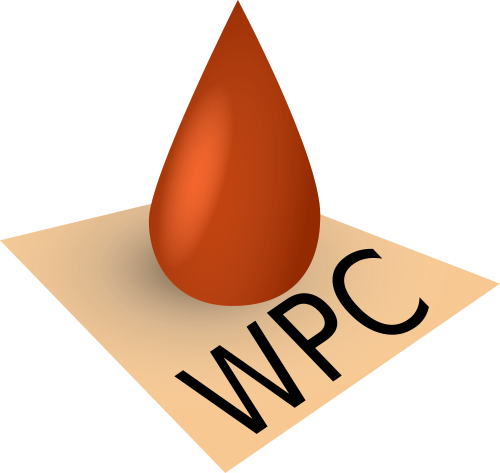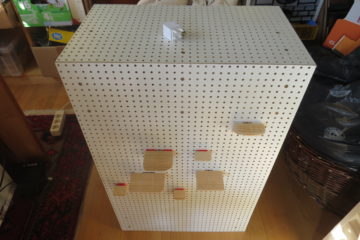 Take combat into a new direction with a vertical battlefield made from pegboard and a few slats.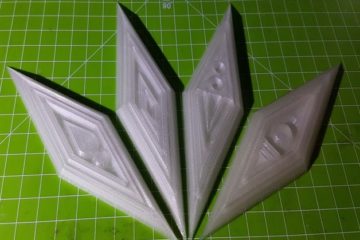 My daughters love Disney's new movie Frozen II. And frankly, so do I (that soundtrack!). In the movie – and I am being intentionally vague here – there are four…
Create a magnificent piece to praise your shining lord! Be the envy at parties (or of your party)! Shine whenever you turn undead and smite the unholy with a vengeance.…
It's a sign! – Walking Papercut presents: Zone Markers Did you ever need to mark a persistent area effect on a battle map so nobody would forget it was there,…
The Little Nippers are flying again, terrorizing your heroes like little dragons should, either as formidable airborne foes or unique rides to help them go places. This set comes with…
Reach into your pocket and grab a hand full of dragon teeth! Either to impress your friends with your accomplishments hunting the beasts, or to predict the future with a…
"Are you real?" is my entry to the 2018 "200 Word RPG Challenge". The idea is to create a playable game using 200 words or less. If you think that…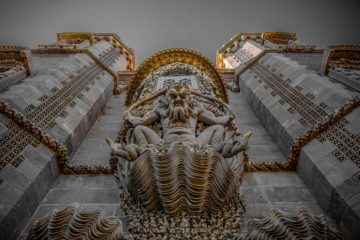 Need an infernal tavern, a meeting place for devils, or a place to have a diabolical time? Look no further than the Wells of Nessus. A devil bar with an…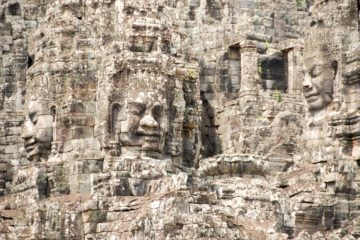 The Ironwood Chisel is a legendary item that can turn stone into dust - at a cost!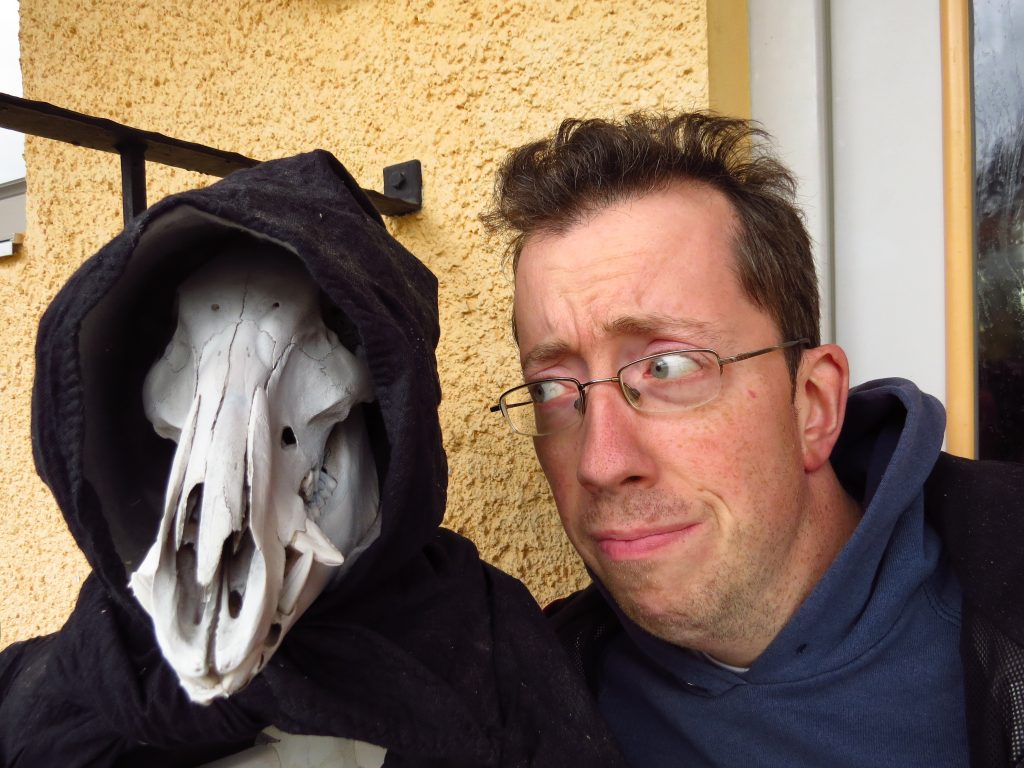 This is me!
I am Dominic (on the right) and I am here to inspire you. Between projects from my workshop, tabletop roleplaying and fantasy cooking, I am sure there is something here for you. Not to mention the mildly inconvenient cult that has taken an interest in what I do.
HOW DO YOU WANT TO BE INSPIRED?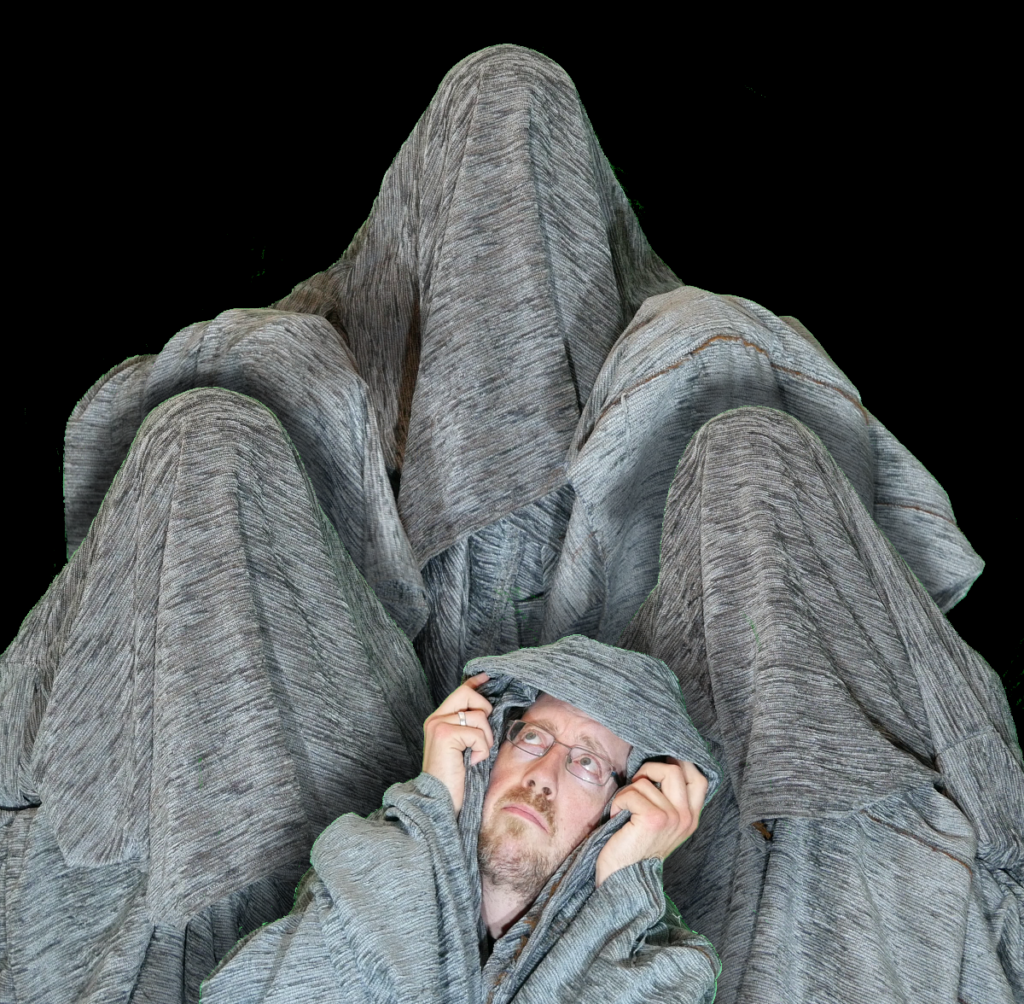 The Cult's podcast. Don't know the Cult? Start here and watch more of my videos over on Be Inspired with Dominic!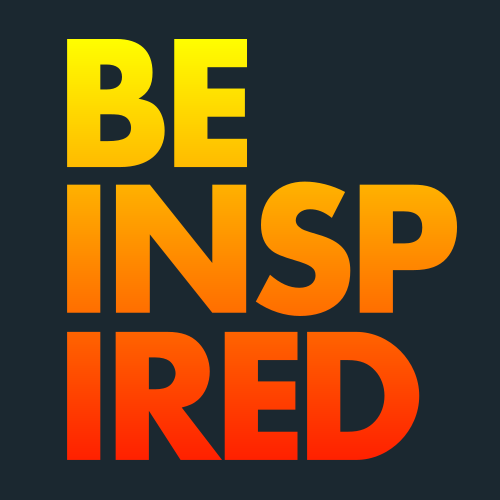 Both home to my physical projects from the workshop as well as most of the Cult's shenanigans.
Subscribe to Walking Papercut!
Subscribe to stay up to date!
Thank you for subscribing.
Something went wrong...