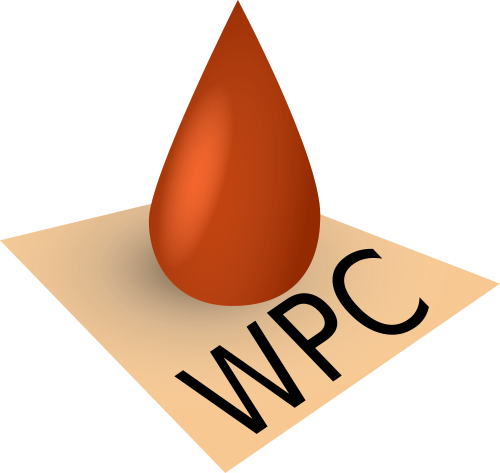 Welcome to Walking Papercut & Be Inspired!
Here you can find roleplaying supplement and papercraft
to inspire your games!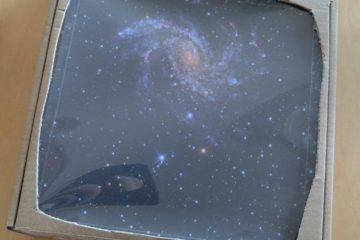 Next to their toy kitchen, my kids are currently realls into their cardboard space ship. They are flying back and forth, exploring new planets and discovering unknown life forms (featuring…
This would not be the first time for me to present you with a mess, but it is the first time where I am upfront about it. MESS – Miniature…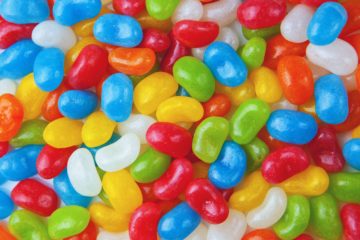 Jelly beans are a common treat, known and cherished in all the realms. They are simple enough to make. That probably explains their widespread acclaim, right? Wrong. Not so long…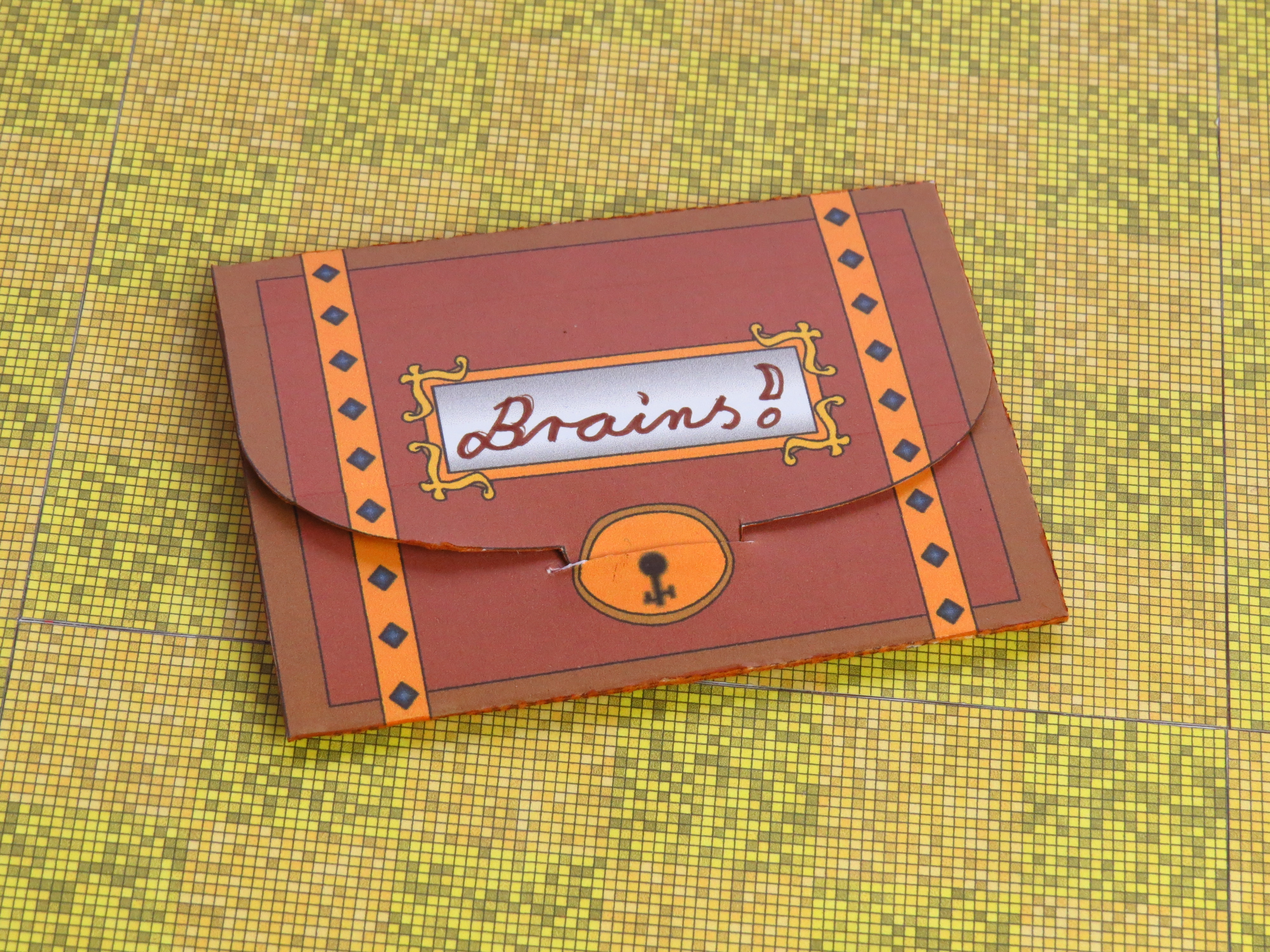 There is a lot going on in your game, and while their characters shape the world around them, players sometimes find it hard to keep track of things they need…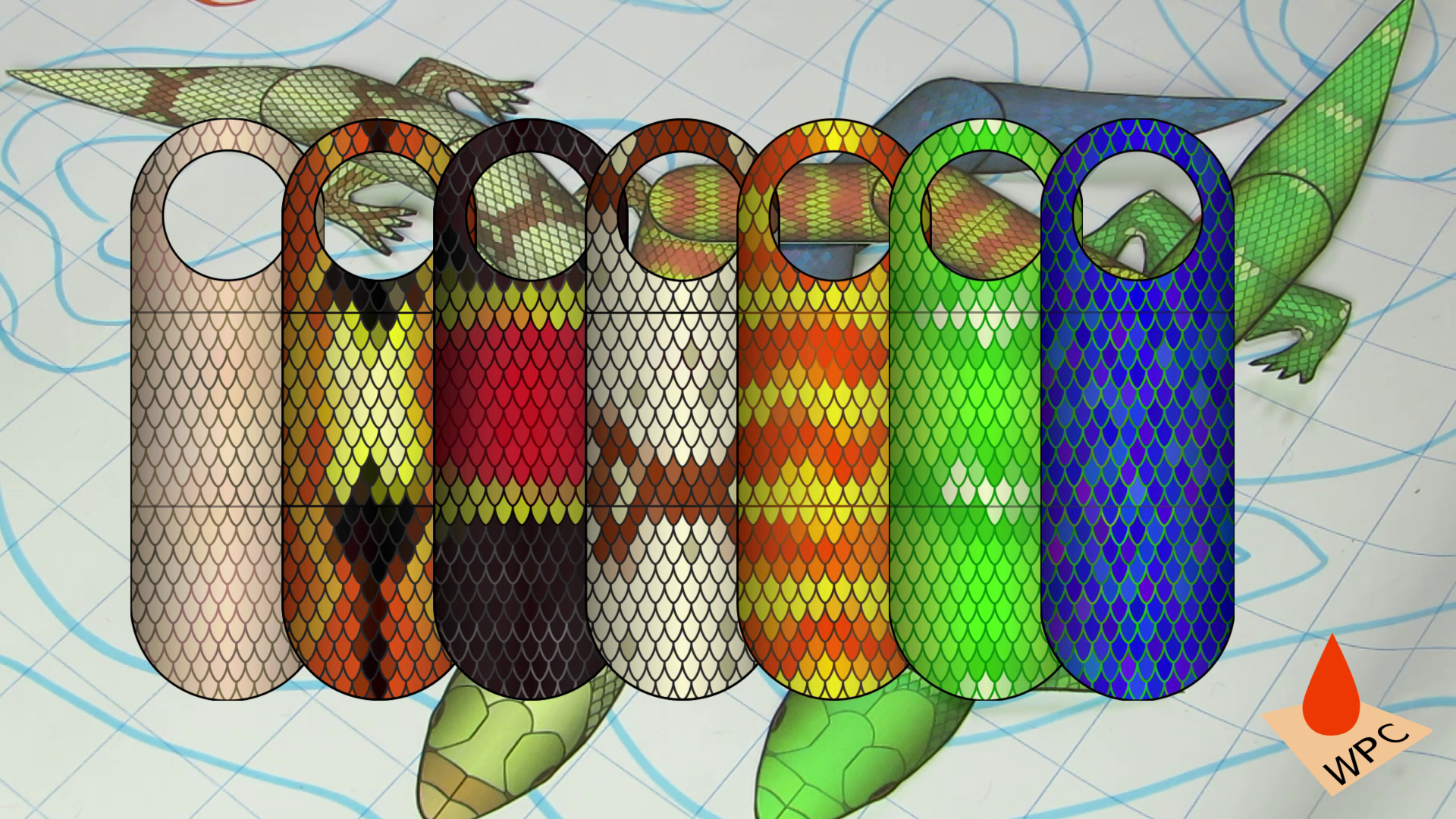 Who says that monsters need to have square bases? Yes, most roleplaying rule sets do. But would you fit something as flexible and arguably elongated as snakes onto square bases?…
The Little Nippers are flying again, terrorizing your heroes like little dragons should, either as formidable airborne foes or unique rides to help them go places. This set comes with…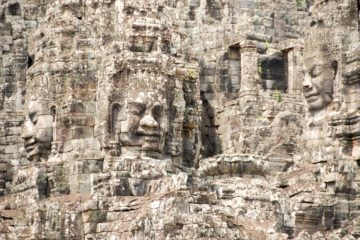 The Ironwood Chisel is a legendary item that can turn stone into dust - at a cost!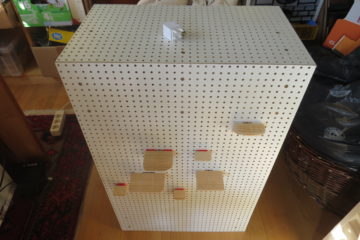 Take combat into a new direction with a vertical battlefield made from pegboard and a few slats.
Following up on the Introduction of the Astralytes, today I want to go deeper into their rank structure, which reflects that this guild is torn between being a research organization…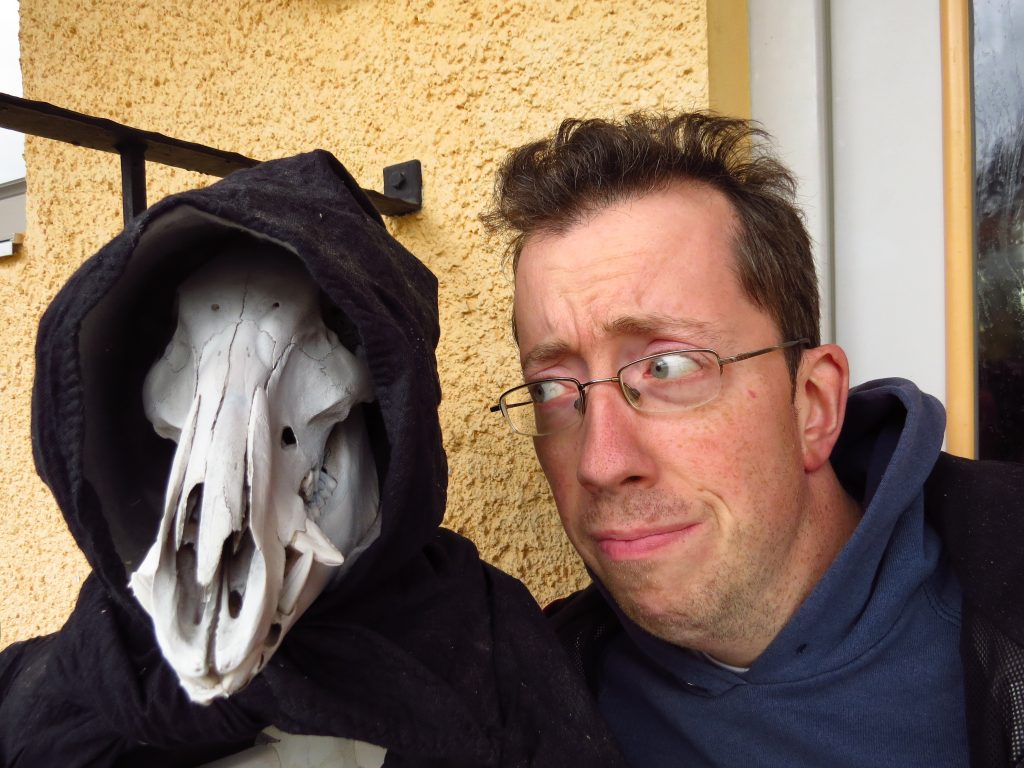 This is me!
I am Dominic (on the right) and I am here to inspire you. Between projects from my workshop, tabletop roleplaying and fantasy cooking, I am sure there is something here for you. Not to mention the mildly inconvenient cult that has taken an interest in what I do.
HOW DO YOU WANT TO BE INSPIRED?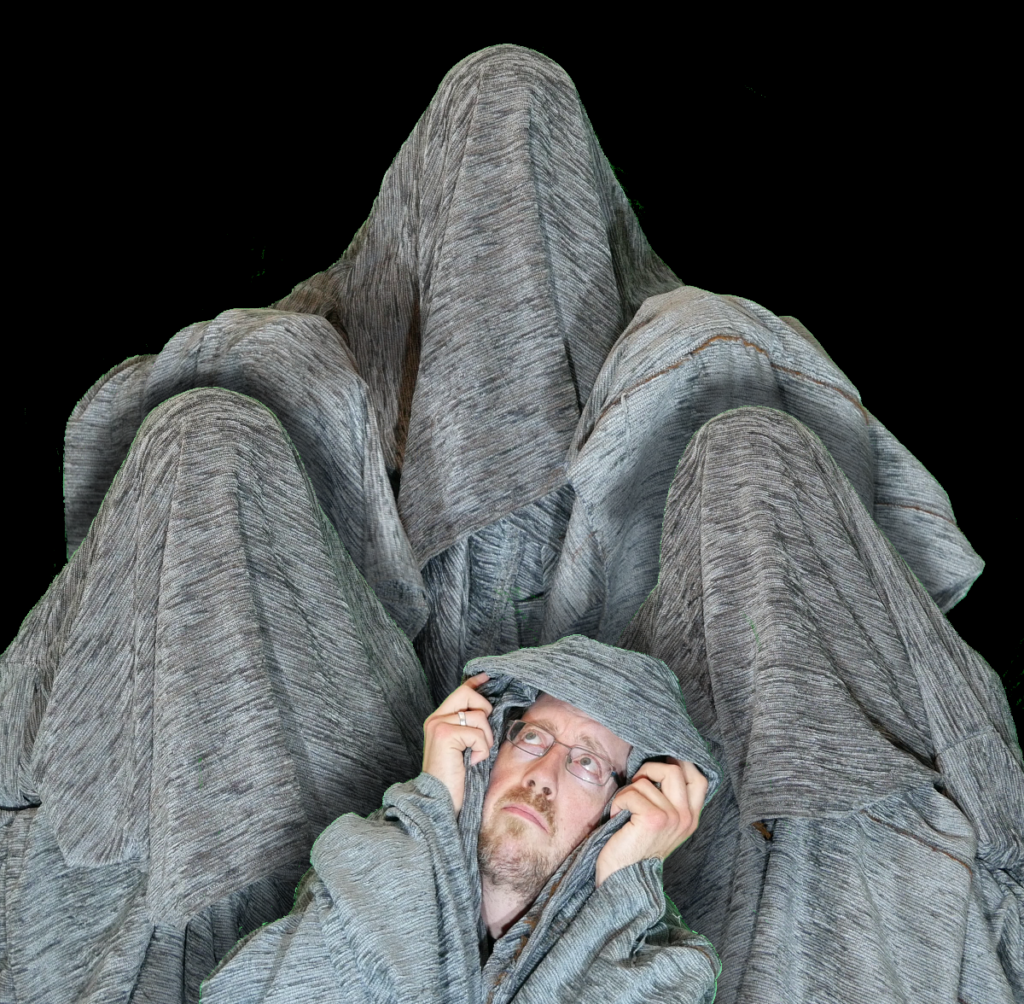 The Cult's podcast. Don't know the Cult? Start here and watch more of my videos over on Be Inspired with Dominic!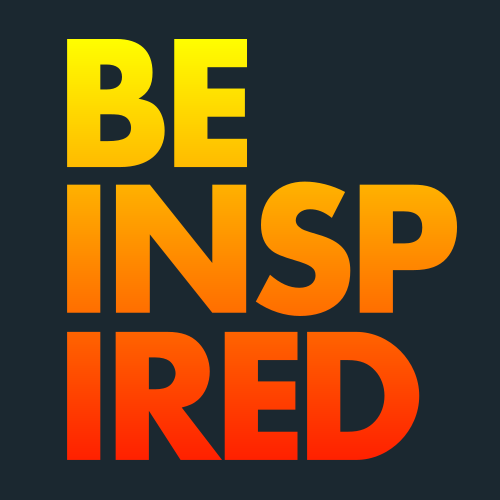 Both home to my physical projects from the workshop as well as most of the Cult's shenanigans.
Subscribe to Walking Papercut!
Subscribe to stay up to date!
Thank you for subscribing.
Something went wrong...