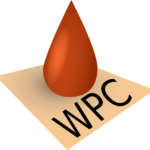 The Lich is a pretty iconic undead villain for tabletop roleplaying games, and they come with a mechanic that adds another layer of danger to them – their phylactery, or…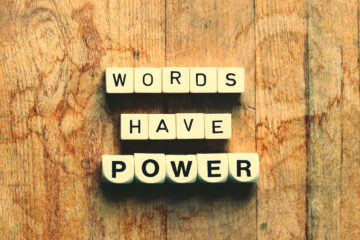 Power Word Stun is another Power Word spell from D&D 5e, and it sure is an interesting one. There are three official power word spells (that I am aware of…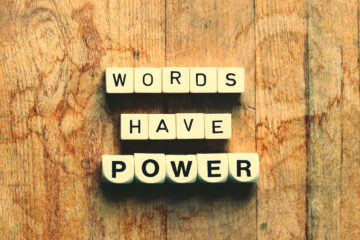 Power Word Kill is a spell from D&D 5e, and it is a powerful one. There are three official power word spells (that I am aware of at the time…
Reach into your pocket and grab a hand full of dragon teeth! Either to impress your friends with your accomplishments hunting the beasts, or to predict the future with a…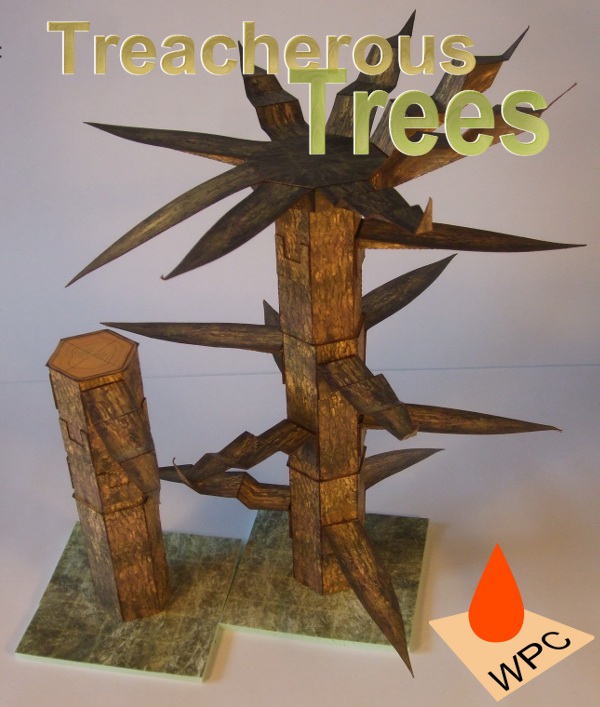 The Treacherous Trees are a modular system that allows you to make as many trees as you want, as high as you dare. Whole forests are at your command because…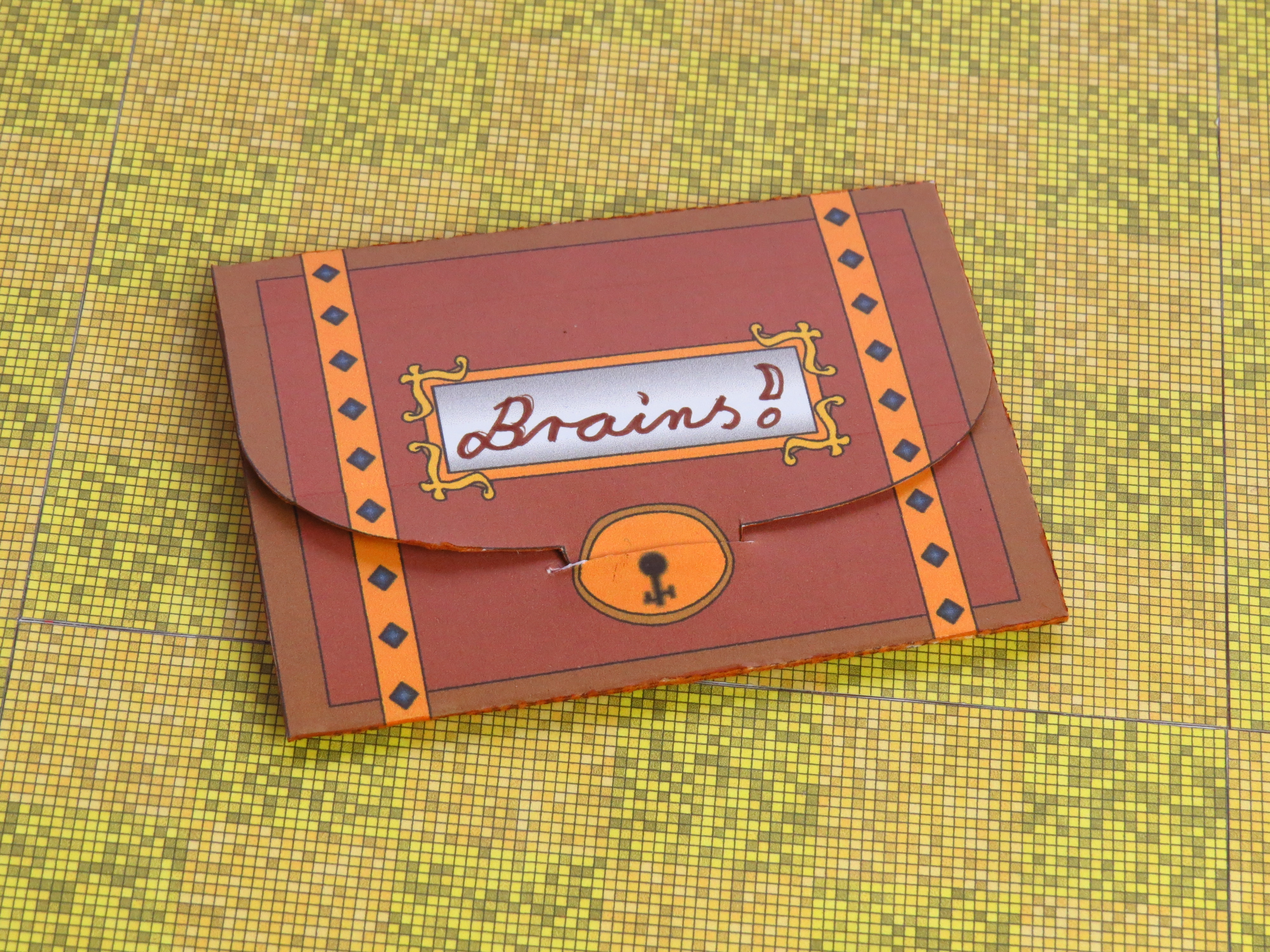 There is a lot going on in your game, and while their characters shape the world around them, players sometimes find it hard to keep track of things they need…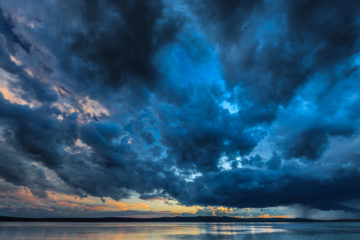 It was one of those evenings. The town saved yet again, evil once more banished. The group of adventurers had earned free drink rights in the local tavern ages ago…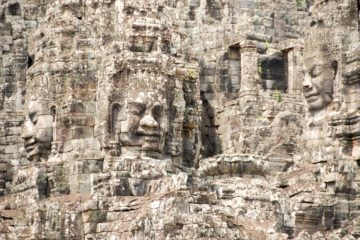 The Ironwood Chisel is a legendary item that can turn stone into dust - at a cost!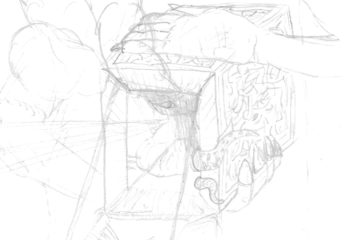 For my newest product, The Boxed Ritual, I want to take a different approach. I will release it piecemeal, to both get more feedback on the writing process but also…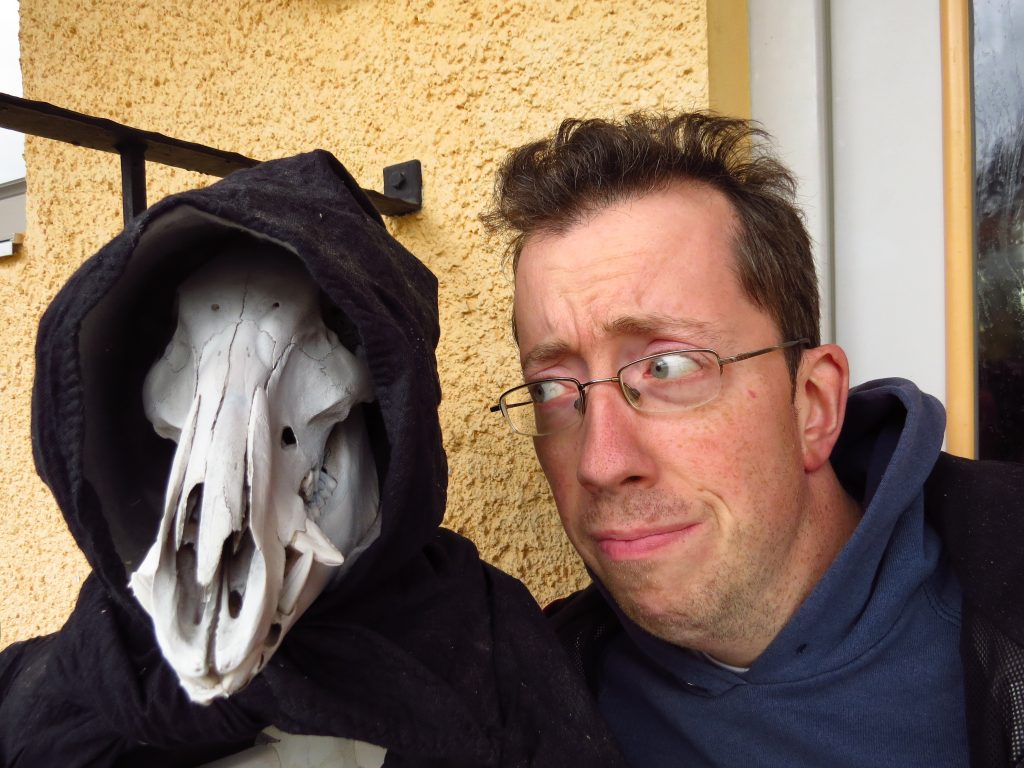 This is me!
I am Dominic (on the right) and I am here to inspire you. Between projects from my workshop, tabletop roleplaying and fantasy cooking, I am sure there is something here for you. Not to mention the mildly inconvenient cult that has taken an interest in what I do.
HOW DO YOU WANT TO BE INSPIRED?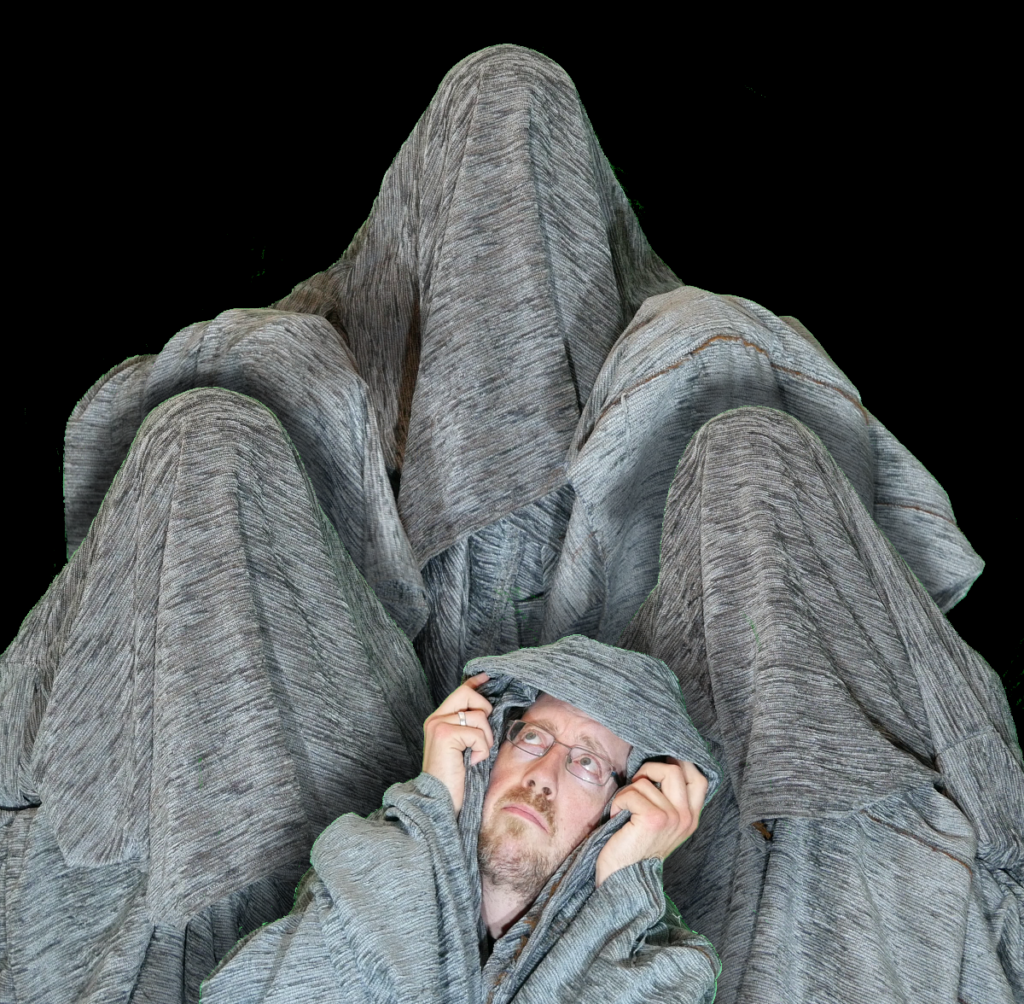 The Cult's podcast. Don't know the Cult? Start here and watch more of my videos over on Be Inspired with Dominic!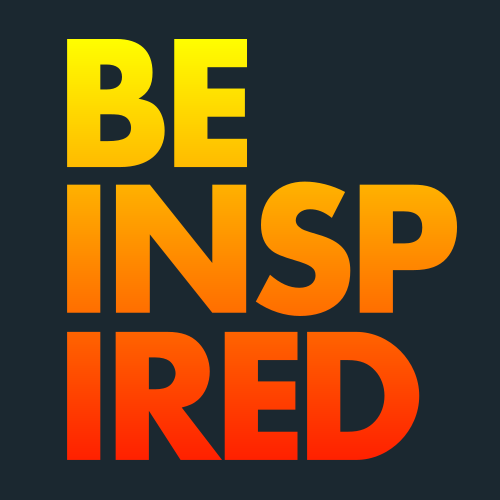 Both home to my physical projects from the workshop as well as most of the Cult's shenanigans.
Subscribe to Walking Papercut!
Subscribe to stay up to date!
Thank you for subscribing.
Something went wrong...