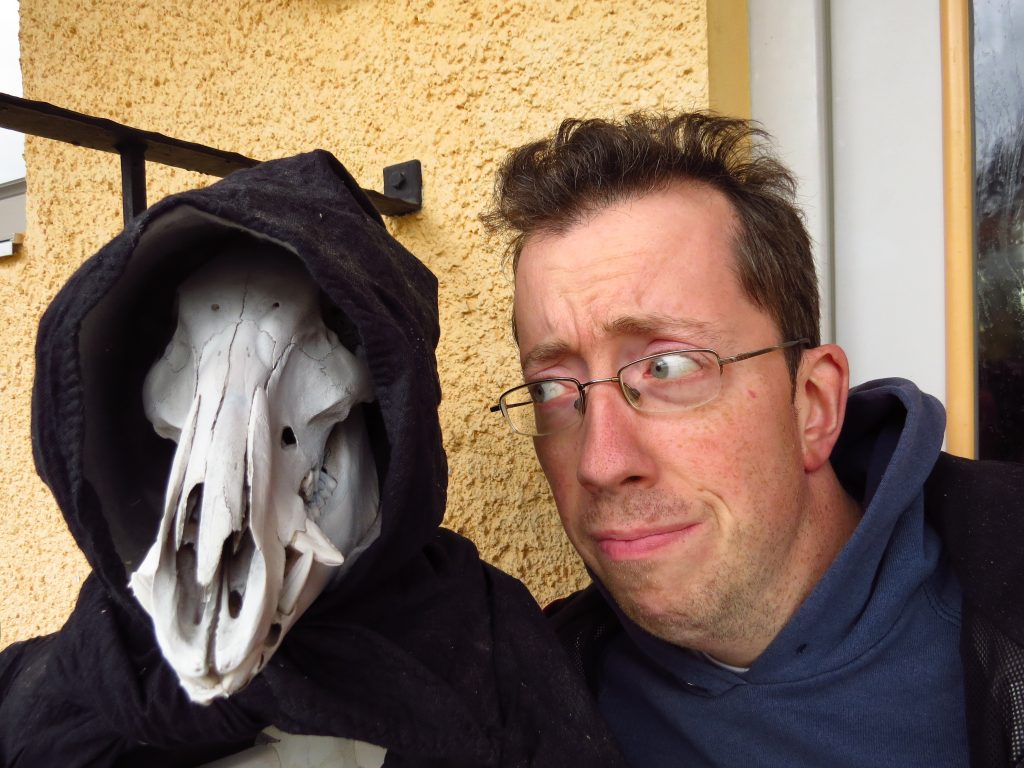 This is me!
I am Dominic (on the right) and I am here to inspire you. Between projects from my workshop, tabletop roleplaying and fantasy cooking, I am sure there is something here for you. Not to mention the mildly inconvenient cult that has taken an interest in what I do.
HOW DO YOU WANT TO BE INSPIRED?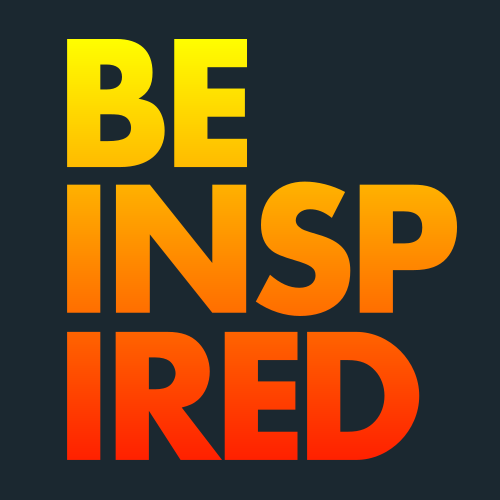 Both home to my projects as well as most of the infamous (and mildly inconvenient) Cult's shenanigans.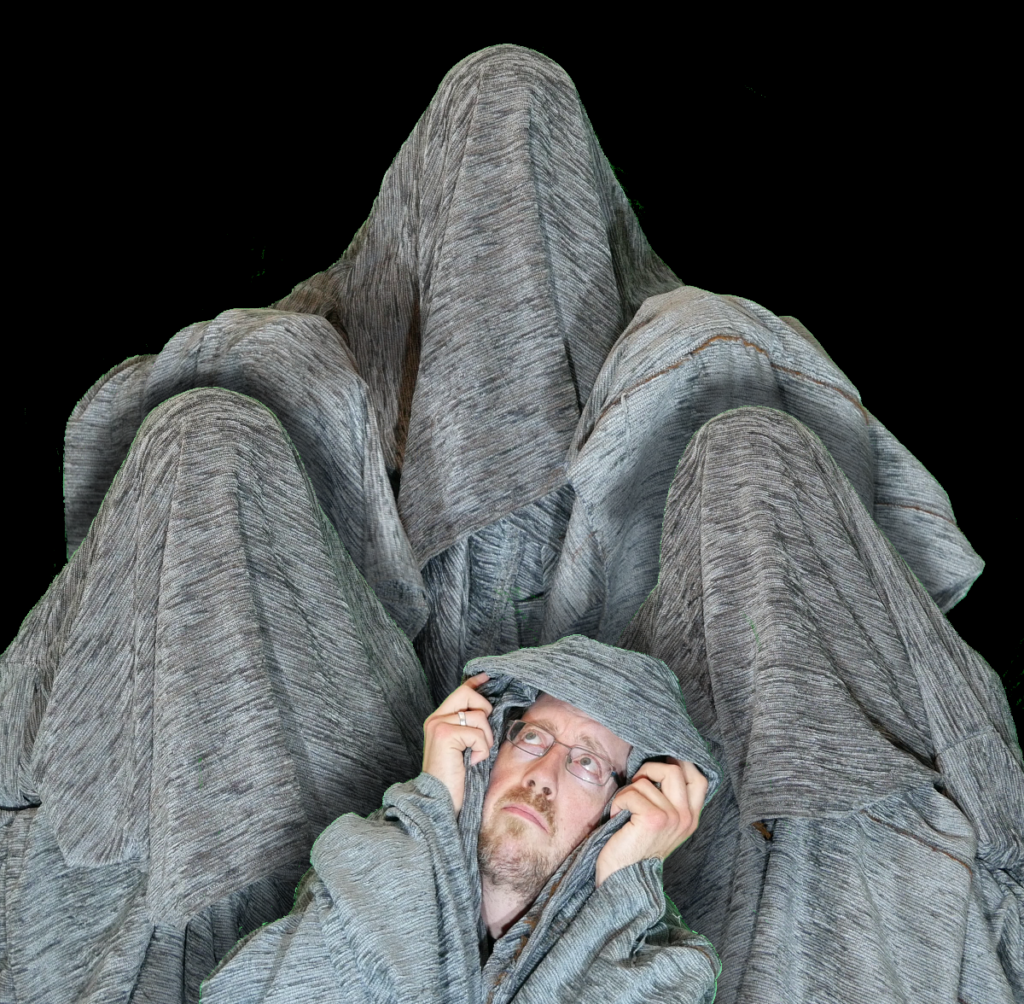 The Cult's podcast. Don't know the Cult? Start here and watch more of my videos over on Be Inspired with Dominic!